Collection of 30 Budget Friendly Christmas Dinner Recipes all under $10. List includes main dishes, sides, desserts and tips on how to save money for Christmas Dinner. Plan your menu here!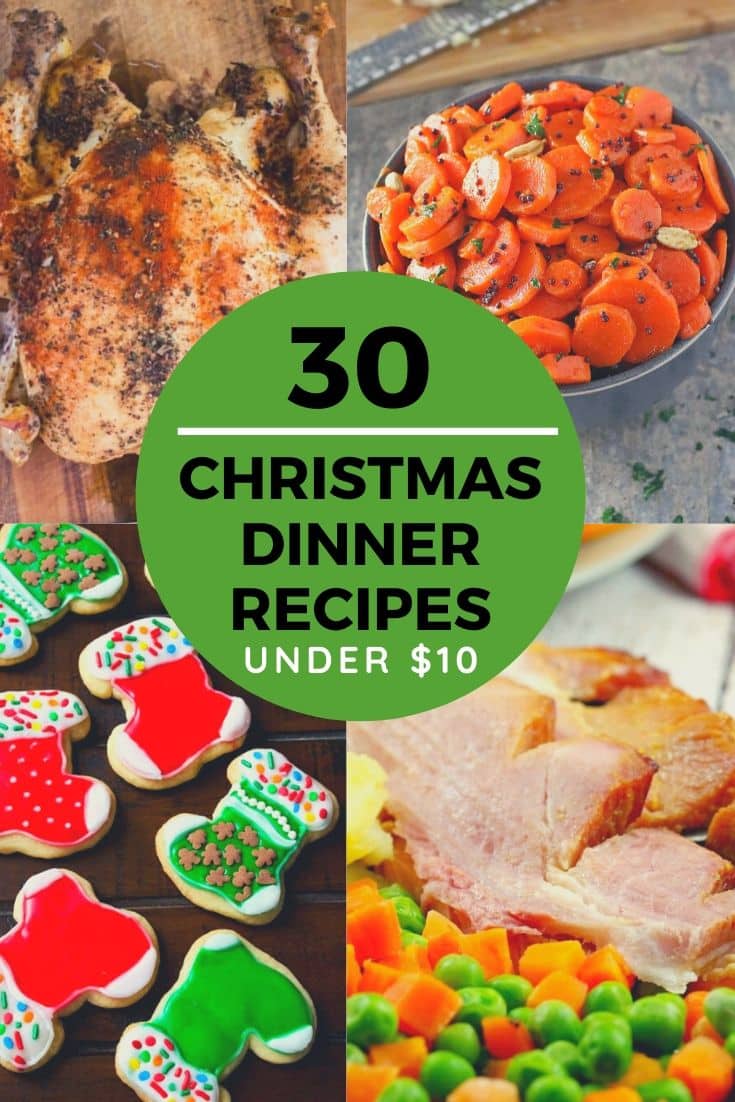 Christmas time is about family, friends and tradition. Don't let the holidays stress you out and empty your wallet. Instead learn to be budget friendly and save during the holidays.
This list of Christmas Dinner Recipes includes meat and vegetarian dishes for main course, side dishes, appetizers and plenty of sweet desserts. I suggest bookmarking this page to plan your Christmas Dinner menu! If you're looking for more more budget recipes check out my Cheap Chicken Recipes for $10 or Less.
Christmas Main Dish Recipes
4 Hour Juicy Slow Cooker Meal for a 6 Pound Whole Chicken! This easy recipe makes the entire meal in the crock pot, including potatoes and other vegetables! Price: $10

This Picnic Ham with Orange Glaze is the perfect Holiday dinner ham or dinner any time of the year. Includes simple directions on how to score, baste and cook a picnic shoulder. Price: $10

Slow Cooker Sausage and Cabbage is a easy crock pot recipe ready in 6 hours! Add Sweet Italian Sausage links and vegetables (potatoes, cabbage, carrots and onion!) into your slow cooker for a delicious comfort meal! Price: $10

Slow Cooker Pot Roast recipe that will melt in your mouth – it's so tender. This easy to make crockpot meal made with vegetables is ready in 8 hours. This beef roast is one of my family's favorite meals, and we love the leftovers!
Instant Pot Whole Roasted Cauliflower served in a thick creamy Indian Masala Sauce. A perfect centerpiece for the holiday season, this dish is sure to wow the crowd. Exotic yet easy to make. Can be made ahead of time.Vegan & Gluten-Free but full of rich flavors and aroma. Price: $7
Leek and potato soup is a wonderfully budget friendly dish! Potatoes, leeks and chicken broth are all you need for this simple yet elegant first course! Price: $4

This amazing Instant Pot Whole Chicken is low carb and Keto and tastes amazingly delicious! It is also very simple to make. Price: $7

These Instant Pot cornish hens are so tender and mouthwatering! Juicy meat truly falls off the bone!. Price: $8 (4 people)

Need more main dish recipes? Check out my Cheap Chicken Recipes for $10 or Less.
Christmas Side Dish Recipes
Easy to make 2 HOUR Crockpot Bread recipe. Throw it in the crock pot and you will have soft homemade bread in 2 hours! Price: $3

Roasted vegetables are one of my family's favorite side dishes. Pick your favorite vegetable, or make a couple. Here's how to cook corn, broccoli, mushrooms, carrots and Brussels Sprouts in the oven. Price: $3
Christmas tree mini quiches recipe is easy, delicious and healthy! These potato-based fluffy mini quiches will make an impressive appetizer for your holiday table! Price: $5

This Carrot Casserole is a super easy one-pot meal that combines tender carrot coins with cream of mushroom soup and cheese and is topped with a buttery herbed stuffing. Price: $9

Ratatouille Recipe, delicious and spectacular vegan gluten-free dish that will be a star of any table. Healthy, flavorful, impressive looking and comforting dish. Price: $6

Subtly flavored with mustard seeds and paprika, these Ginger Cardamom Spiced Carrots would make a lovely side dish for your Holiday dinner table or even a snack for everyday! Price: $10

Not your Grandmother's Brussels (not that there's anything wrong with that!), these are bursting with garlicky flavor with a crispy char. Price: $8

Roasted Delicata Squash with Parmesan & Dill – A super simple vegetarian side dish perfect with any meal! Delicata squash is roasted with dill, parmesan, and garlic, then spritzed with fresh lemon juice. Easy, tasty, and naturally gluten-free. Price: $10

These maple roasted carrots the perfect combination of sweet and savory and they are made with just a few simple ingredients! Price: $6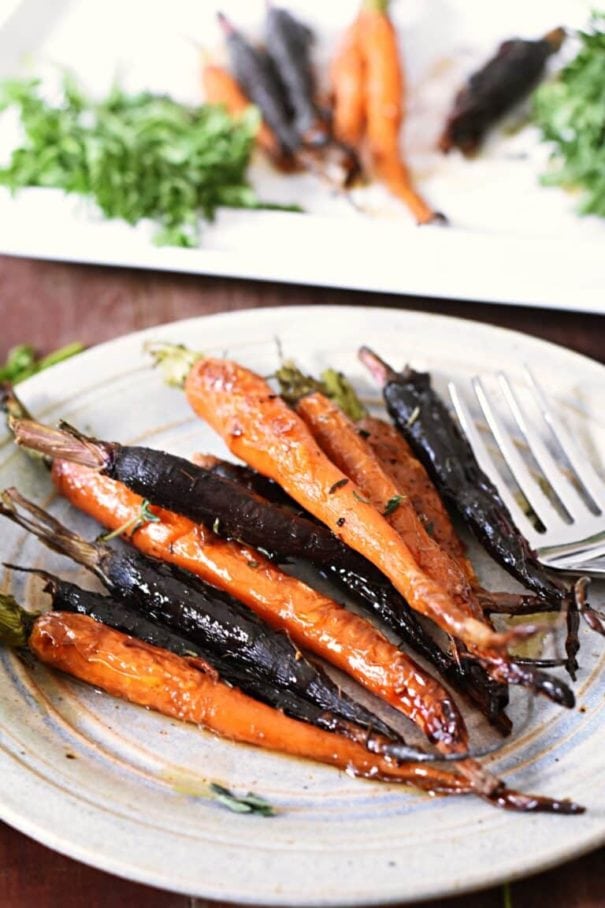 Christmas Appetizer Recipes
This Pesto Cheeseball wreath makes the most festive holiday Pesto Appetizer. Cream cheese, basil and cherry tomatoes create a Pesto Cheese flavor explosion! Easy to make with just five ingredients, this gorgeous wreath will be the star of your Christmas party. Price: $10

Creamy Onion Dip is so easy to make. Caramelized onions are mixed with sour cream and mozzarella cheese to make a extra creamy homemade dip! Serve with festive color vegetables like carrots and celery. Price: $5

This super easy to make Christmas Tree Appetizer takes just a few minutes to make, and is such a crowd pleaser! Everyone will love this simple appetizer. Price: $2

Cranberry Hummus Dip is a no cooking, 10-minute gluten-and-dairy-free vegetarian appetizer served with pita chips and crudité vegetables. It's perfect for the holiday season! Price: $8

Christmas Dessert Recipes
Christmas Sugar Cookies! These easy to make holiday cookies are so soft because they're made with cream cheese! Dip each cookie into vanilla sugar glaze and top with red and white sprinkles! Price: $6

Easy 4 ingredient peanut butter cookies made with no flour. These simple chewy cookies are made with only 4 ingredients! These are one of my family's favorite cookies and I love how quick they are to make! Price: $4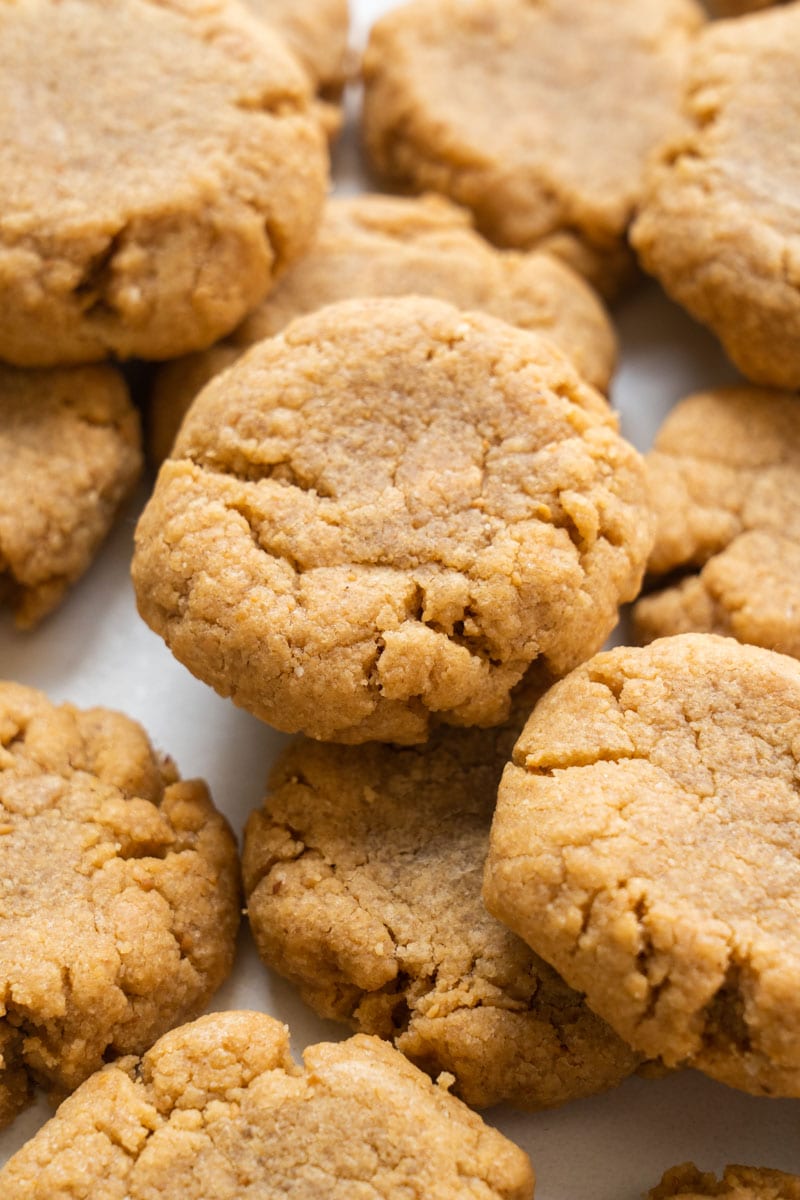 Small batch sugar cookies decorated as stocking cookies are sure to steal the show. These are topped with a super easy sugar cookie icing! Price: $3

Make this festive and easy Cranberry Gingerbread Stovetop Rice Pudding in under 15 minutes, with leftover rice and no egg . Price: $6

This Vanilla Swiss Roll Cake Recipe is Fluffy as a cloud & light as the snow! If you are a Swiss Roll fan you do not want to miss this super easy Swiss cake roll recipe. Price: $5

Lemon Posset. An old English pudding that's just three ingredients! Lemon, sugar and cream come together in a gloriously creamy dessert! Price: $5

These super easy sugar cookies are soft, light, and they simply melt-in-your-mouth with each bite. These are one of my family's favorite Christmas cookies! Price: $4

Moist, buttery and flavorsome cranberry orange muffin recipe dotted with pistachios and white chocolate is sure to impress your taste buds! Price: $4

The holidays are a busy time for everyone! This 4 ingredients Christmas Caramel Pretzels recipes is perfect for those days where you're short on time but still want to whip up a festive treat. Price: $5

These soft sugar cookies are so delicious! They're the perfect allergy-friendly holiday treat. Price: $3.

Other Budget Posts You Might Like:
25 Cheap Meals for Large Families Under $10
Cheap Dinner Recipes for $5 or Less
How to Store Potatoes
How to Store Cucumbers
How to Store Carrots
How to Store Strawberries