50+ Cheap Dinner Recipes Ideas for $5 or Less. This is the ultimate list for easy recipes for families on a budget! Also provides tips on how to grocery shop for dinner on a budget and save money! Bookmark this page!
Cheap Dinner Recipes
Can we have some real talk?
Who doesn't need a budget nowadays?
With rent, health insurance, student loan debt and childcare costs on the rise – does anyone actually have money to save nowadays? With living costs increasing, but salaries not on the rise, we all need to be crafty with dinner recipes.
If you're looking at starting to budget your dinner meals, then you've come to the right place. Maybe you're looking for a full week's worth of cheap dinner recipes, or maybe you're just looking for 1-2 recipes a week. Either way, these recipes will save your family money!
Make sure to also check out my post 25 Cheap Meals for Large Families for under $10 if you are feeding 6 or more people! And check out my Cheap Chicken Recipes – all under $10!
How to Make Cheap Dinners
Here are some tips on creating dinner recipes on a budget:
Always look at what's on sale. Look at your grocery ad online before you head to the store.
Improvise your meals depending on what's on sale. If the recipe calls for broccoli and it's not on sale, but cauliflower is on sale, use cauliflower instead.
Make a list. Decide before going to the store what supplies you need. Don't go off the list.
Buy in season fruits and vegetables. If they're out of season, they will cost a lot more.
Visit farmers markets or vegetables stands for better deals.
Buy in bulk if at all possible. If you use rice often, buy a 15 pound bag of rice instead of buying small bags. The same goes for beans, soaking beans overnight is going to save you lots of money instead of buying canned beans.
Think about leftovers. If you're cooking for a family of 2 or 3, can you make enough to last you 2 meals? Maybe you need to buy a $2 loaf of French bread to last you the additional dinner (and you can freeze bread for later meals!).
Grow your own food, if at all possible. For a pack of tomato seeds that cost $1, you can can enough tomato sauce to last you a year!
Buy vegetables in bulk and freeze them! If green beans are on sale, buy a few pounds and freeze them! Here's how to freeze green beans.
Buying meat in family packs is significantly cheaper than buying 1 serving. I always buy the family pack of meat and freeze in individual bags once I get home from the store.
Learn to love your slow cooker! The crockpot can provide cheap and easy meals for families!
Cheap Dinner Recipes for Families
All of the recipes below will cost you $5 or less. They are all family friendly meals, that Mom, Dad and the kids will like!
Here they are… click the link of each to get the recipe!
Butter Garlic Pasta with Broccoli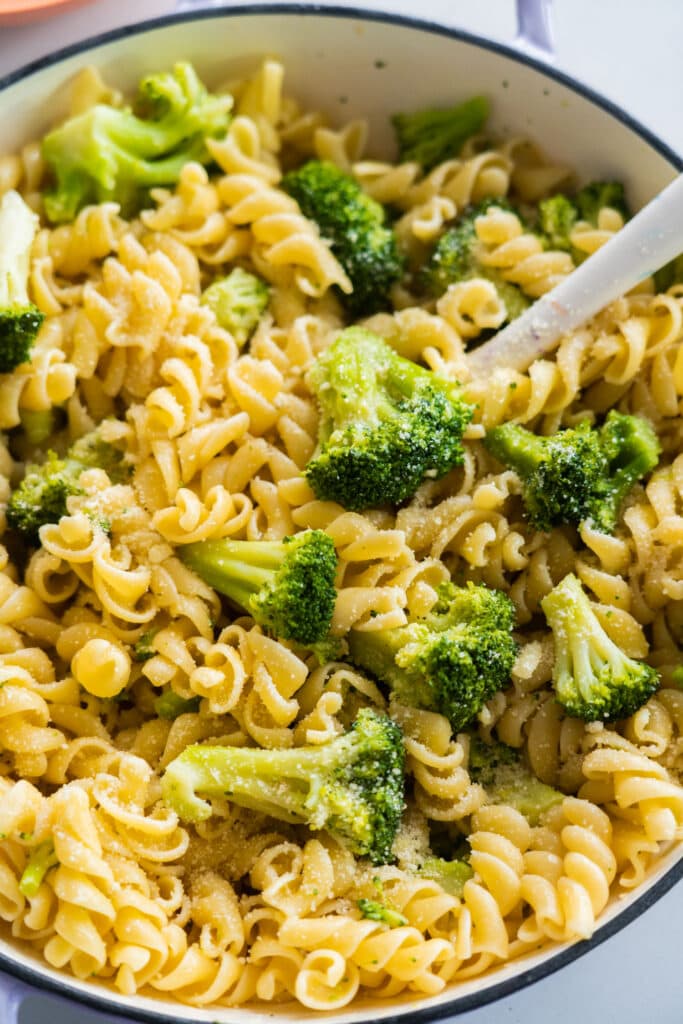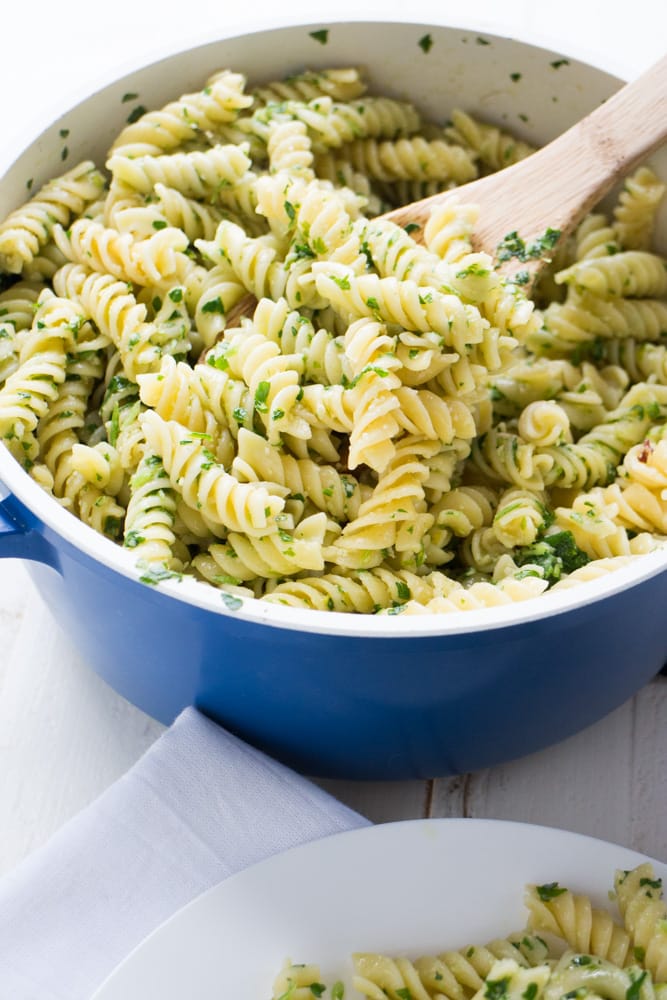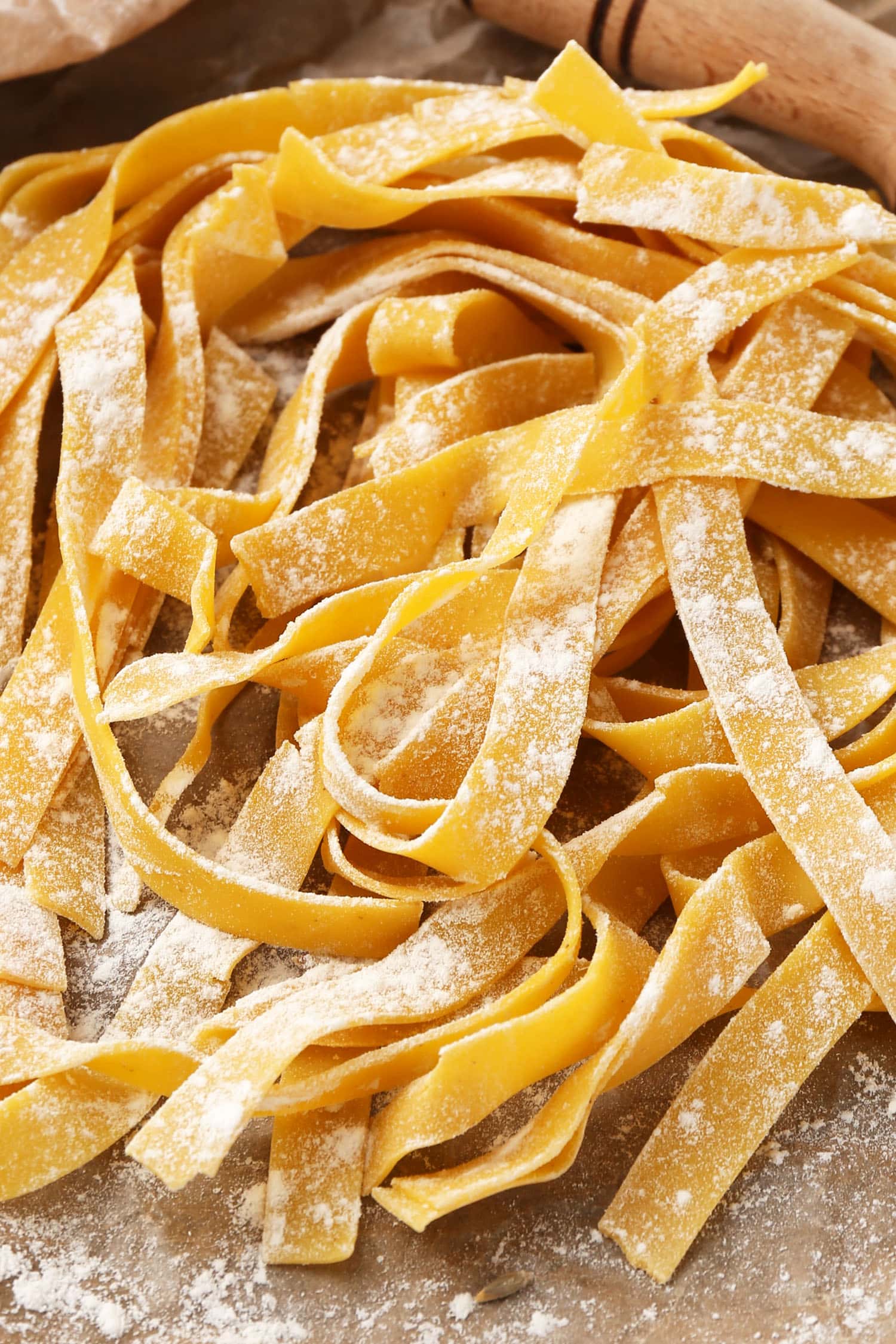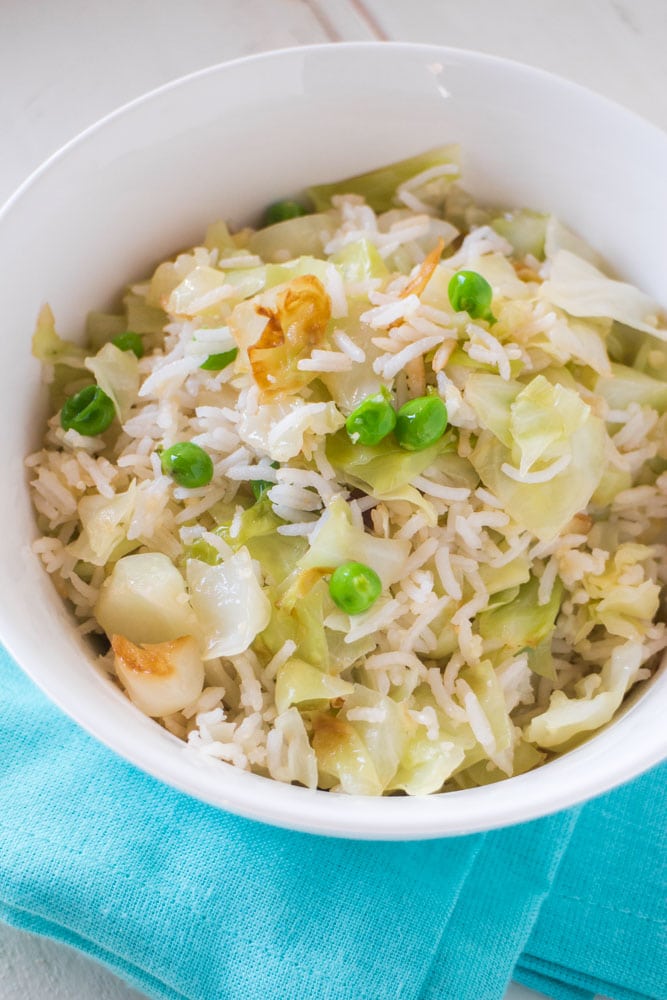 Sheet Pan Sausage and Vegetables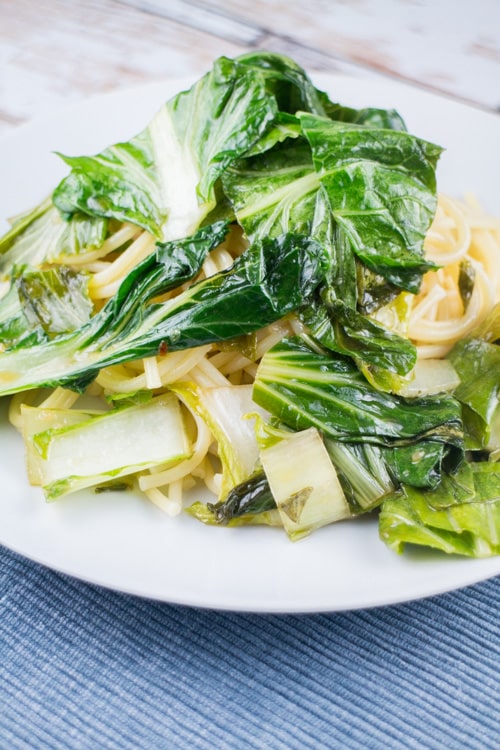 Pressure Cooker Creamy Baked Ziti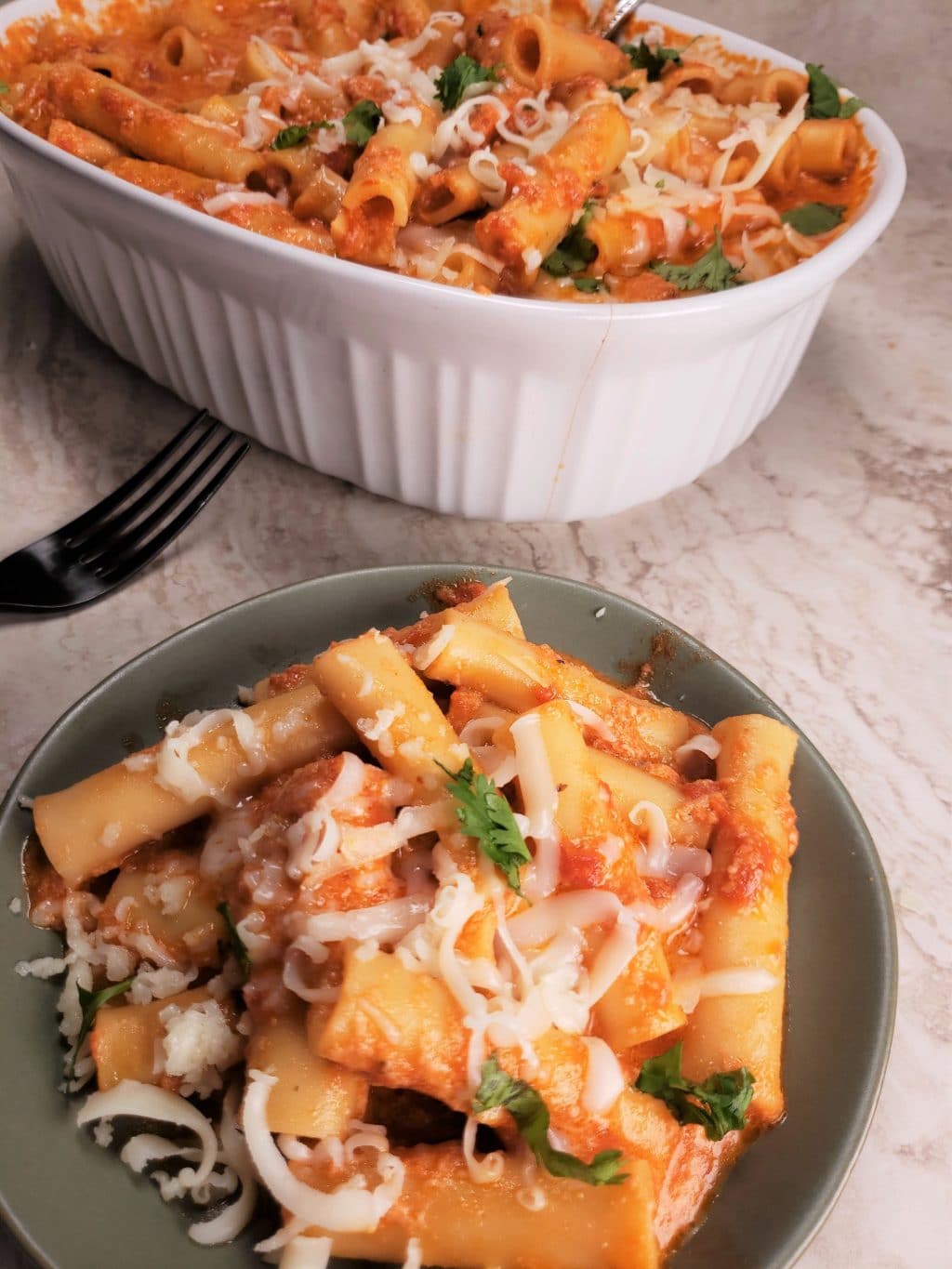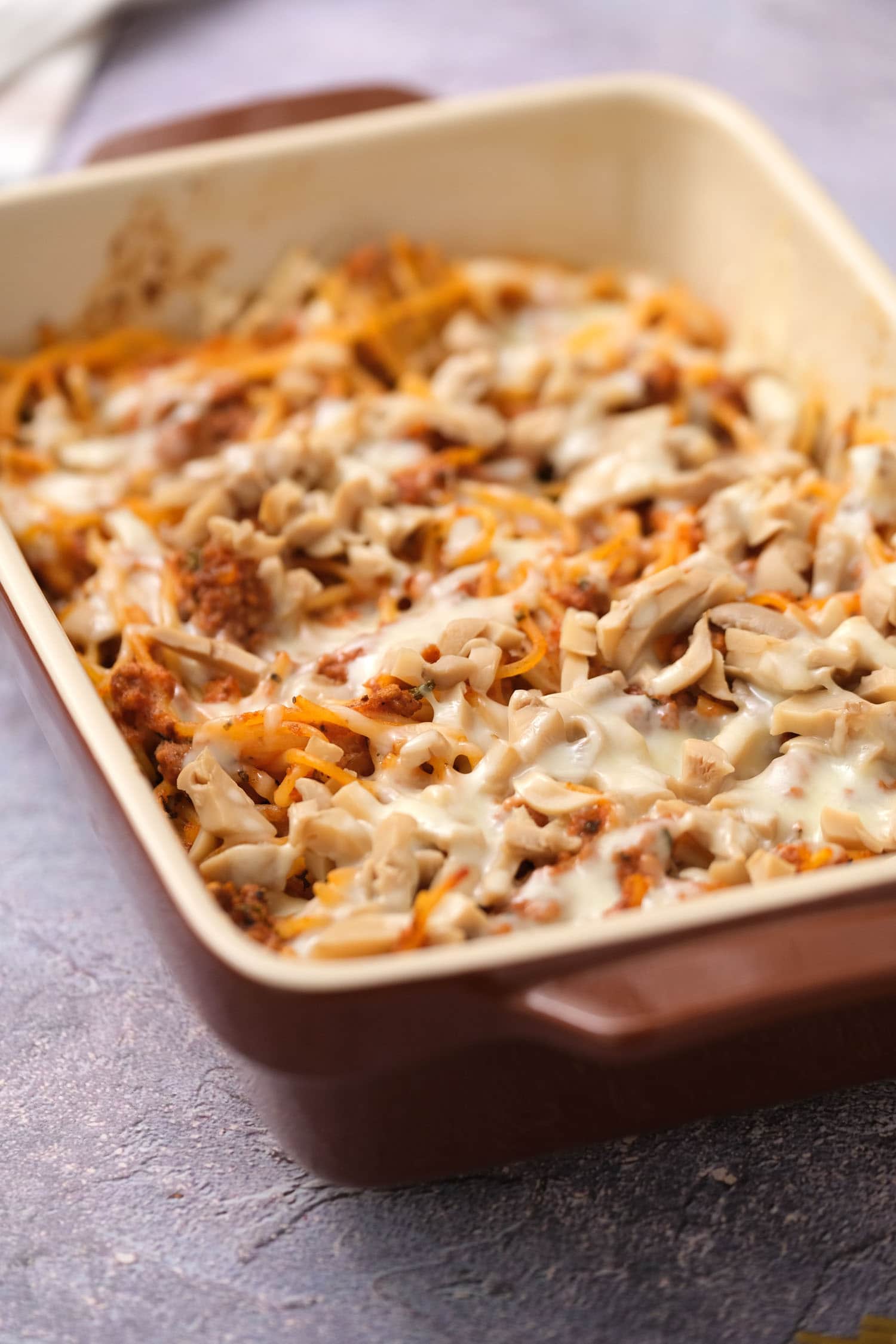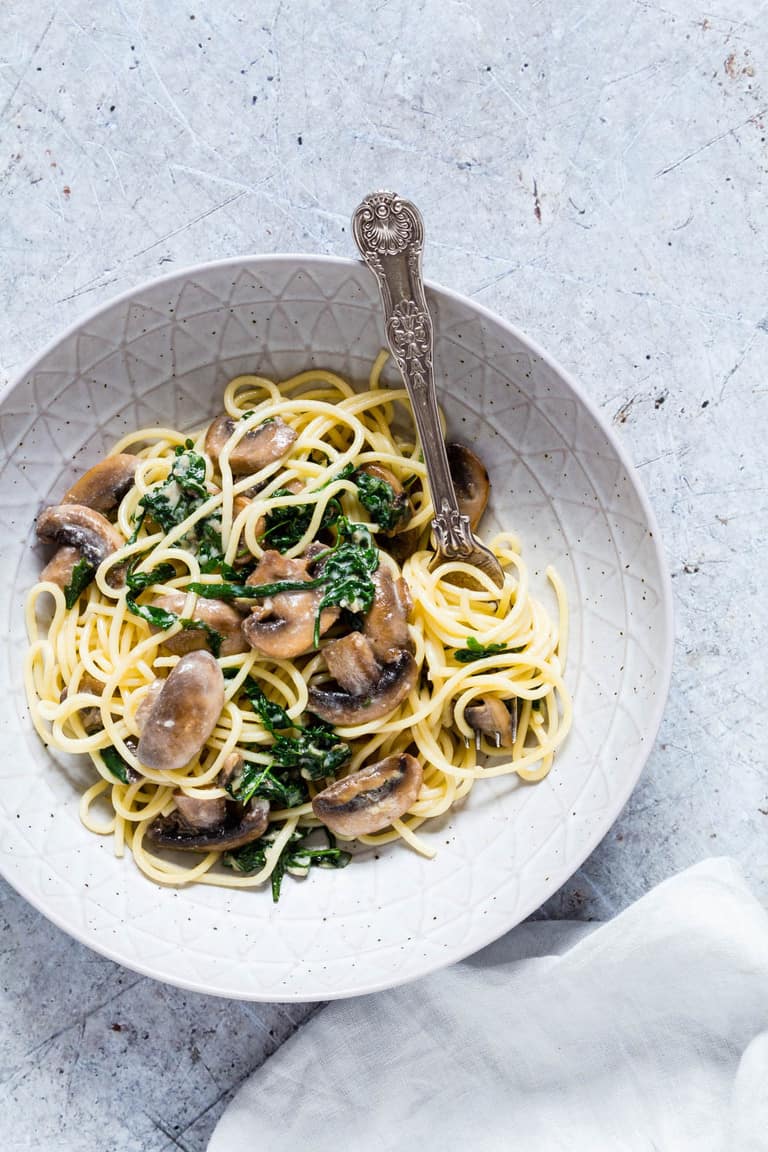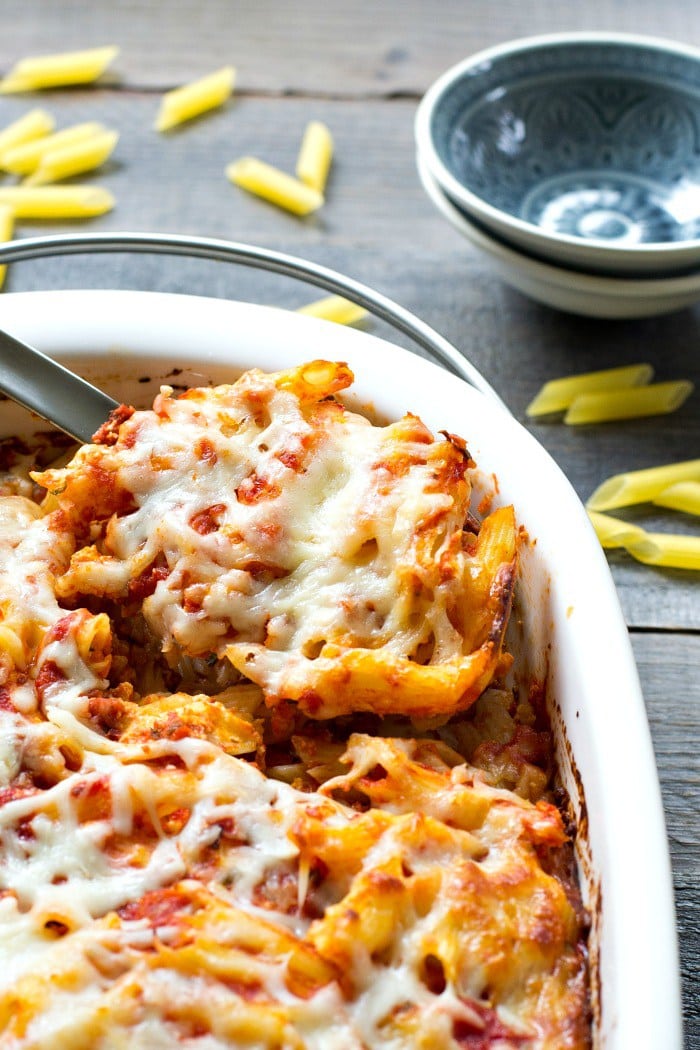 Spaghetti With Olive Oil and Garlic

15 Minute Garlic Fried Noodles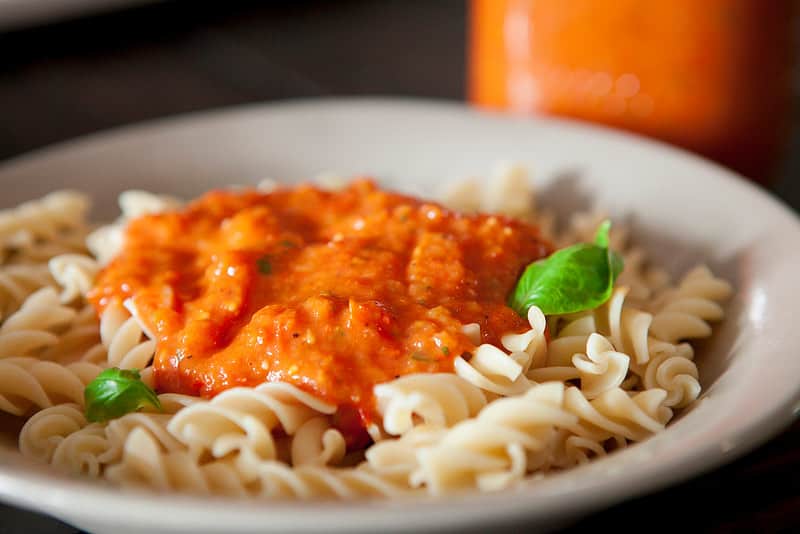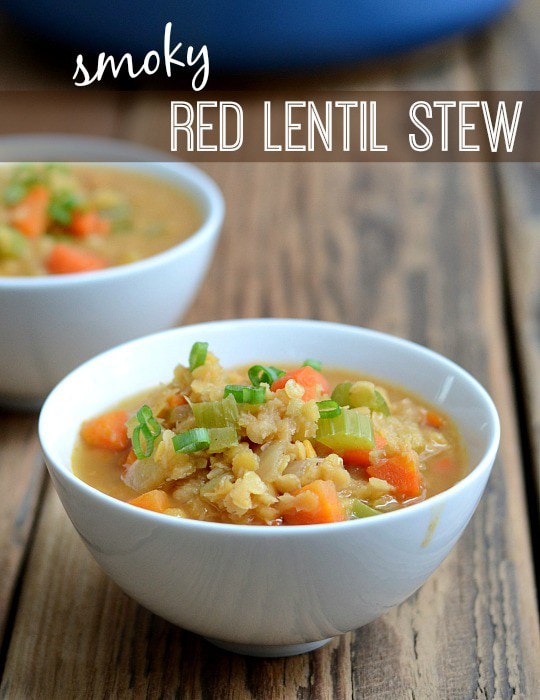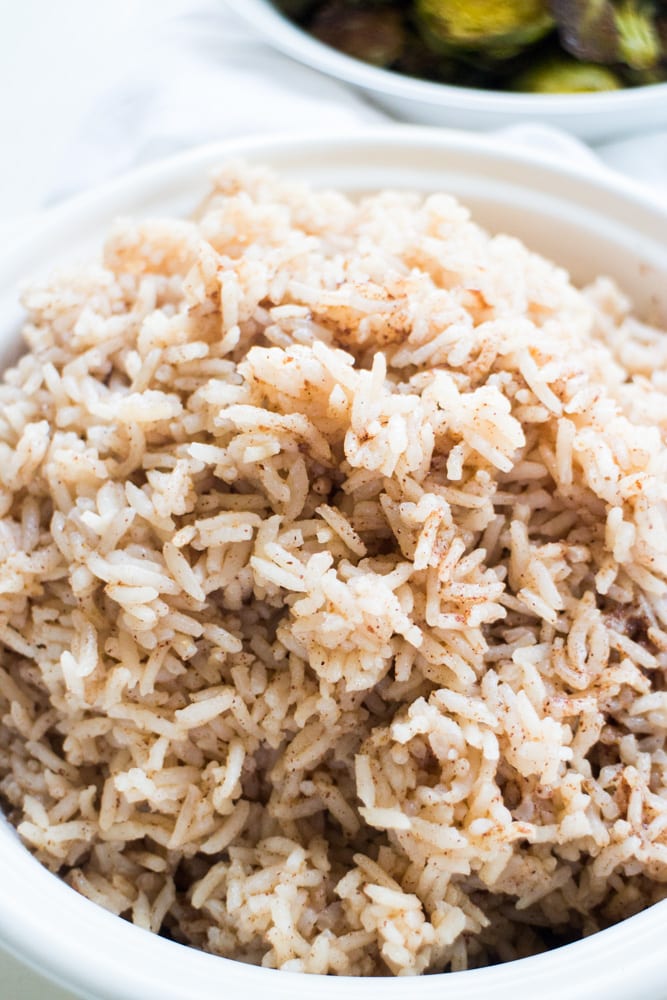 Potato Mushroom and Onion Skillet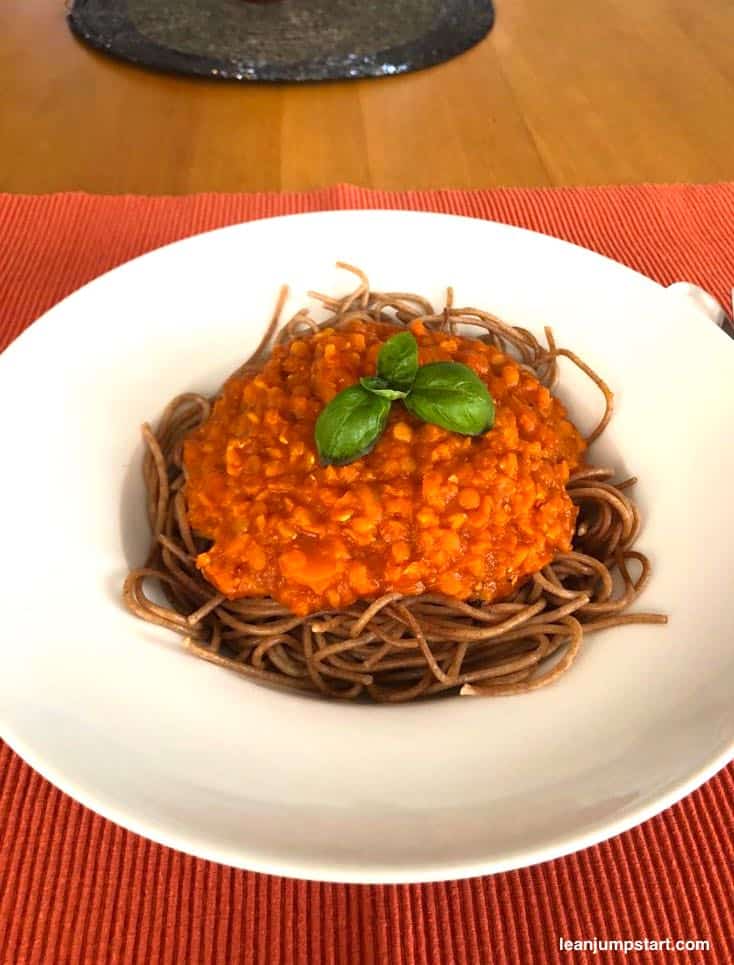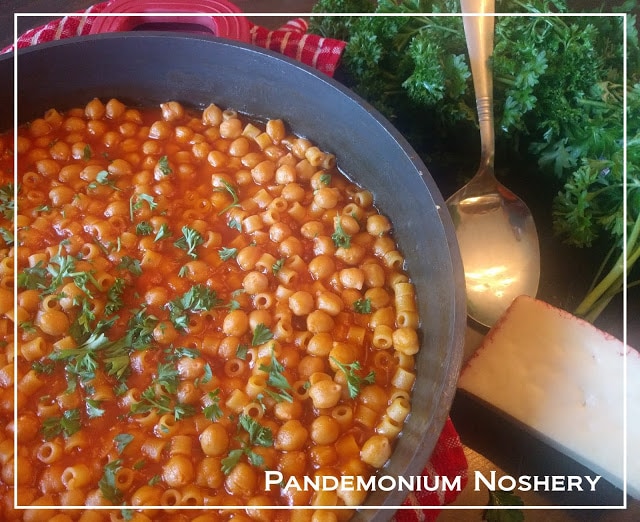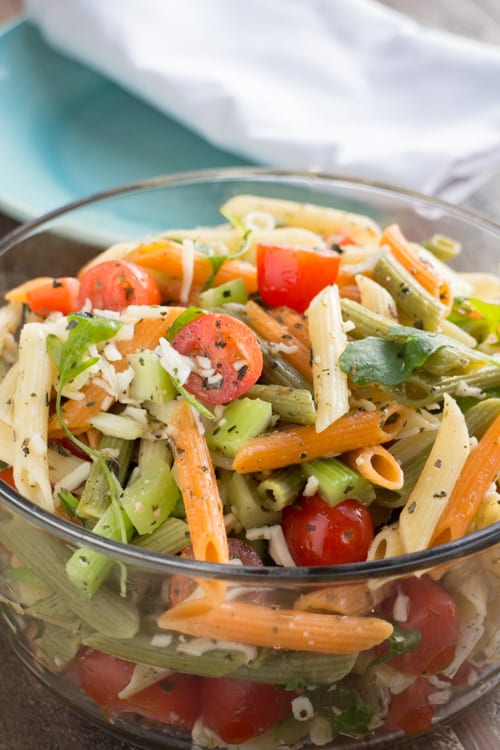 Instant Pot Pasta and Meatballs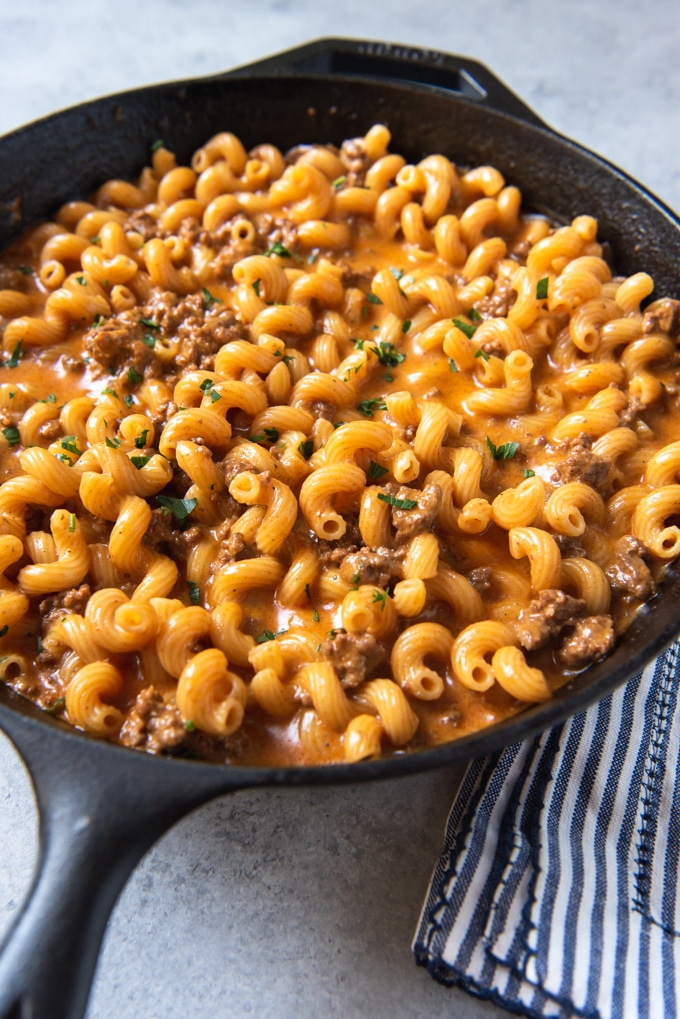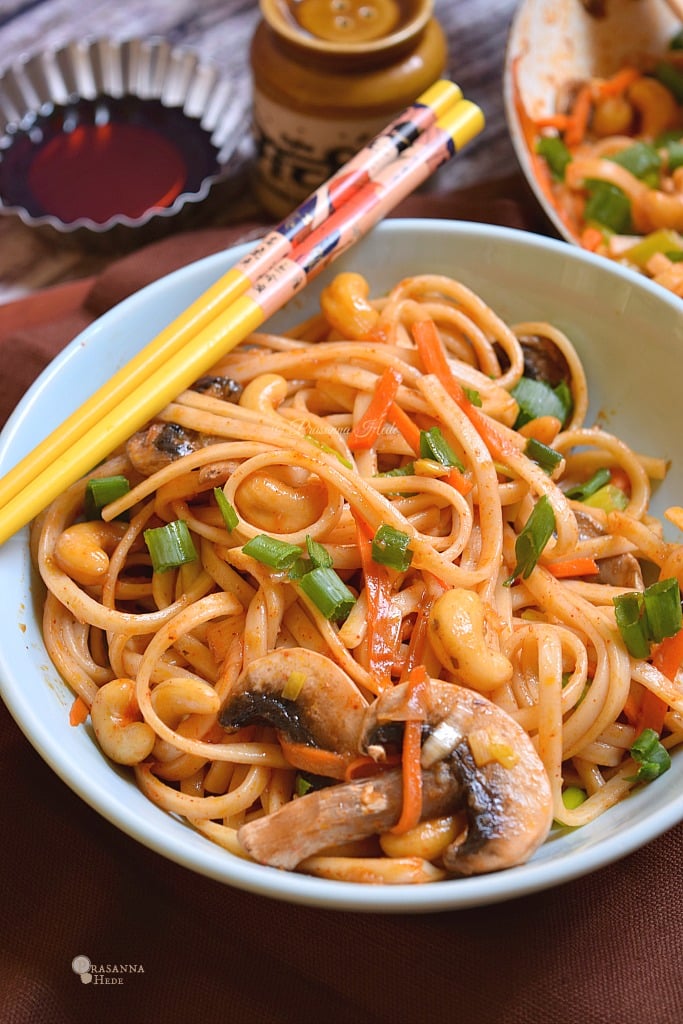 I hope this list helps you find cheap dinner recipes for your family!
Pin for later: