Wondering what to do with leftover buttermilk? Don't waste it, instead use it in these 50 Best Buttermilk Recipes. Recipes range from dinner, dessert, bread and more.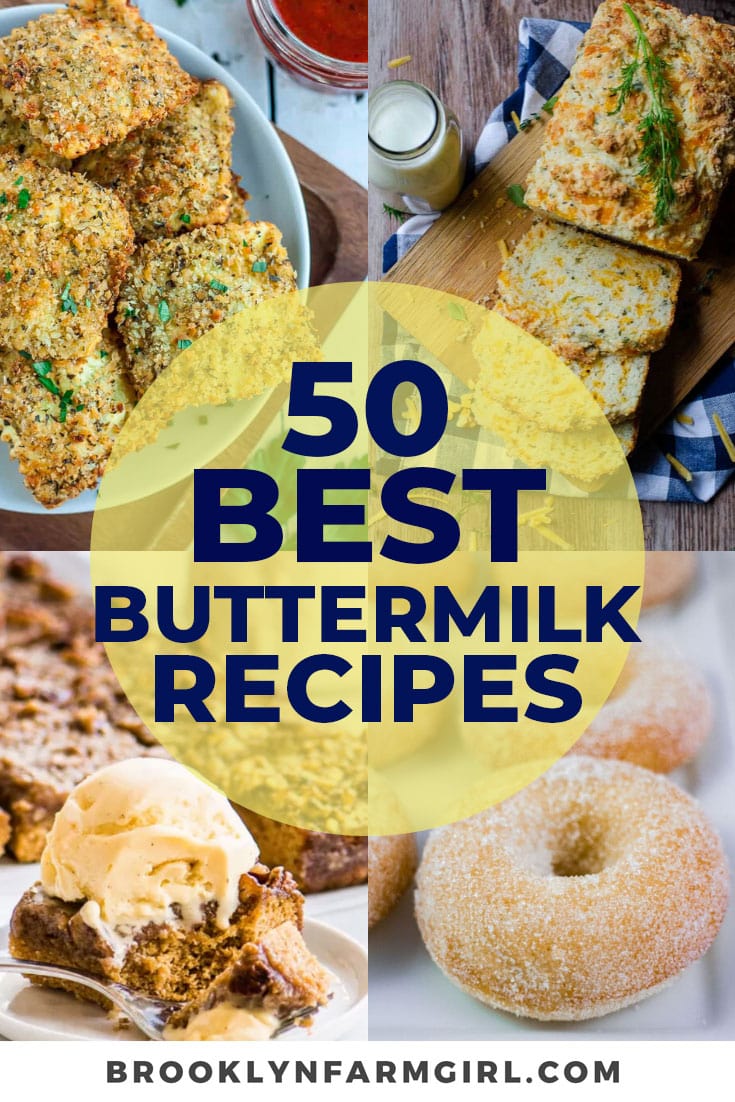 50 Best Buttermilk Recipes
Why buttermilk? Great question, buttermilk is the real deal. It's a sweet, fermented dairy product that brings flavor to your batter, moistness to your bread and the fluffiness to your waffles and pancakes.
It comes in cartons at the grocery store, which usually can't be used in one recipe, so having a few recipes ready can help you make sure that the buttermilk doesn't go to waste.
Good news: I have provided 50 Best Buttermilk Recipes to use all your leftover buttermilk. These range from chicken to pie to gelato to dressing and more!
Why Buttermilk Is Better Than Regular Milk
Buttermilk helps with fluffiness and moistness. Ever see a big stack of fluffy waffles? Yeah, they were probably made with buttermilk. Regular milk doesn't produce the fluffy results that buttermilk does. Buttermilk is most often used in foods like pancakes, waffles, cornbread, but it can also be used in dinner recipes.
How to make Buttermilk:
As mentioned, homemade buttermilk is easy to make. Measure 1 tablespoon of white vinegar or lemon juice in a measuring cup. Then, add enough milk (1%, 2%, or whole) to the same measuring cup until it reaches 1 cup. Stir it around and let sit for 5 minutes. The homemade "buttermilk" will be somewhat curdled and ready to use in the recipes below. This is a great alternative to just plain milk and will still give your recipes the sweetness it needs.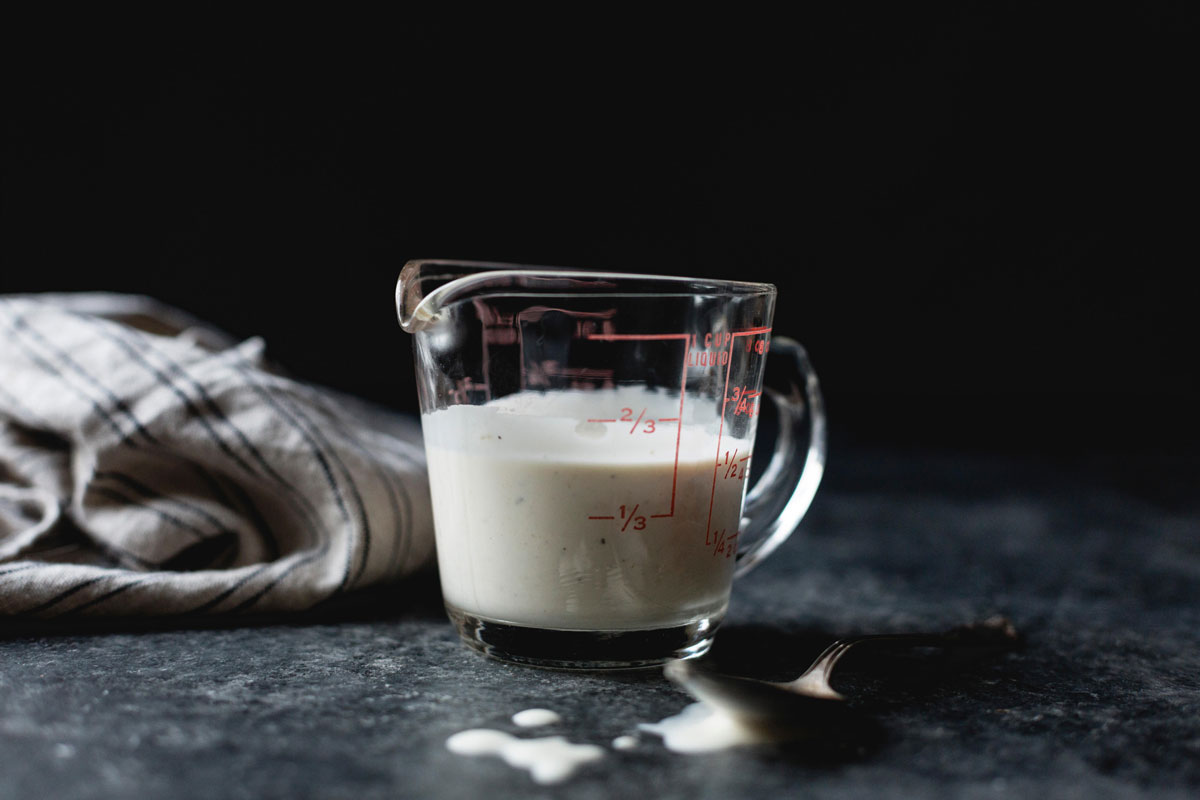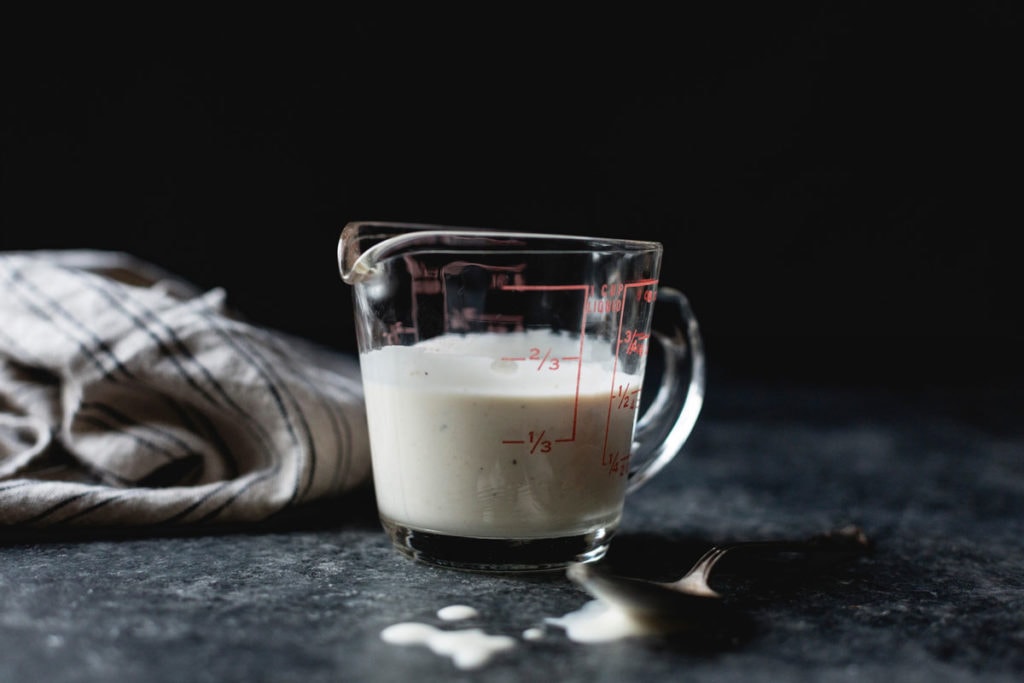 How to Freeze Buttermilk
If you have some buttermilk in your fridge, made a few recipes and still have leftovers, don't worry, you can also freeze it for later usage. All you need to do is put it in freezer bags (I like to do 1/2 or 1 cup serving size) and freeze it. When you're ready to use it, defrost and then use a spoon to stir. The buttermilk might be slightly separated, but since you're going to be using it in batter, it won't be a big problem. This is very similar to how I freeze half and half.
Buttermilk Recipes
Delicious Moist Buttermilk Cornbread that is so soft and fluffy! This homemade cornbread is the best for dipping in chili and serving with BBQ!
Homemade Baked Sugar Donuts recipe that is easy to make and ready in 15 minutes. These simple and extra soft donuts taste just like raised sugar donuts from your favorite bakery!
This Sugar Free Salad Dressing is keto and vegetarian. It works especially well with green salads!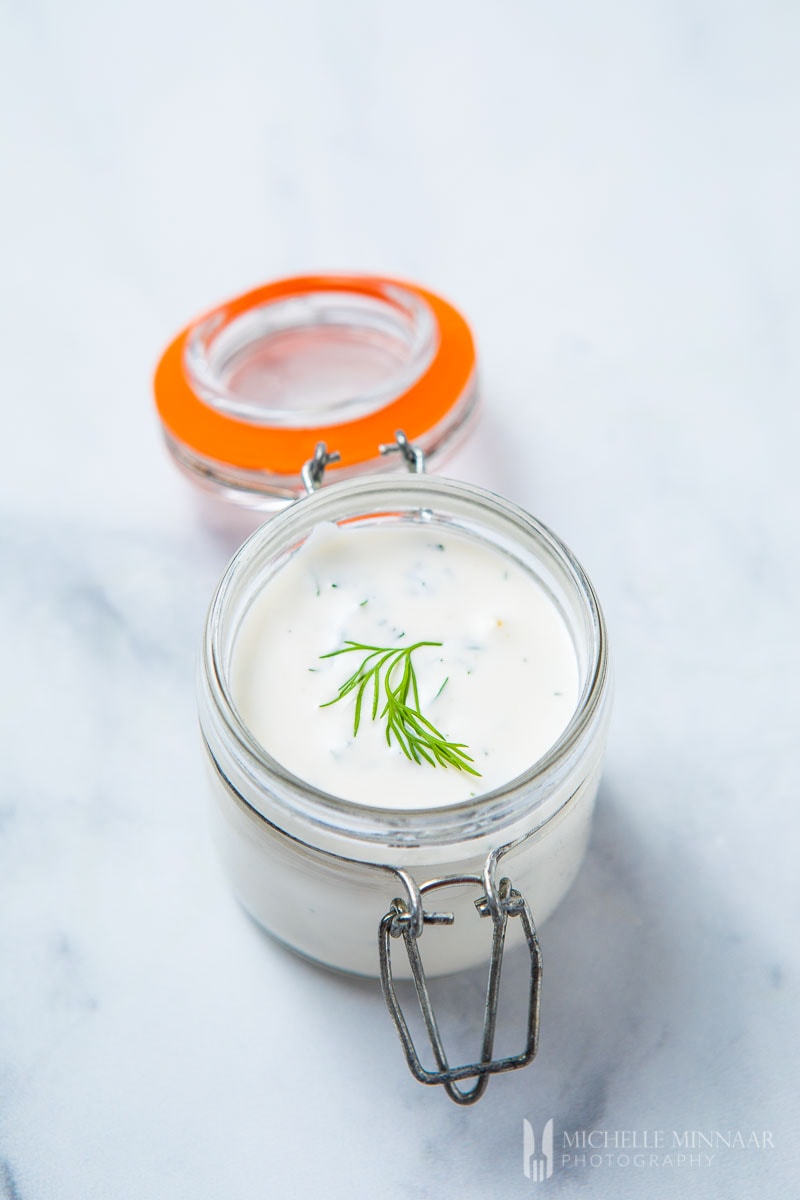 Soft brown sugar cake and a crunchy, creamy praline topping make this praline cake absolutely delicious!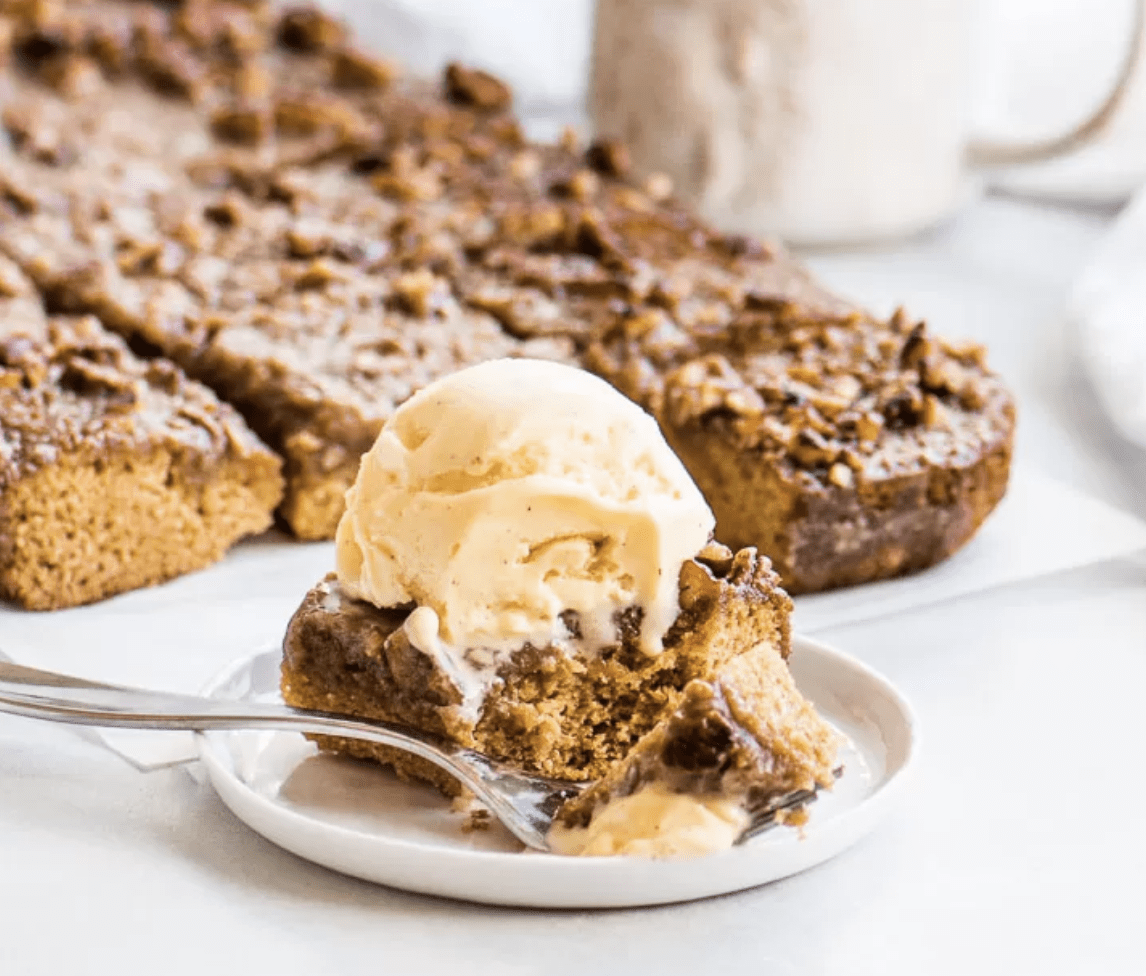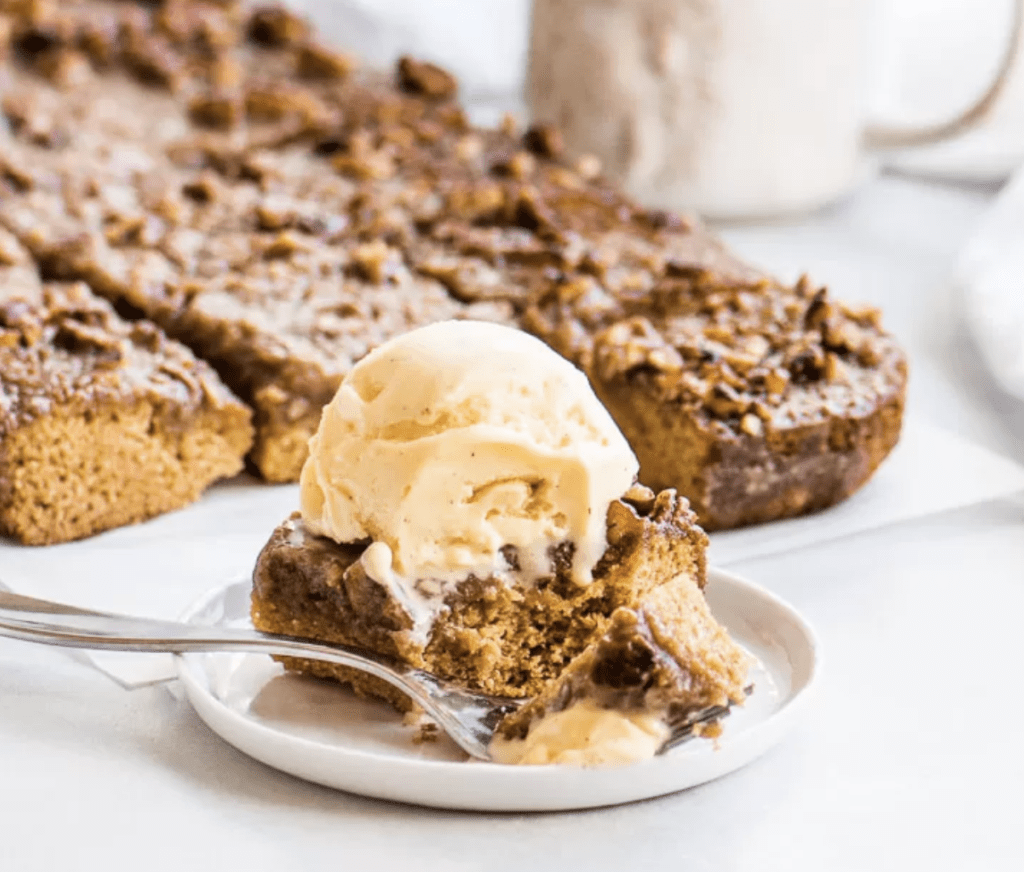 Fluffy buttermilk pancakes are easy to make with the right ingredients. Look no further for the perfect recipe – it's the best ever!
Crispy Fish Tacos with Pico De Gallo
These crispy fish tacos are coated in buttermilk and a delicious crispy batter, before being piled into toasted tortillas and topped with fresh pico de gallo.
Delicious easy to make Jalapeno Buttermilk Biscuits recipe! Recipe includes step by step pictures! These Southern style homemade biscuits are made from scratch with diced up jalapeno peppers. They are best served with a warm comfort food casserole!
These Apple Cinnamon Scones are tender, delicious and filled with chopped apples and cinnamon. The perfect treat to cozy up with!
Rose Water & Strawberry Buttermilk Sherbet
A light, fruity frozen treat with just a hint of exotic rose water. Rose Water and Strawberry Buttermilk Sherbet gets its tang and body from buttermilk… A perfectly lovely chilly dessert on a hot summer's day!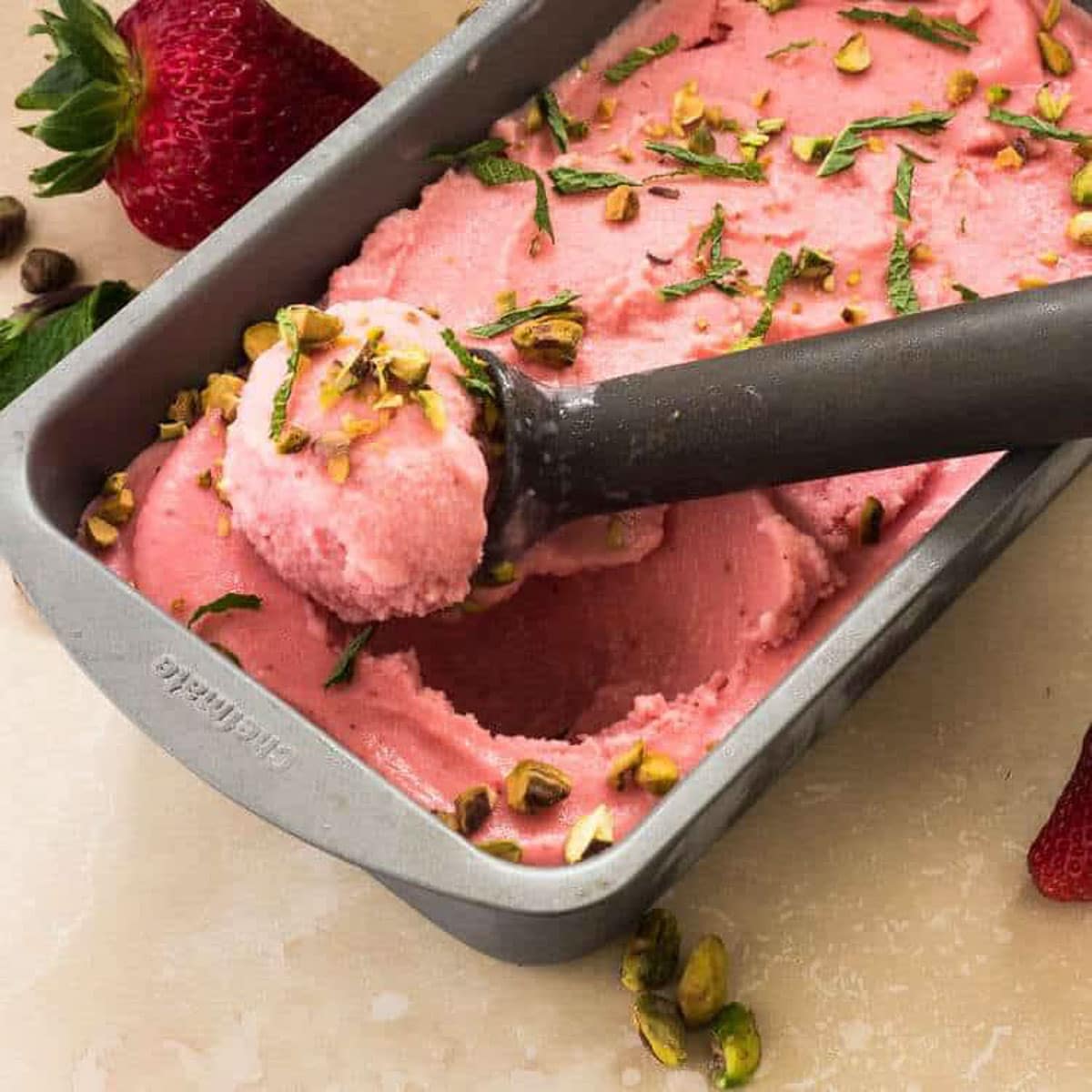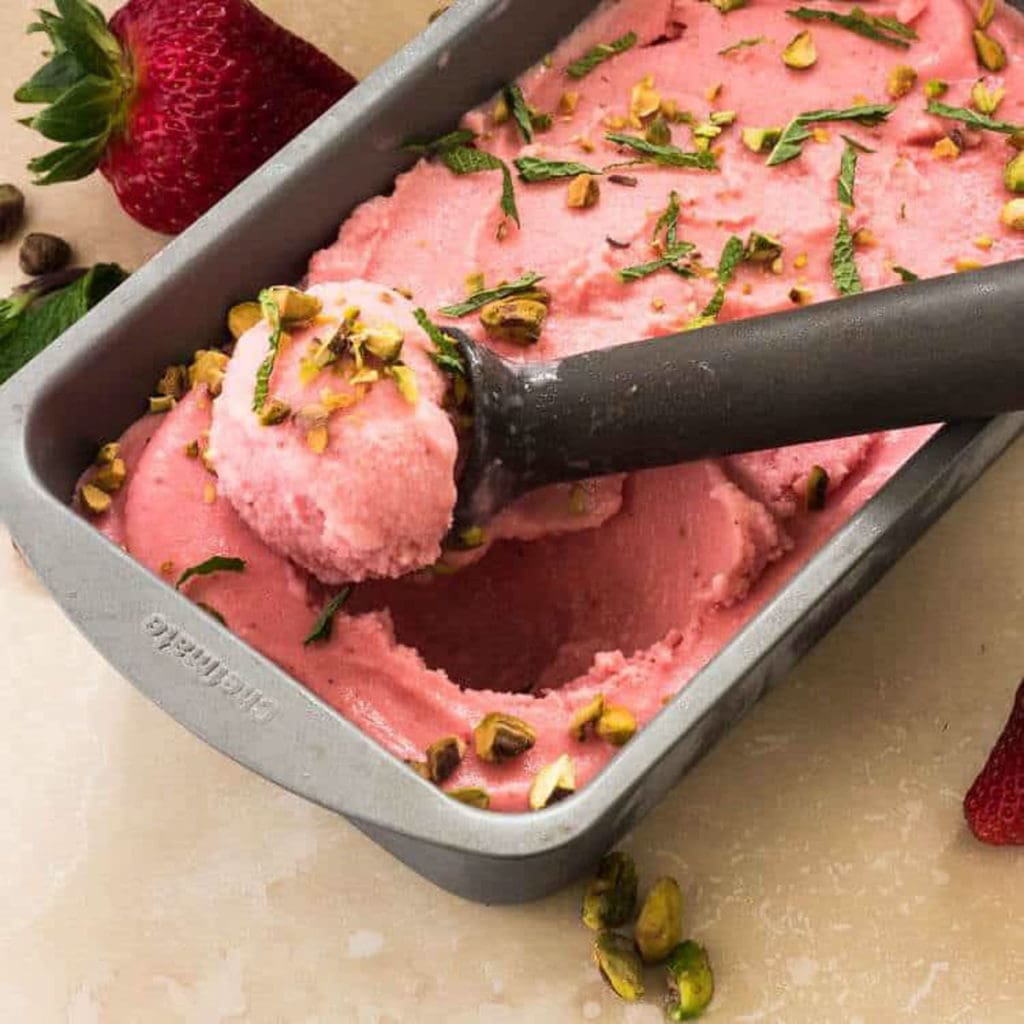 Banana bread is the perfect way to use up leftover bananas. How do you make banana bread taste better? Add cocoa powder to get a rich, moist and flavorful chocolate banana bread that is ideal for both breakfast or dessert.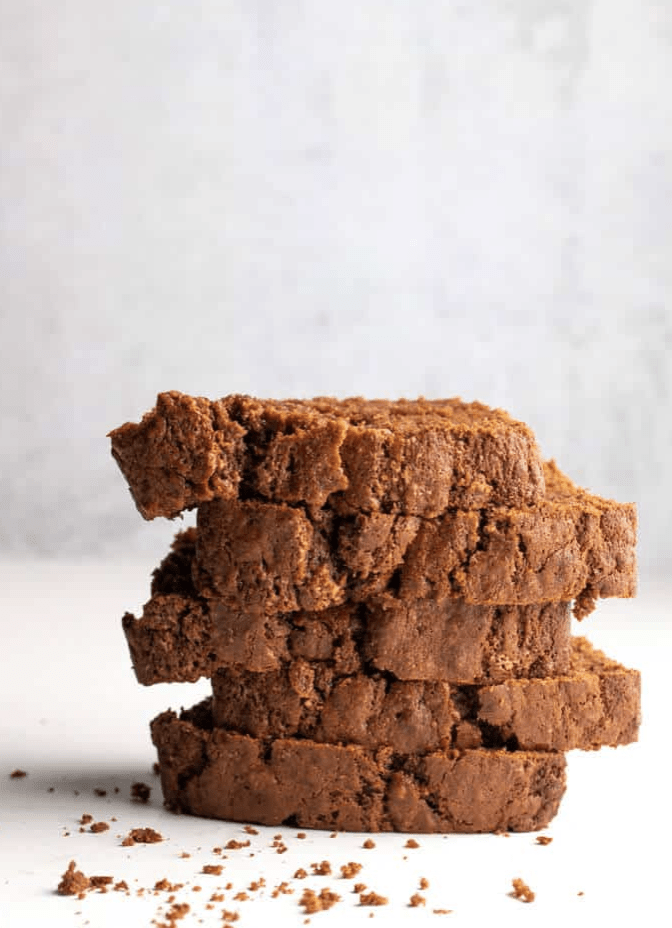 Best Buttermilk Mashed Potatoes
This Buttermilk Mashed Potatoes recipe is a quick and easy Thanksgiving side dish. The buttermilk makes these potatoes creamy, a little tangy, and so irresistible!
Gluten-Free Chocolate Cupcakes with Fudge Frosting
Requested at almost every family birthday party, these gluten-free chocolate cupcakes are topped with an amazing fudge frosting!
Mimi's Cafe Buttermilk Spice Muffins Recipe
These buttermilk spice muffins are a copycat of the beloved Mimi's Cafe version. They are perfect for breakfast or for snacking!
Cheddar Cheese Dip with Cheddar Bay Biscuits
Cheddar Cheese Dip recipe with all the great garlic, buttermilk and cheese flavor of the famous biscuits. Perfect with homemade mini cheddar bay biscuits or crackers for your next party, potluck or game day.
Flaky Buttermilk Biscuits (8 servings)
These homemade flaky buttermilk biscuits are flaky on the outside and light and fluffy on the inside. Best of all they can be prepared in 30 minutes!
Moist Jalapeno Cornbread (12 servings)
Easy, moist Jalapeno Cornbread! This Southern recipe uses buttermilk to make the cornbread extra soft! The Jalapenos give it a little Mexican taste! I always serve homemade cornbread with dinner casseroles!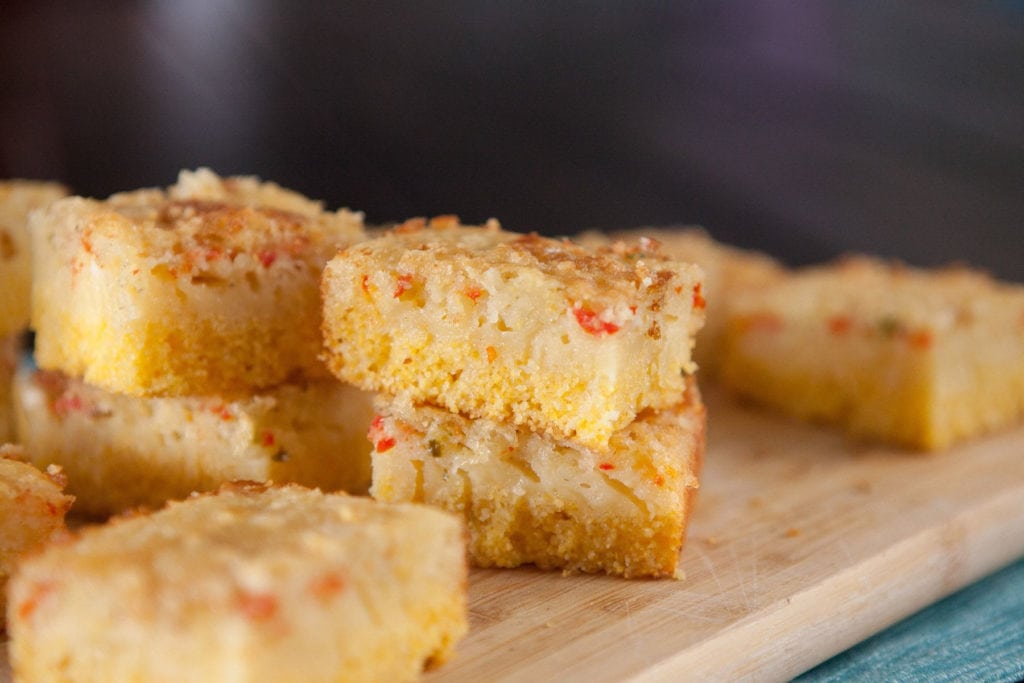 Simply The Best Fruit Scones Recipe (8 servings)
These delicious scones are made with plump sultanas and enriched with buttermilk. They are simply the best fruit scones you'll ever bake!
The BEST Buttermilk Pancakes recipe to add to your breakfast rotation!
Crispy and packed with flavor, these Air Fryer Ravioli are a fun and poppable treat! Perfect as a quick appetizer or a healthy game-day snack, homemade toasted ravioli are sure to become a crowd favorite.
Blackberry Sauce with Buttermilk Custard
This easy recipe for Blackberry Sauce with Buttermilk Custards is an Irish dessert. The buttermilk custards are like little islands surrounded by a sea of sweet blackberry sauce that has a touch of anise flavor.
Celebrate the best of what Summer has to offer with this Red White and Blue Buttermilk Berry Tart! A lightly sweetened buttermilk custard is poured over a mix of fresh, plump and delicious summer berries and baked in an easy press-in crust and then topped with a dollop of whipped cream. The perfect warm weather dessert!
This delicious coffee cake has a cream cheese filling and a delicious streusel topping.
Amish Cinnamon Bread (12 servings)
Tender and moist with sweet cinnamon and sugar permeating every crumb, this Amish Cinnamon Bread is not the sort of recipe that one casually bakes and leaves on the counter unattended. It makes for such a delicious treat for brunch or as a snack.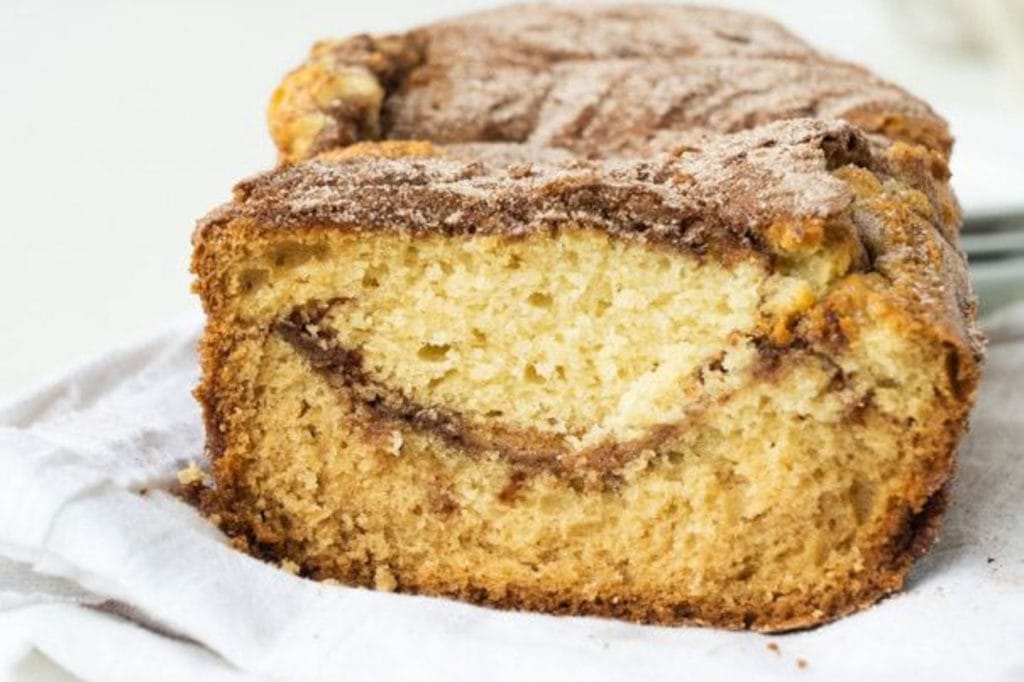 My Buttermilk Lemon Bread is a tangy lemon loaf that practically sings with fresh lemony flavor, and I'm spilling all the secrets to this perfect citrusy pound cake right here!
You will LOVE these baked strawberry donuts made with buttermilk and fresh strawberries. The strawberry glaze icing recipe is so easy and the perfect topping to strawberry donuts!
Crispy Cajun Fried Onion Strings
These Crispy Cajun Fried Onion Strings are soaked in buttermilk, then breaded with flour and Tony Chachere's. Crispy fried to perfection, they are a perfect snack, appetizer, or topper for a burger or salad!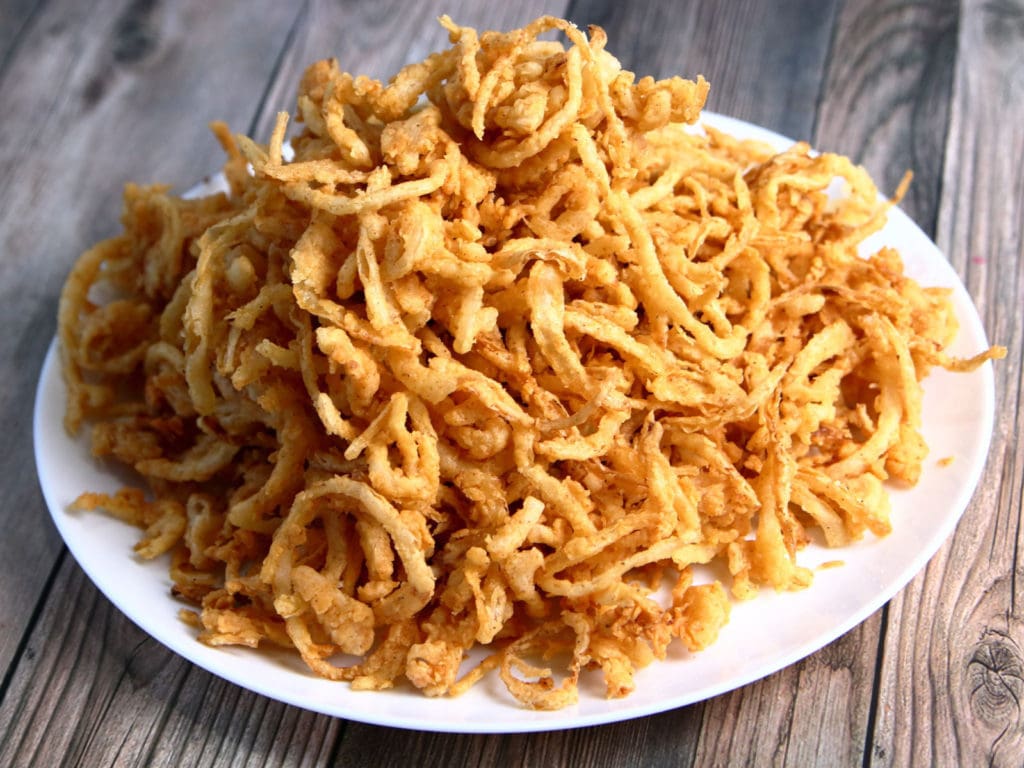 These light and tender Buttermilk Blueberry Muffins are seriously some of the best blueberry muffins you'll ever try! They are bursting with flavor, are moist and soft, and so delicious! A scrumptious treat that's perfect for breakfast or after school snacks, and also makes a festive brunch addition.
Original Texas Sheet Cake with Buttermilk
Texas Sheet Cake is the perfect party dessert as it both feeds and pleases a crowd. This recipe for Original Texas Sheet Cake with Buttermilk is based on everything the classic cake was meant to be: Super chocolatey, decadently moist and tender, and topped with gooey, fudgy icing.
Sprouted Wheat Buttermilk Sandwich Bread
A soft and springy sandwich bread made with sprouted whole wheat and tangy buttermilk. It is a completely different take on whole-wheat bread.
Creamy Buttermilk Pasta Recipe
This Creamy Buttermilk Pasta recipe, is delicious with creamy and thick sauce. A easy weeknight dinner that everyone loves.
Light as a feather and rich in the taste of fresh strawberries, this Strawberry Scone recipe is lightened up in time for the New Year. You don't have to wait until strawberries come into season to enjoy this recipe.
Gluten Free Instant Pot Chicken & Dumplings
The delicious dumplings in this recipe are made with buttermilk.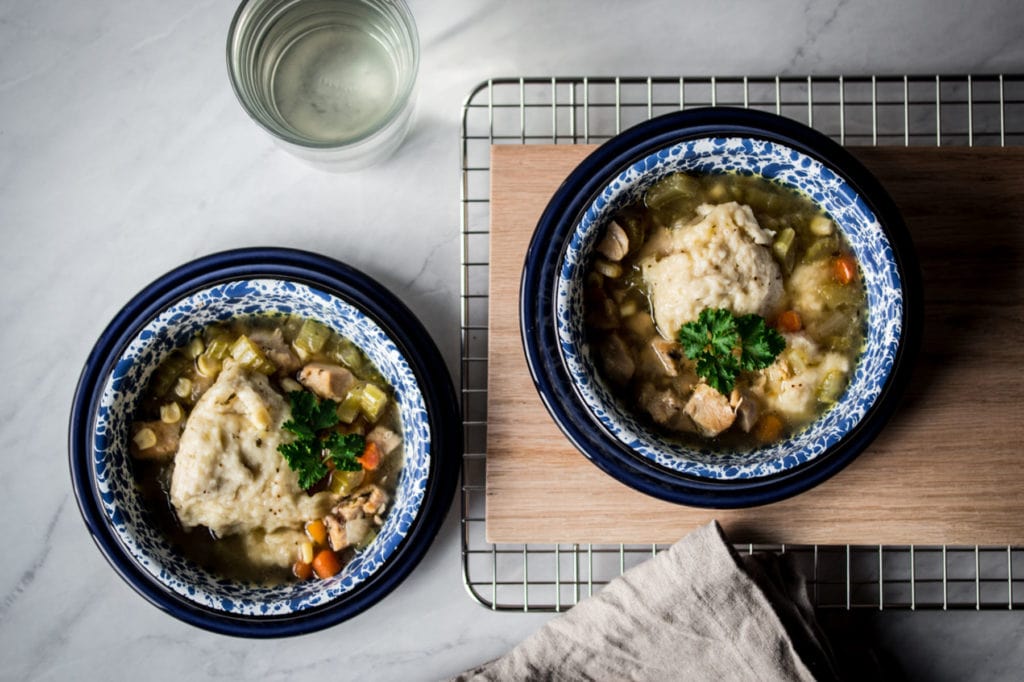 These delicious sticky gingerbread cupcakes are made with ground ginger, chopped stem ginger and brushed with ginger syrup so they're packed full of flavour and perfectly moist. The ideal treat for any gingerbread lovers.
Buttermilk Fried Crispy Chicken Burger
This buttermilk fried crispy chicken burger is easy to prepare and incredibly delish! Such a treat!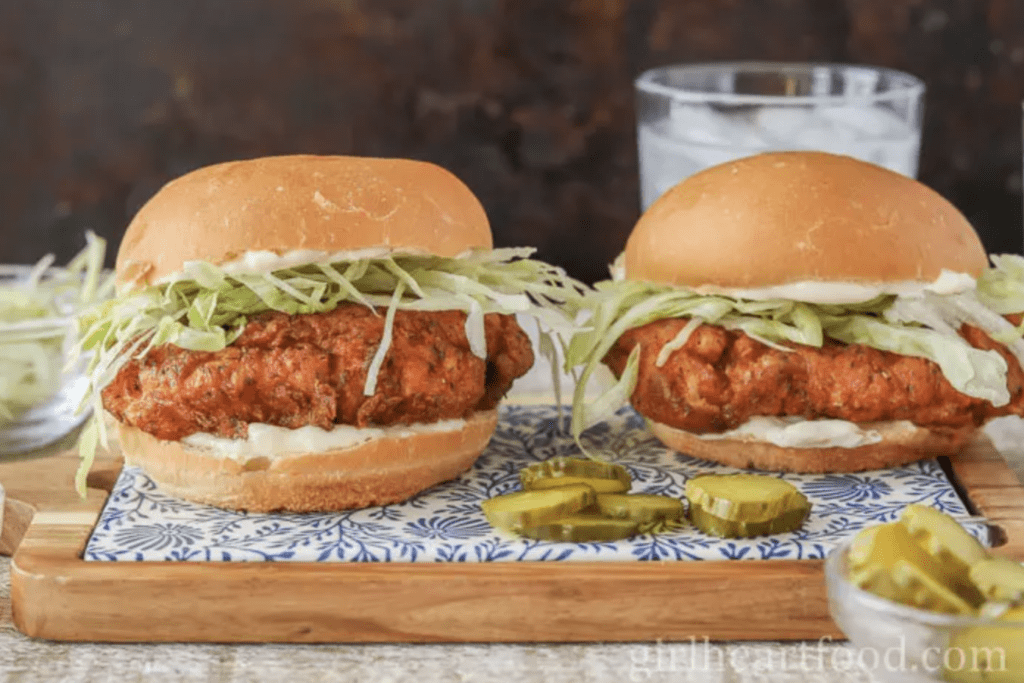 Triple Chocolate Cake is any chocolate lovers dream! A decadent buttermilk chocolate cake is topped with a rich dark chocolate buttercream for all the chocolate goodness you could ever want.
Crispy Chicken Burger with Honey Mustard Coleslaw (4 servings)
Crispy Chicken Burger with Honey Mustard Coleslaw on a toasted brioche bun, with jalapenos and crunchy lettuce. Waaay better than takeout!
Sweet Potato Bread (8 slices)
Buttermilk is key to making this healthy sweet potato bread moist and tender!
The Best Fluffy Buttermilk Waffles (4 servings)
Easy to make Fluffy Buttermilk Waffles recipe! These are my favorite waffles for breakfast because they're so soft! I usually make a double batch of these to freeze for later!
Sriracha Ranch Dressing (12 servings)
Sriracha Ranch Dressing is all the things people love about ranch dressing—creamy, fresh, herby—but with the added kick of spice from sriracha sauce that takes it over the top.
This healthy skillet corn bread is tender and flavorful thanks to the addition of buttermilk! Brushed with honey and sprinkled with sea salt, this is the best skillet corn bread!
Red Lobster Cheddar Bay Biscuits
Slow Cooker Chickpea Curry is one of those meals that really packs in the flavour with minimal fuss! Warming and nourishing, it's perfect to whip up on the morning of a busy weekday or works just as well for your weekend fakeaway.
Buttermilk Blue Cheese Mashed Sweet Potatoes
Buttermilk blue cheese mashed sweet potatoes are the perfect a rich and tangy side dish.
Easy Buttermilk Banana Bread with Blueberries
This easy Buttermilk Banana Bread with Blueberries is perfect for a lazy weekend breakfast or a tasty snack. Made with buttermilk and blueberries this homemade banana bread is fabulous right out of the oven and even better toasted the next day.
This Oven Fried Buttermilk Chicken is so crispy and juicy without the mess and calories of fried chicken! The spicy buttermilk adds so much flavor and the parmesan cheese bread crumbs toast up golden brown in the oven.
Crunchy, crispy, and barbecue-y! These Buttermilk Onion Rings are easily made and so tasty!
This buttery cast iron skillet cornbread is the best side dish to all your favorite dinner dishes. An easy recipe that gives you homemade golden cornbread with crisp edges and a fluffy middle in half an hour!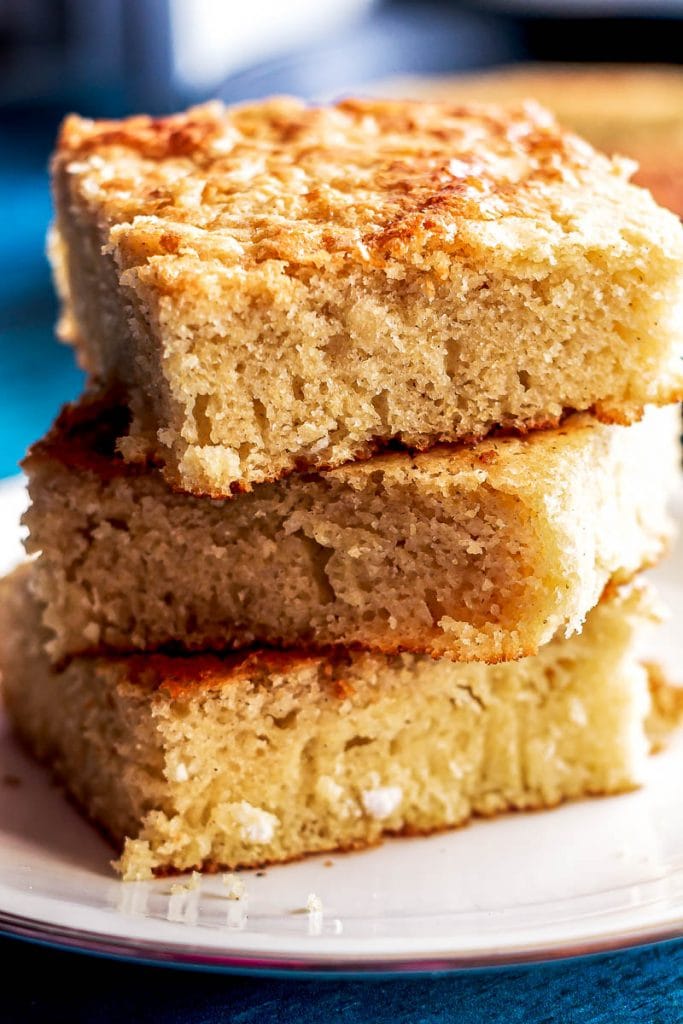 Savory Polenta Cake with Mushrooms
Savory Polenta Cake is a brilliant side dish to go alongside meats, poultry or salads. Vegetarian, with a gluten-free option, this recipe is full of delicious, fresh herbs and and earthy, caramelized mushrooms.
Savory Buttermilk Quick Bread with Cheddar and Herbs
This savory buttermilk quick bread holds true to its name. It is quick to make, and complements most meals well.
Flaky KFC Biscuits (4 servings)
Copycat KFC Flaky Biscuits recipe. These buttery rolls are so easy to make! Also guaranteed to be the talk of the dinner table.
Savory Chorizo Cornbread Waffles
Savory Chorizo Cornbread Waffles – with chorizo, cheese, and scallions – are loaded with bold Mexican flavor. Topped with your favorite style egg, this healthyish dish makes a tasty breakfast or brunch, but we love it for dinner
Raspberry Ripple Buttermilk Gelato
This creamy gelato features a tangy buttermilk base swirled with ribbons of ruby red raspberry swirl, for a creamy treat that's just as tasty as it is pretty.
Next time you have leftover buttermilk, I hope these recipes help you!