Do you have leftover egg yolks? Don't throw them away, make these recipes instead. These 50 recipes, from dinner to baking, will put those yellow, protein packed yolks to work.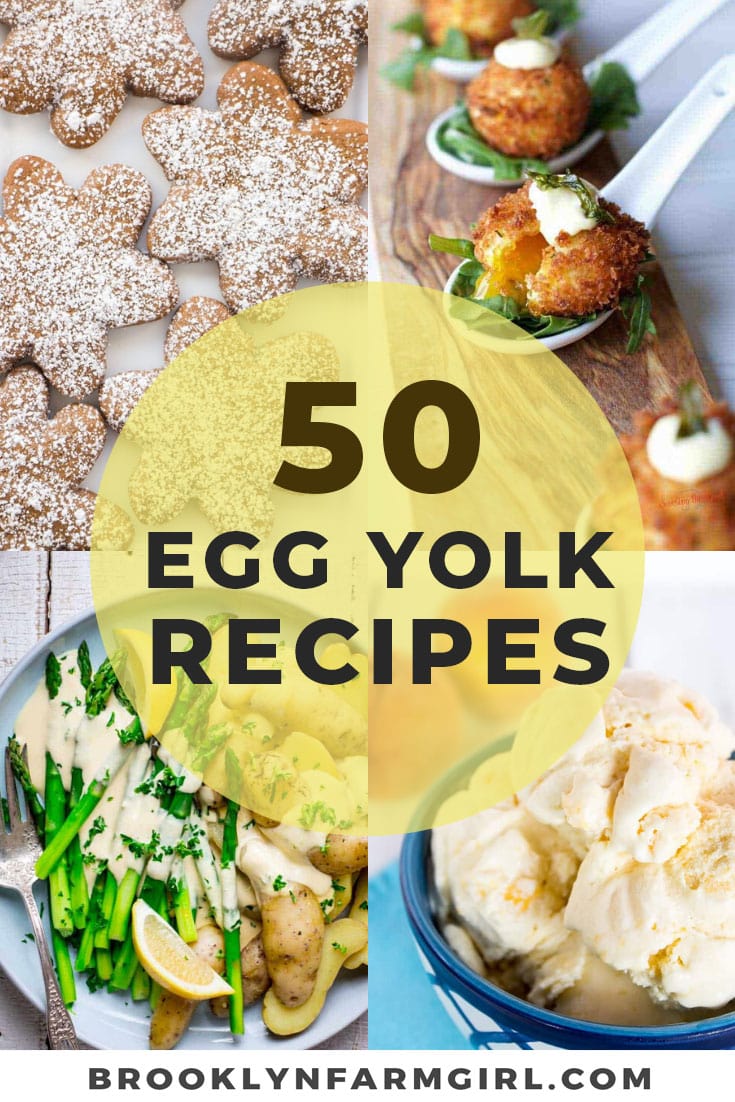 What to do with egg yolks?
The options you have to use your leftover egg yolks is plentiful. From baking to dinner, I'm providing you 50 recipes that put these egg yolks to work. I also love the simplicity of saving my leftover egg yolks until the following morning and adding them into our scrambled eggs. I never leave a egg yok behind!
The beauty of Leftover Egg Yolks is that they are just as versatile as egg whites or whole eggs. I hope you find these 50 ways to use leftover egg yolks helpful!
Health Benefits
Egg yolks contain Vitamins A, D, E and K. In fact, egg yolks contain almost all the vitamins and minerals of the whole egg. For example, 3 egg yolks contain 15% of your daily Vitamin A intake, while 3 egg whites contain 0%.
Egg yolks have antioxidants in them, that's why they're bright yellow. If at all possible, select free-range eggs at the grocery store, you'll notice a big difference in color!
50 Recipes To Use Up Leftover Egg Yolks
The Best Creme Brulee Recipe (5 servings) Delicious thick and creamy this easy recipe for pastry cream is the perfect filling for pastries and cakes! Vanilla beans make this Creme Patissiere extra special and beautiful!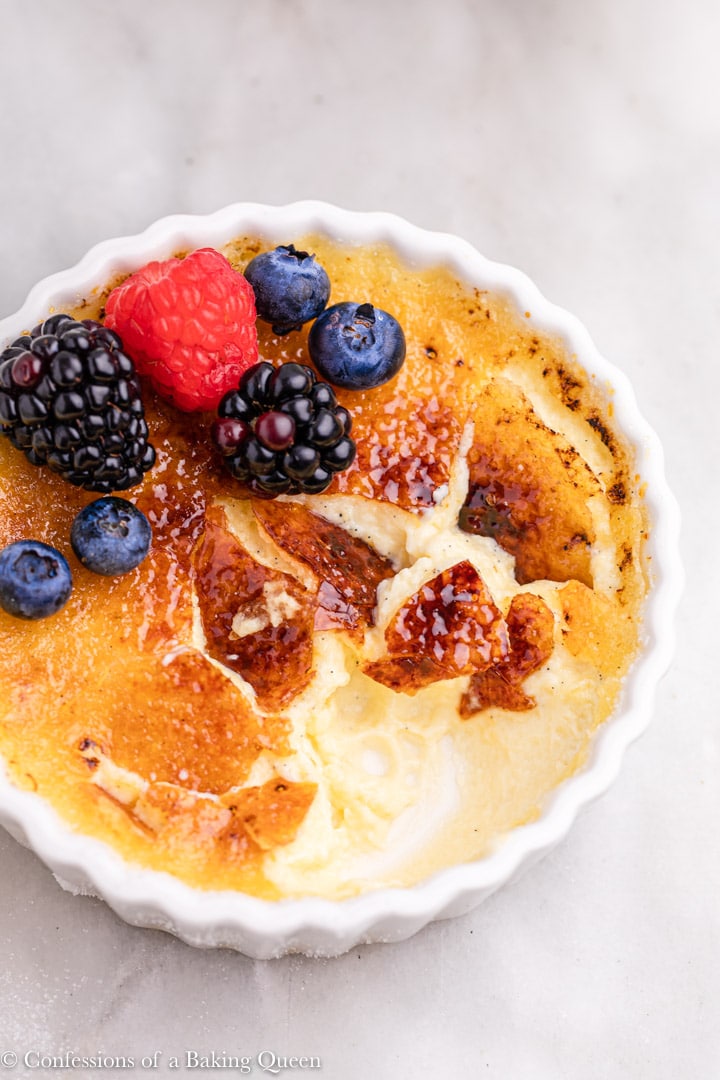 Soft Gingerbread Cookies (24 servings) Soft Gingerbread Cookies with a sprinkle of powdered sugar over the top are the perfect festive treat! These cookies are so soft and chewy and this easy recipe doesn't require you to chill the dough, so they're quick and simple to make!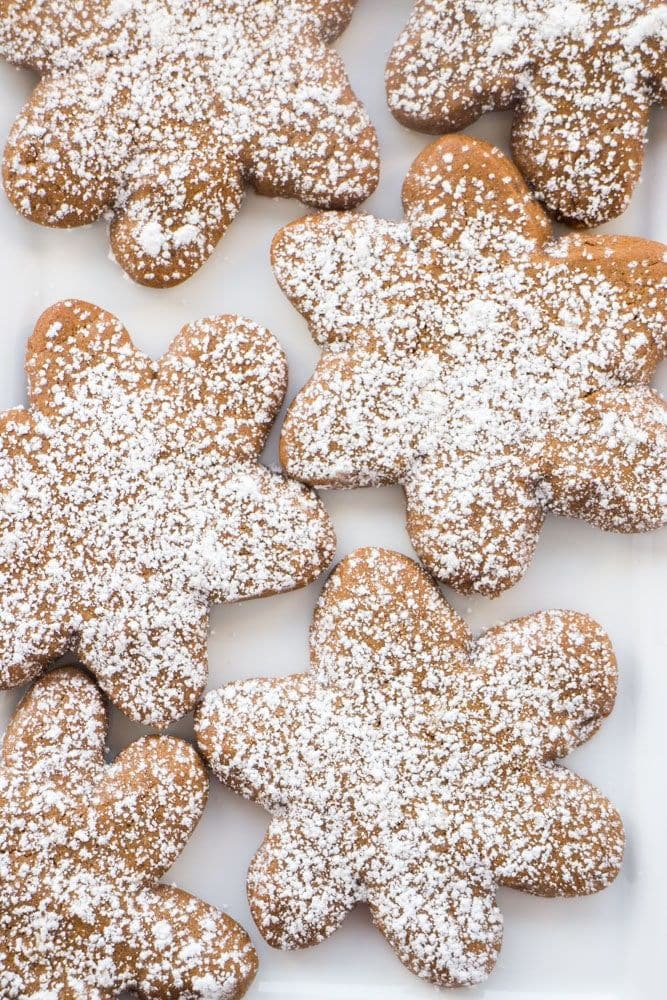 Greek Yogurt Hollandaise (8 servings) If you love hollandaise sauce but avoid it because it is "so bad for you" then this Greek Yogurt Hollandaise is about to change your life! Serve it for Easter, Mother's Day or any special occasion. At only 60 calories per serving, you can even have it for a not so special occasion. I'll show you how to do it. It's not as scary as you may think.
Old Fashioned Peach Ice Cream (8 servings) Old Fashioned Peach Ice Cream is a slow churned ice cream made with fresh peaches.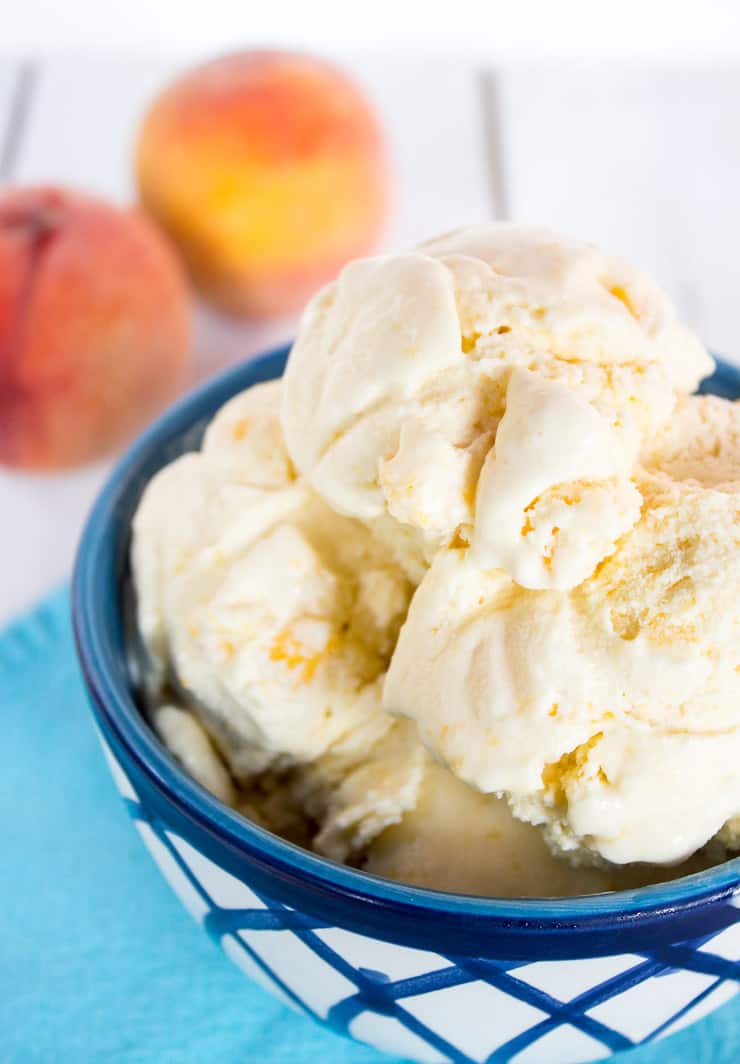 No Noodle Keto Lasagna with Spinach and Meat (9 servings) This Keto Meatza Lasagna uses egg yolks instead of the whole eggs. It's a delicious lasagna recipe without the added carbs.
Homemade Banana Pudding Recipe (12 servings) A true Southern Classic, this Homemade Banana Pudding Recipe is flavored with ripe banana and vanilla essence and is perfectly creamy and rich from the addition of egg yolks and heavy cream.
Caesar Salad Dressing Recipe (3 servings) Homemade Caesar Salad Dressing recipe is so easy to make with fresh garlic, anchovies, dijon, egg yolks, oil and more. Perfect for a Caesar Salad or a vegetable dip. A little goes a long way.
Toaster Oven Double Chocolate Cookies (6 servings) Treat yourself to a small batch of brownie-like cookies with this easy Toaster Oven Double Chocolate Cookies recipe. They're crispy on the outside, soft on the inside and filled with decadent dark chocolate chips.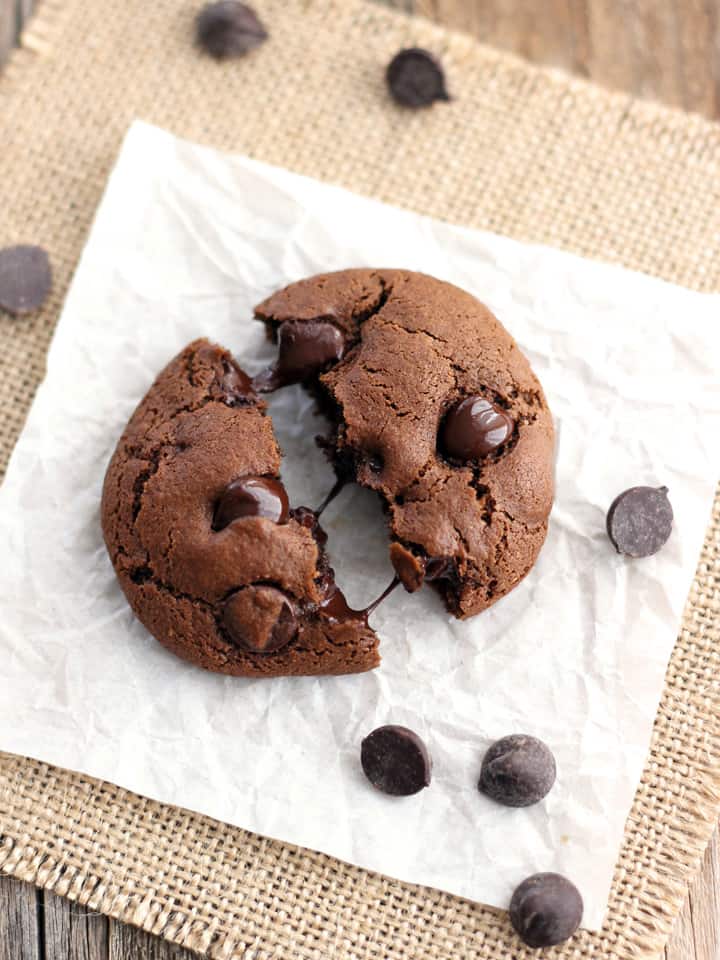 Homemade Pumpkin RIcotta Gnocchi with Brown Butter (4 servings) You will love this super easy recipe for Pumpkin Gnocchi. With ricotta cheese and Parmesan, they can be frozen and are a crowd-pleaser!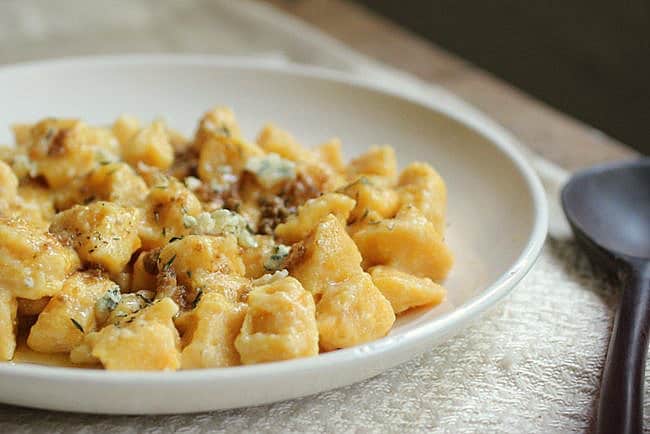 Vietnamese Egg Coffee (2 servings) Vietnamese Egg Coffee is like drinking Tiramisu in a cup! This frothy, creamy, rich drink is a traditional beverage in Vietnam where it is called ca phe trung. Layering espresso with whipped sweetened condensed milk and egg mixture provides a delicious, warming treat, perfect for cold days.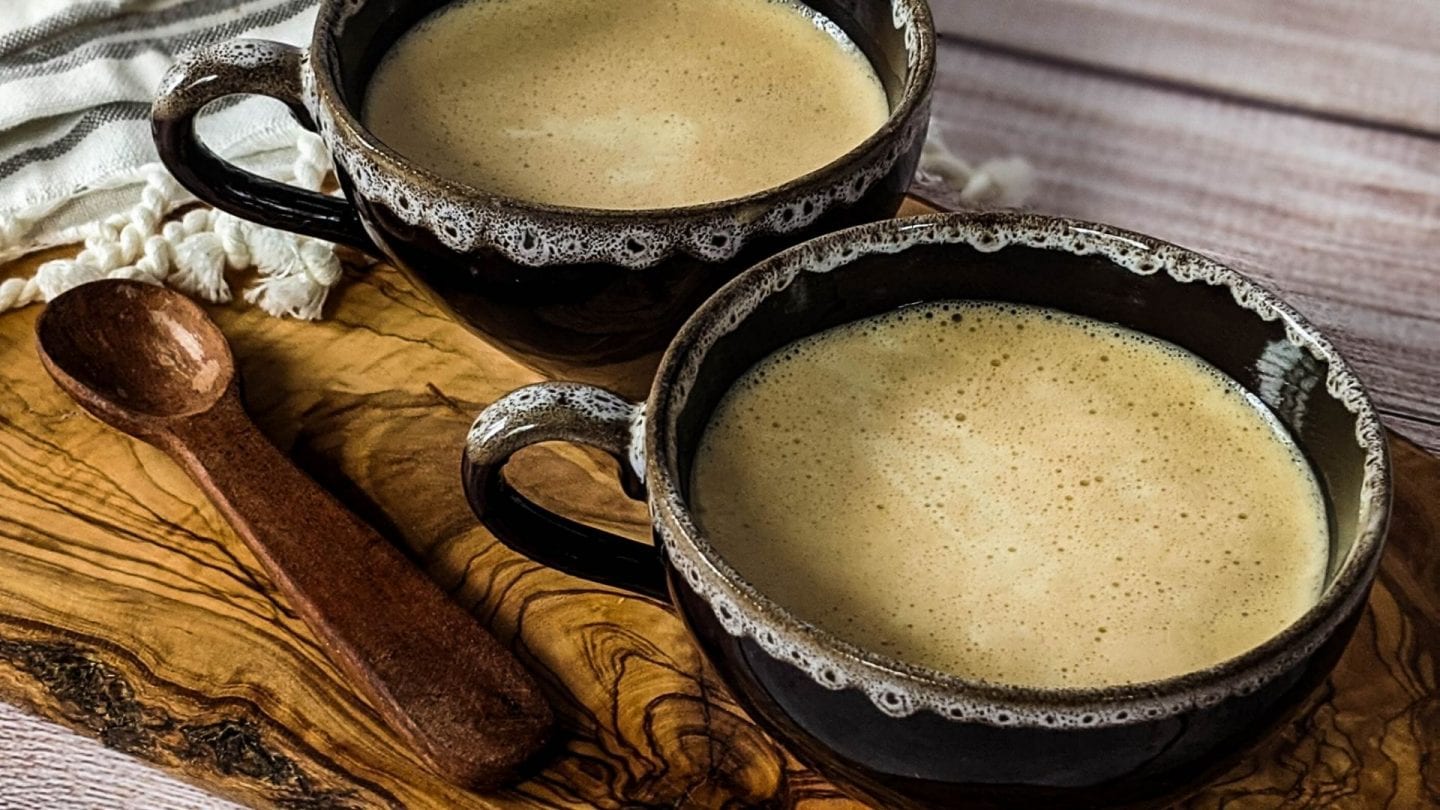 Easy Lemon Curd Recipe (20 servings) Homemade lemon curd is so much better than store-bought! This one comes together quickly and is so good on desserts, over yogurt and more.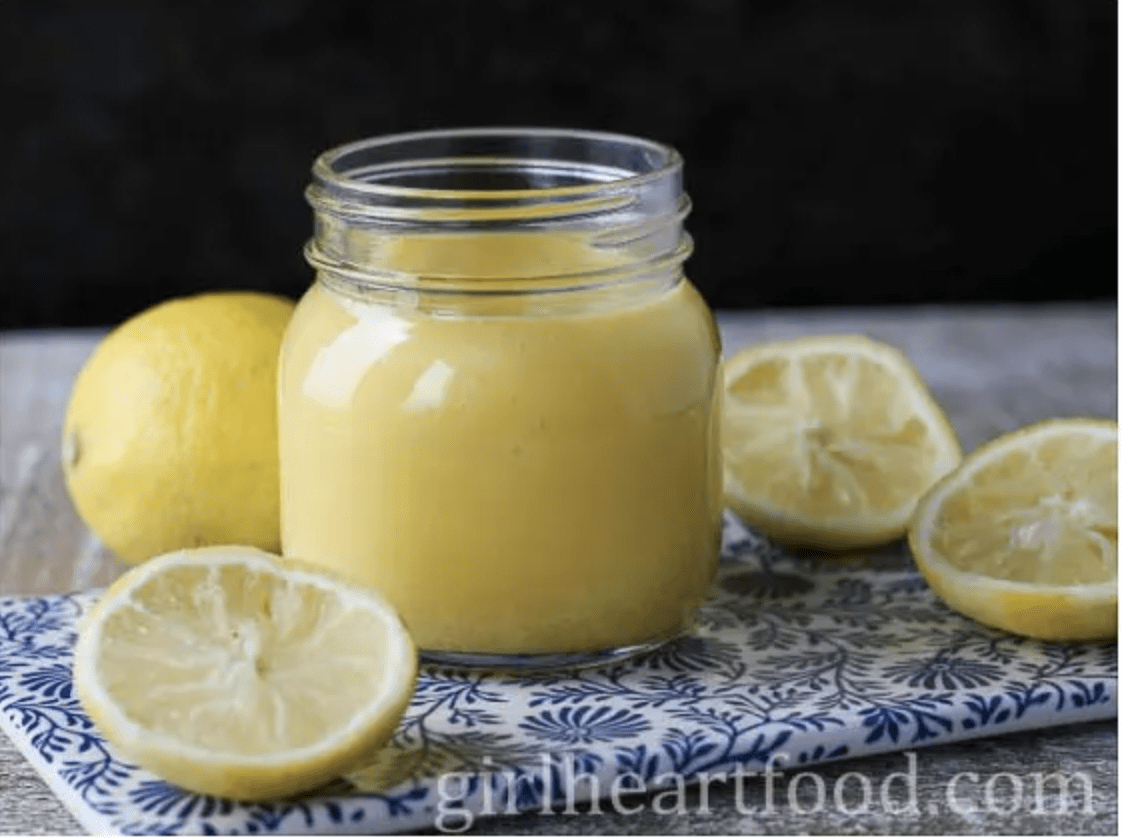 Easy Coconut Cream Pie (10 servings) This old-fashioned Coconut Cream Pie is the stuff dreams are made of. Flaky, buttery crust filled with a creamy, homemade custard and topped with lots of whipped cream and toasted coconut! It's heaven for coconut lovers.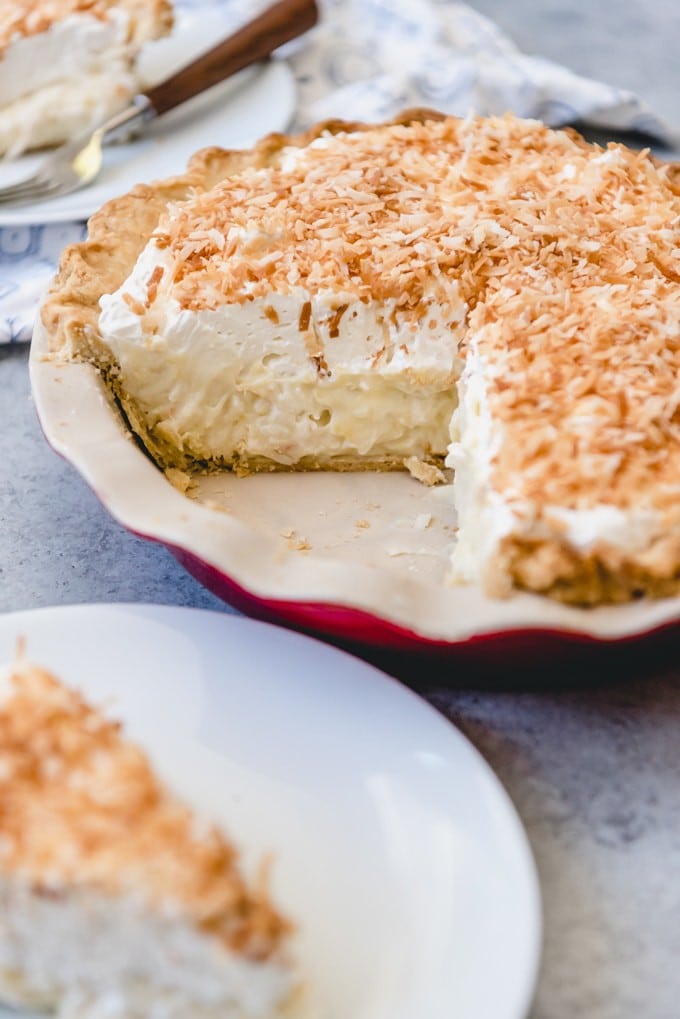 Wild Mushroom Ravioli (6 servings) Wow your guests with homemade pasta, filled with a savory mushroom filling, drizzled with a nutty brown butter sauce and dry roasted walnuts. Comfort food at its finest – and you don't even need a pasta maker.
How To Make Pastry Cream (2 servings) Crème Pâtissière (or Pastry Cream) is a deliciously creamy and thick vanilla custard that can be used as a filling for many desserts, cakes and baked goods.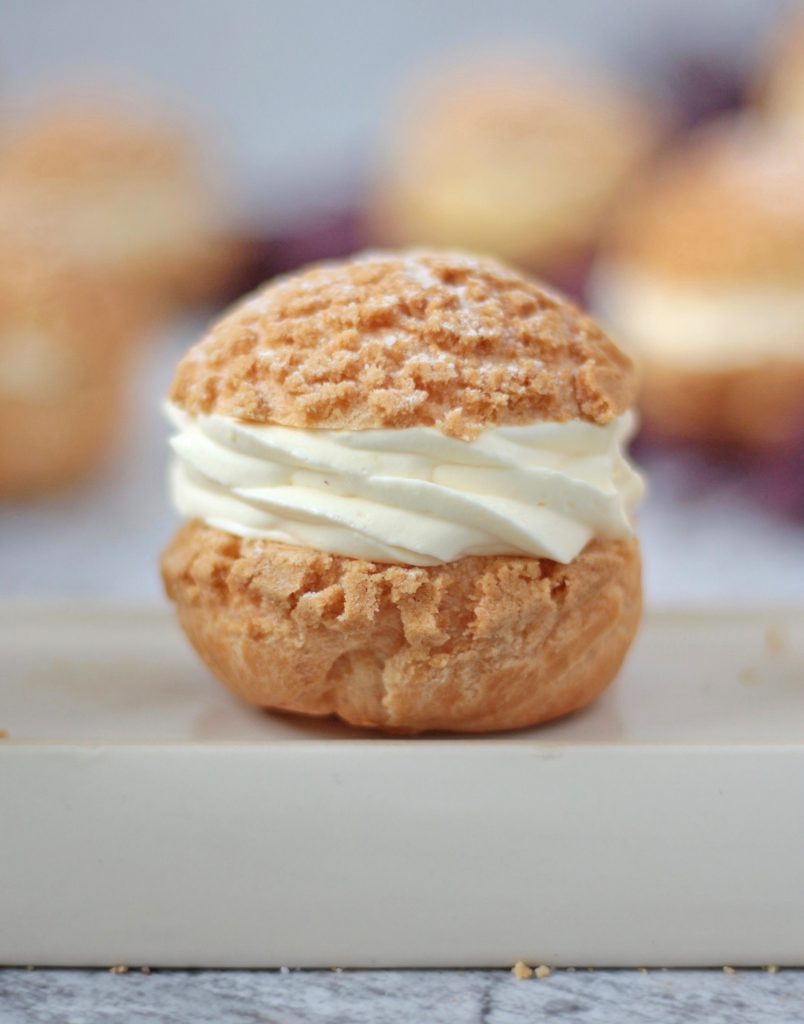 Cinnamon Ice Cream Recipe (8 servings) This Cinnamon Ice Cream recipe is both refreshing and warming all at at once, making it ideal for any season. And the rich creamy texture is so dreamy!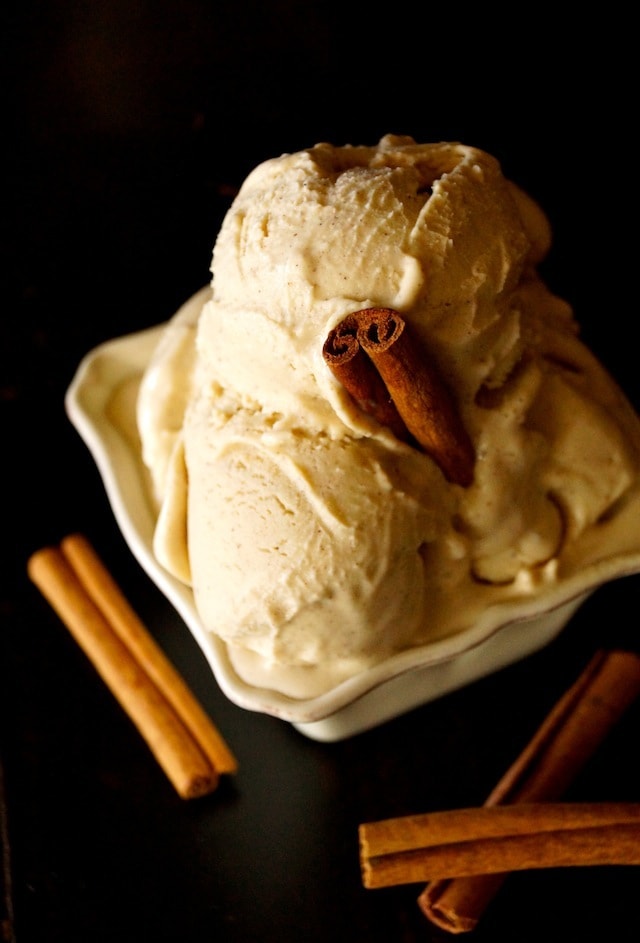 Lemon Soup with Chicken (8 servings) Lemon Soup with Chicken and Israeli Couscous ~ this creamy lemon soup is based on the classic Greek avgolemono soup, the broth is thickened with egg yolks only, and the flavor is brilliant!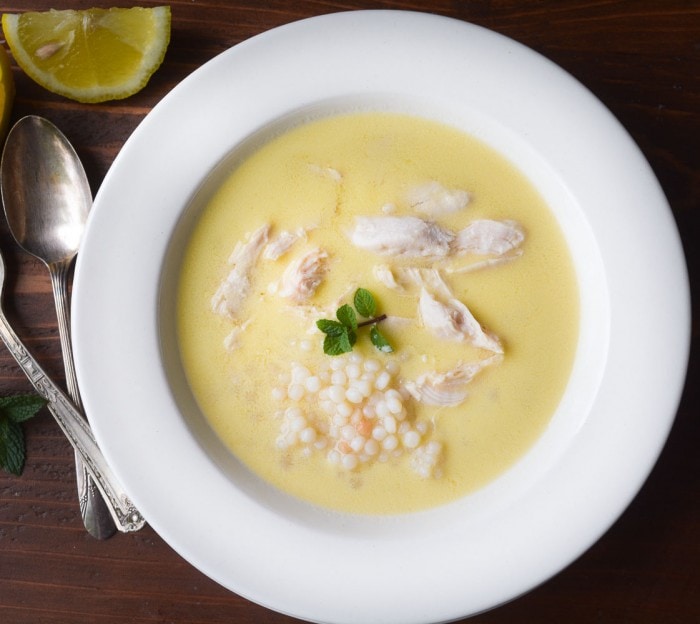 Lemon Bars (9 servings) Fresh lemon filling on top of a delicious gluten-free crust; these bars are the perfect mix of sweet plus a hint of tart – so light and fresh!
Vintage Gold Cake (12 servings) Gold cake is a delicious cake that is made not with butter, but egg yolks! It is a light and simple to make cake and a great way to use yolks left from meringues or angel food cakes.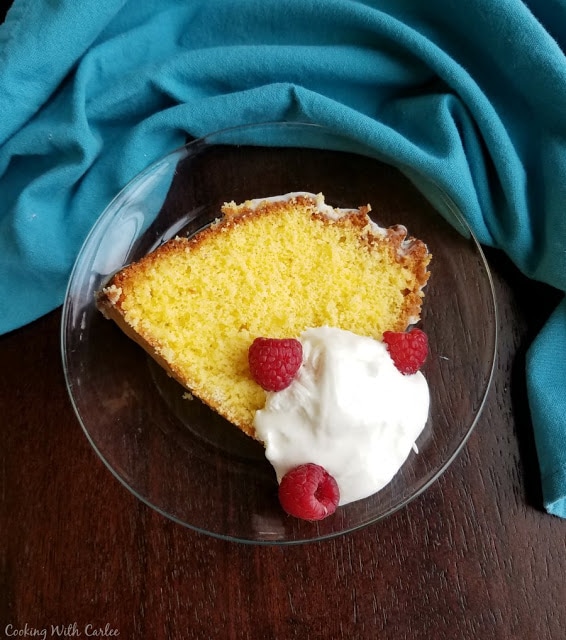 Key Lime Pie (12 servings) An authentic Key Lime Pie is a treat your friends and family won't soon forget. The blend of creamy and tangy is divine. Make this easy classic pie at home.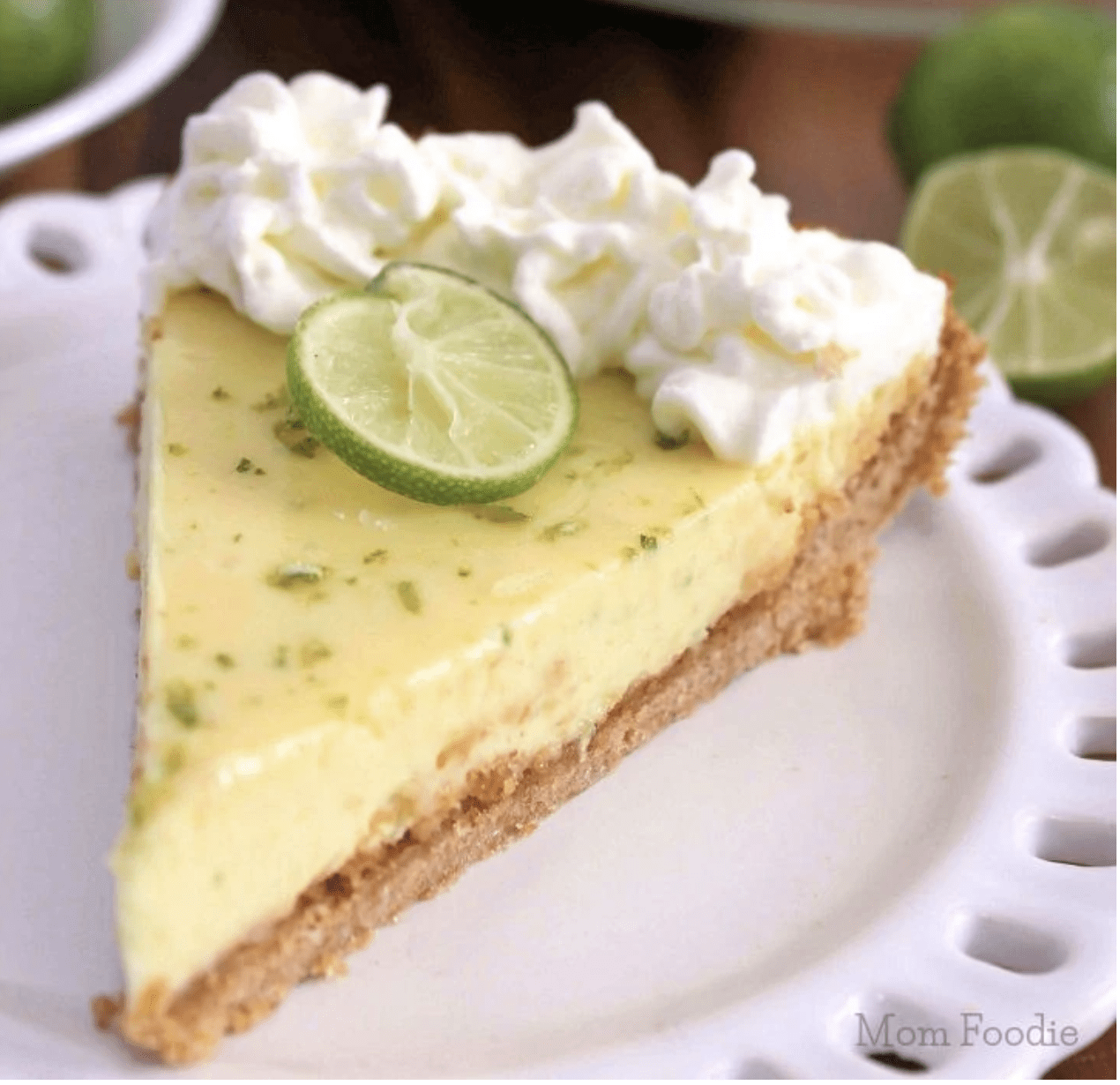 Blender Hollandaise Sauce Hollandaise sauce, made in a blender! This recipe is fool-proof, resulting in a thick, creamy, buttery Hollandaise sauce.
Parsley and Vinegar Sauce This sauce is called 'bagnet verd' in the dialect of Piedmont, which means 'small green bath'. It's a great way to bring an interesting twist to boiled meat or to a cheese platter.
Orange Curd (24 servings) Orange curd is quick and easy to make. You only need 1 pot and 10 minutes to make a little jar of sunshine that you can use for cakes, cupcakes, pancakes, scones and more.
Crab Cake Recipe (4 servings) A delicious Maryland crab cake recipe with old bay mayo made with sweet backfin meat making it perfect for any seafood lover's budget.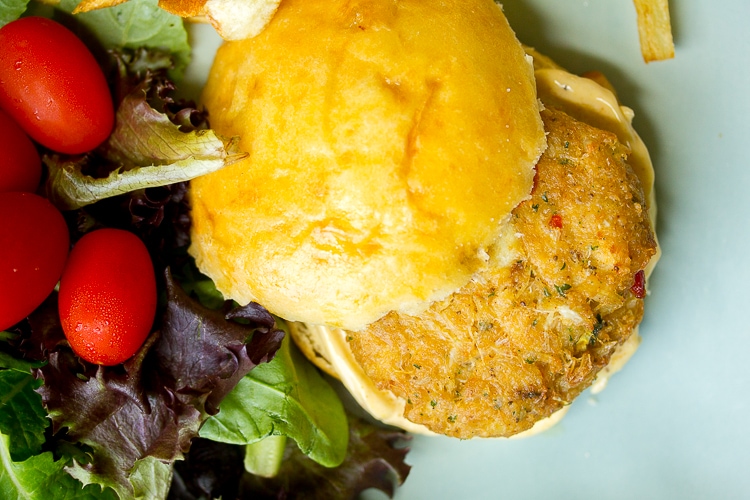 Chocolate Mousse with Homemade Whipped Cream (6 servings) This creamy chocolate mousse with homemade whipped cream is made in a snap with egg yolks, sugar, and cacao powder then made smooth and creamy with homemade whipped cream!
Pecan Pralines and Cream Ice Cream (10 servings) Pecan Pralines and Cream Ice Cream is a rich, smooth, vanilla custard ice cream full of crunchy bits of homemade pralines the flavor reminiscent of creamy butterscotch, caramel, and roasted pecans all wrapped up in a sugary, fudgy package. Perfection!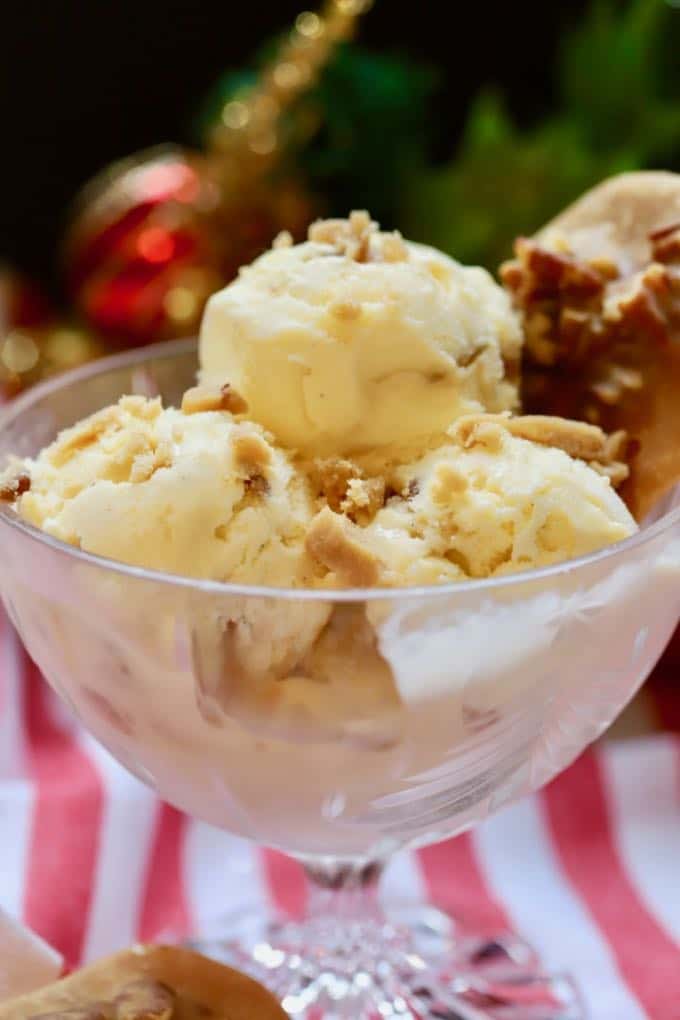 Tiramisu (6 servings) Tiramisu is a classic Italian dessert loved by everyone. It is made with just 7 ingredients and, because you can make it the day before, tiramisu is the perfect dessert for when you have guests over for dinner.
Chocolate Pudding (6 servings) Creamy, chocolate pudding is the perfect thing to keep in your refrigerator for those sweet, chocolaty cravings. Made with whole ingredients.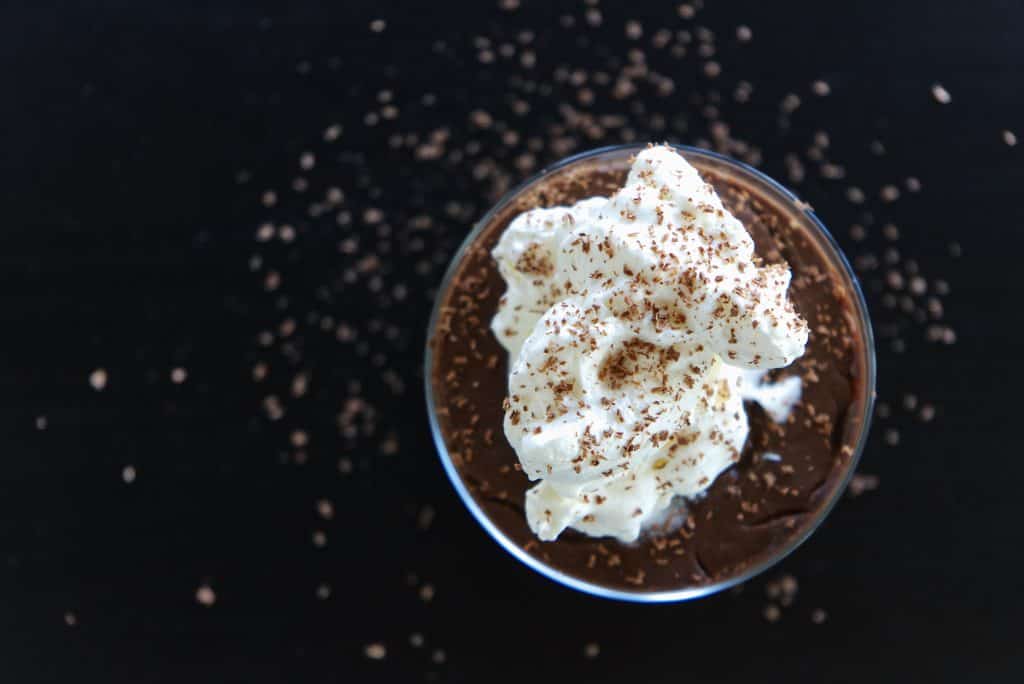 Dark Chocolate Raspberry Cookie Skillet This secretly healthy cookie skillet is made without any flour, sugar, or butter, and uses just the egg yolk to keep the consistency dense and chewy. You would never know its so healthy, too!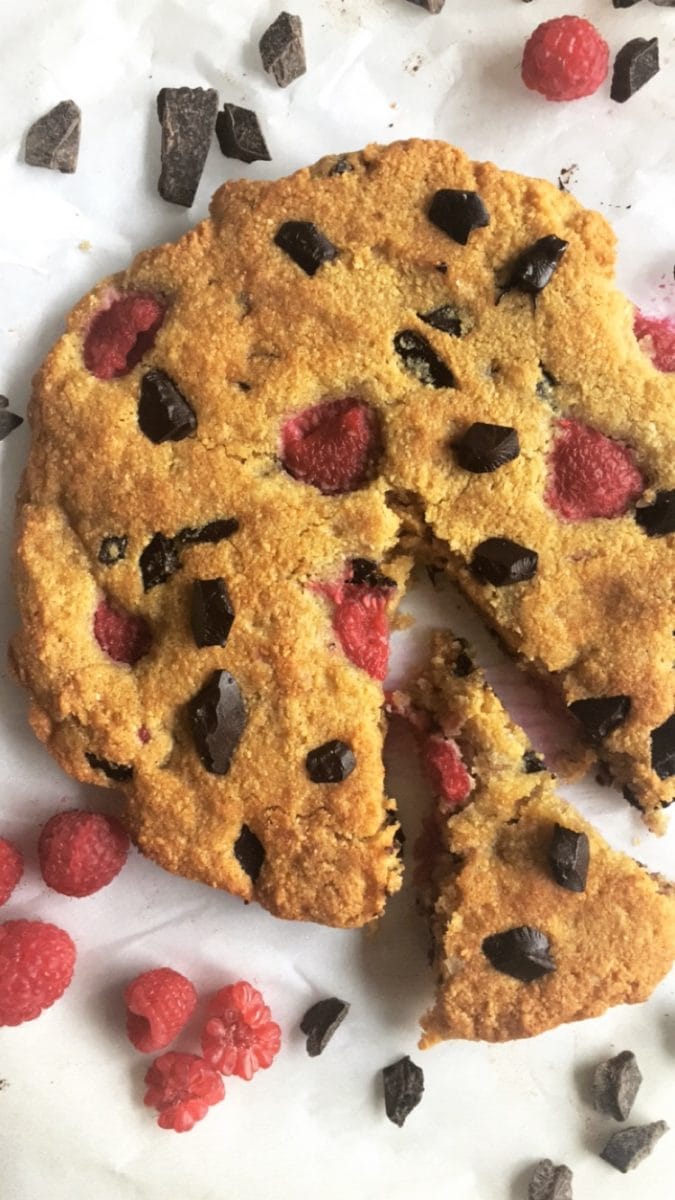 Filet Oscar Crostini Appetizer (14 servings) This Filet Oscar Crostini Appetizer is a fun take on the classic Filet Oscar dish made bite sized!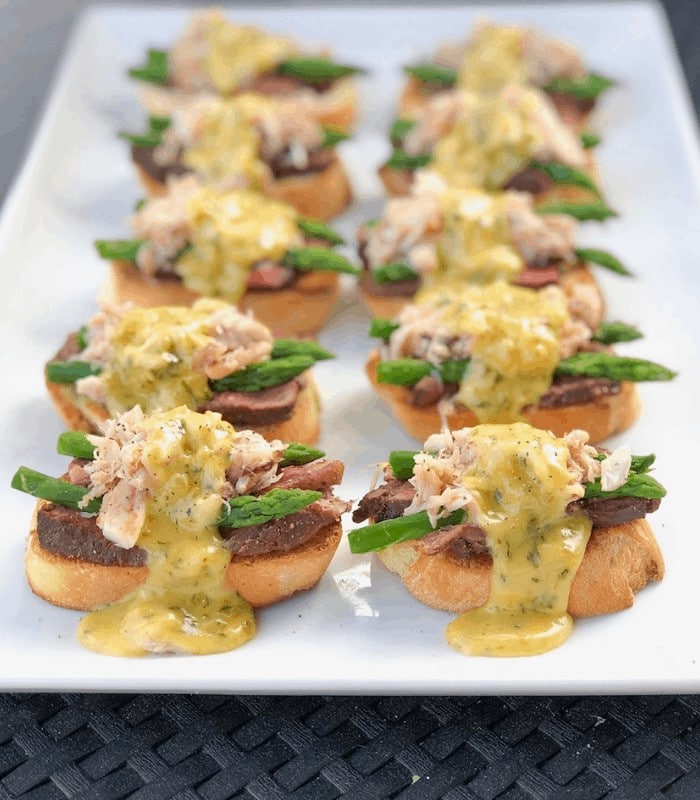 Dark Chocolate Pots de Crème (4 servings) Dark Chocolate Pots de Crème are thick, luscious French custards, dominated by chocolate. Like many European deserts, these pots de crème are not overly sweet, so you really taste the intense dark chocolate flavor, not just sugar.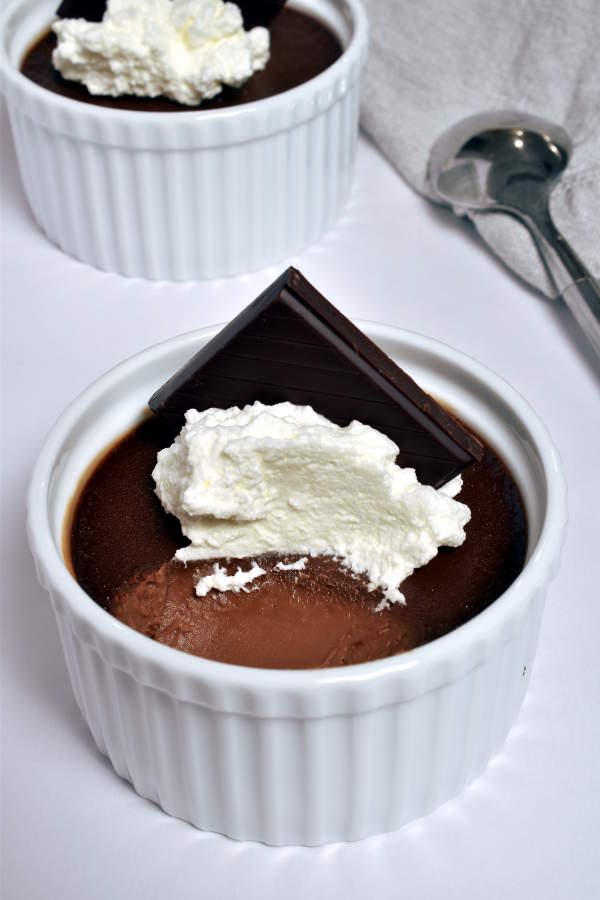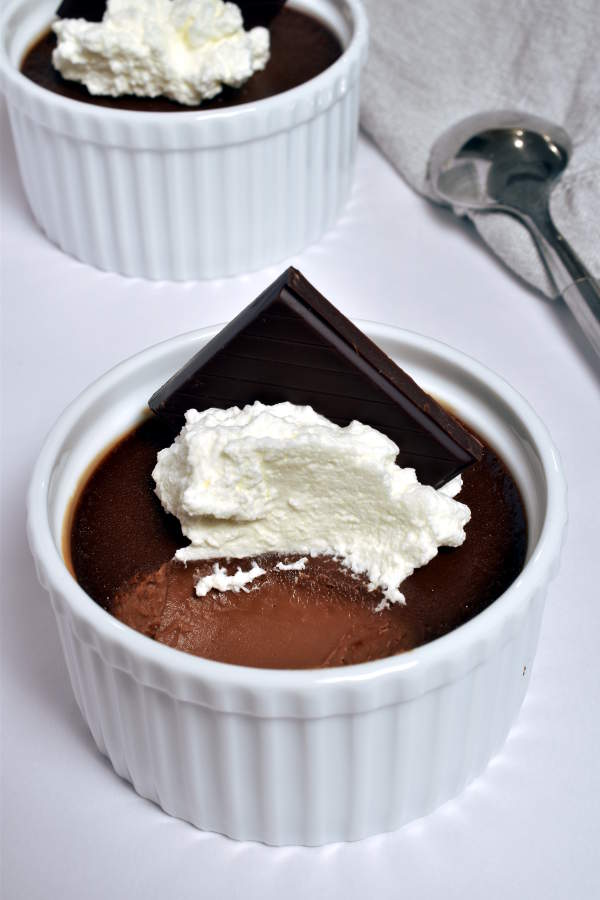 Peppermint Keto Custard (4 servings) A minty fresh Peppermint Keto Custard is satisfyingly sweet and refreshing on a hot afternoon! With less than 10 ingredients, you can make an easy flavorful low-carb, keto dessert any day of the week.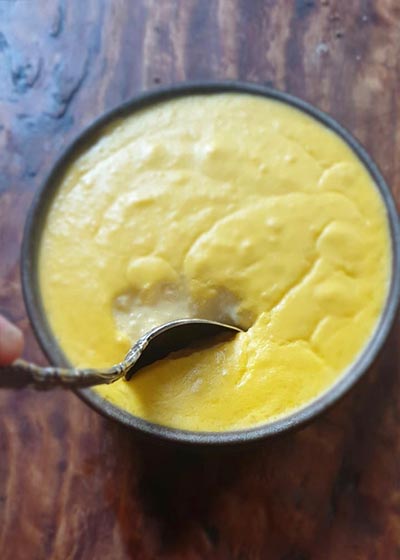 Hokey Pokey Ice Cream (8 servings) There is no better way than creating an ice cream with leftover egg yolks. This ice cream, called Hokey Pokey, originated in New Zealand.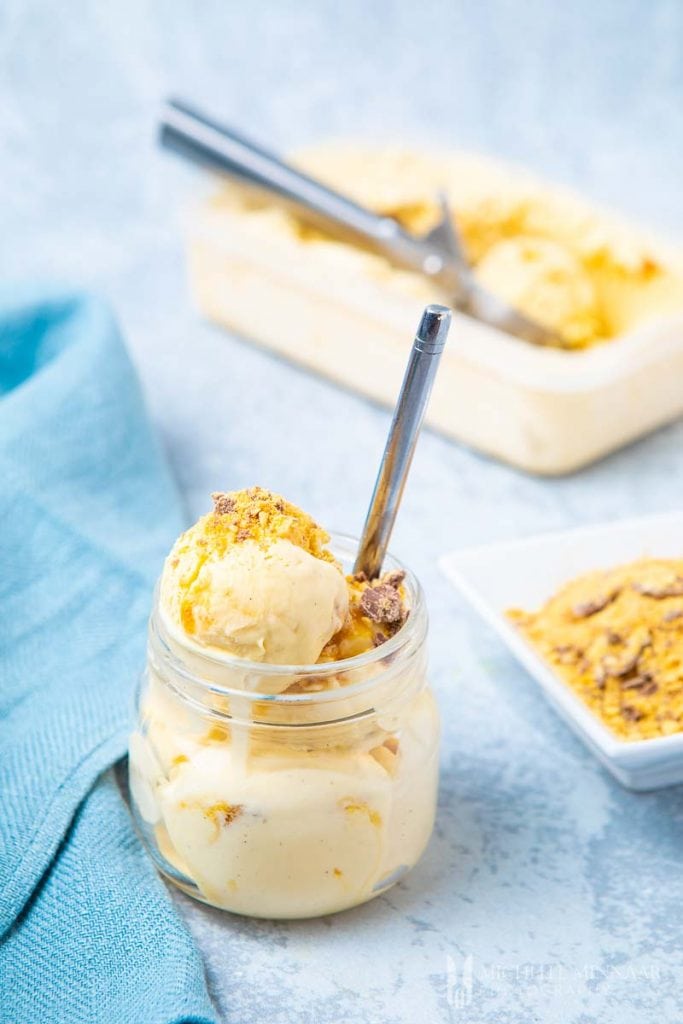 Meyer Lemon Pudding (4 servings) My Meyer Lemon Pudding is a glorious recipe for winter lemon season ~ the flavor is tart, the texture is silky, and it's simple to make, with no fussy steps at all. This pudding is pure lemon bliss, served warm or chilled.
Paleo Mayo (20 servings) Make the creamiest Homemade Whole30 Mayo in under two minutes! Skip the sketchy ingredients in store-bought mayonnaise and whip up a batch of paleo mayo today. Conventional, Keto and Whole30/Paleo options are included in the recipe.
Sous Vide Creme Brulee (4 servings) This can't fail sous vide creme brulee recipe is so easy, there's no tempering eggs, sieving, or bain-marie required. It's silky, creamy and has a perfect cracking caramelized sugar crust.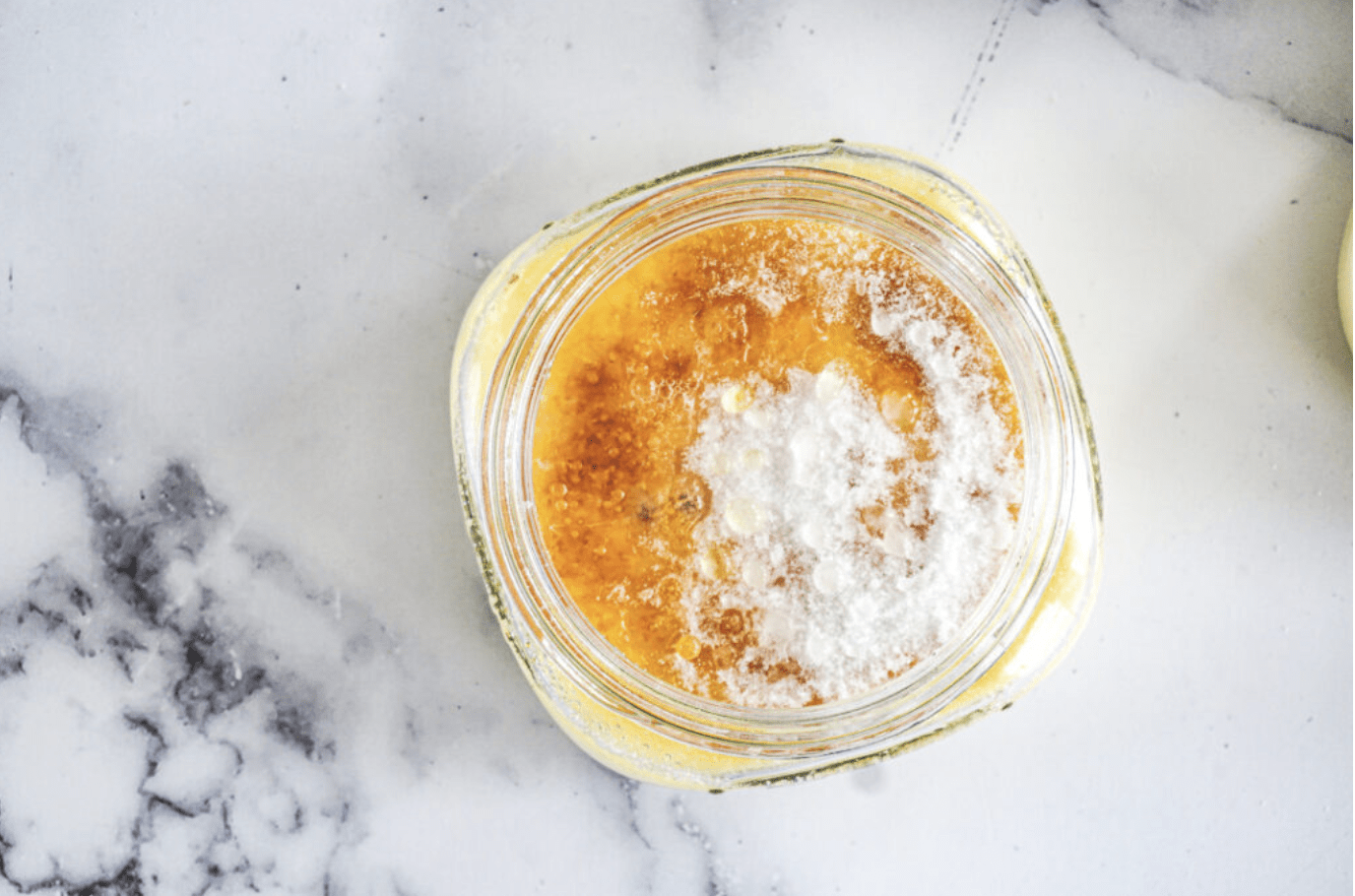 French Maple Buttercream This maple buttercream is rich, smooth and delicious. It is made in the French style of buttercream, with egg yolks which make it extra silky and sumptuous.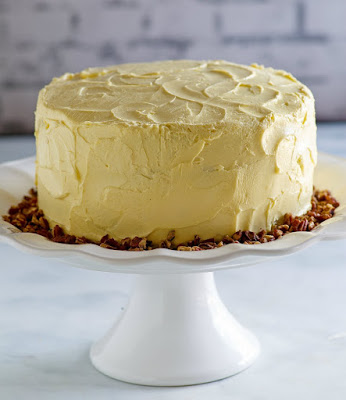 Mango Coconut Lime Tart Mango and lime work together in this tart to create a sweet and tangy, custard-like filling that sits atop a buttery graham cracker crust for a luscious, elegant dessert with a perfect balance of flavors.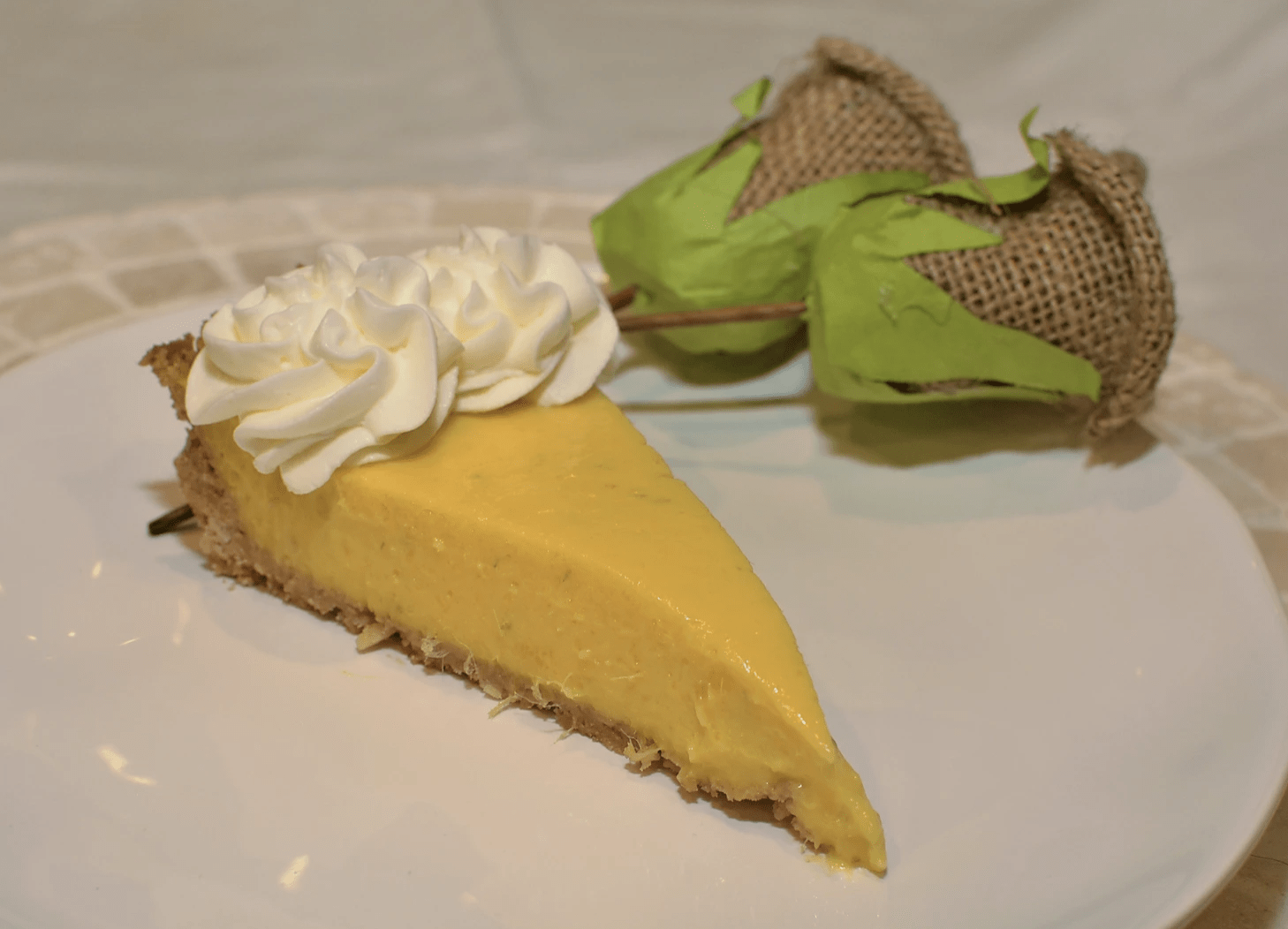 Decaf Coffee Ice Cream (8 servings) Infuse your favorite coffee into this rich and creamy ice cream for a bold flavor. It's the perfect base for a fun sundae, to mix into a mudslide, or to eat on it's own with it's perfectly smooth texture.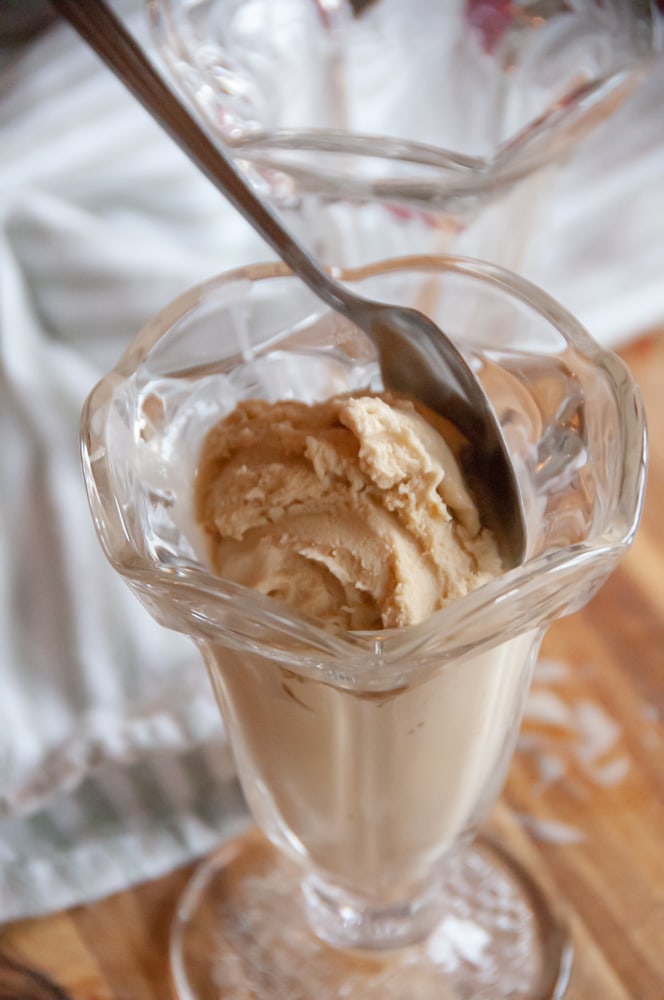 Chocolate Cream Pie (12 servings) Rich, decadent chocolate custard topped with sweetened whipped cream and chocolate shavings inside a crushed Oreo cookie crust make this Chocolate Cream Pie a creamy, cool dessert that is guaranteed to please!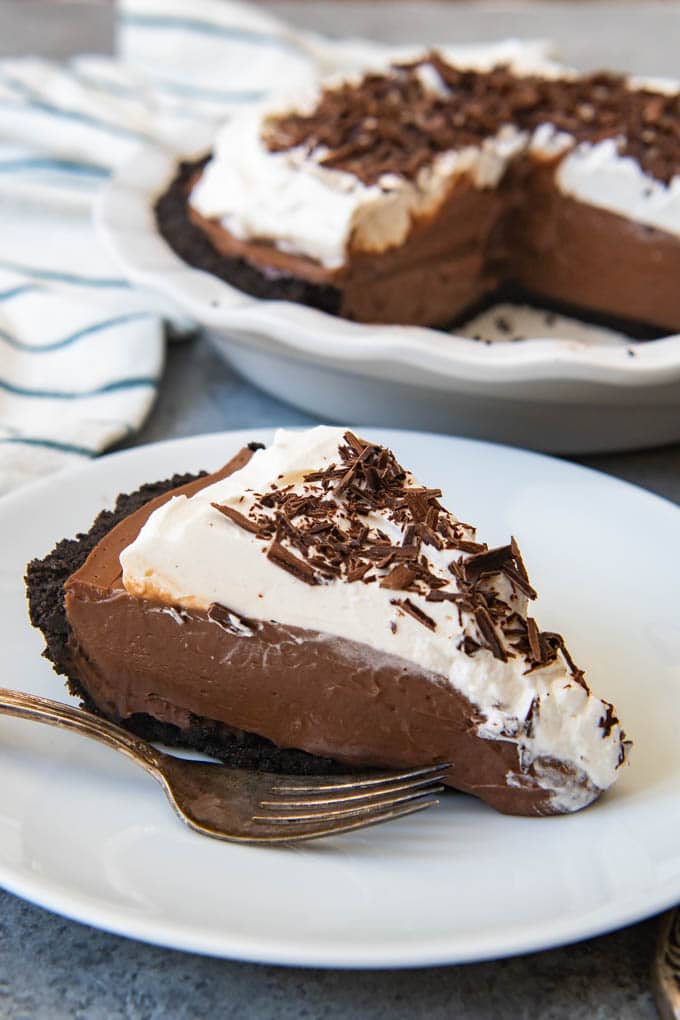 London Fog Gelato Ice Cream (8 servings) Imagine an Earl grey tea latte with a splash of vanilla but frozen to perfection… this London fog gelato is my new summer favorite!
Rolled Pineapple Tart (40 servings) Pineapple tart cookies are must have. This version incorporates grated cheese into the tart crust, with and easy to handle log shape cookies.
Maple Custard with Strawberry Compote (4 servings) This healthy dessert combines creamy maple custard with a delicious strawberry compote. Made with real ingredients that you can feel good about!
Ultimate Homemade Peach Ice Cream (8 servings) Like a bowl full of summer, the Ultimate Homemade Peach Ice Cream will blow your mind with flavor. This easy homemade ice cream recipe can also use frozen or canned peaches, giving you that summer flavor year round.
Coconut Creme Brulee (4 servings) Three taps of a spoon cracks the caramelized sugar, exposing a silky custard cream centre of our Coconut Crème Brûlée, made using minimal ingredients and simple steps.
Authentic Key Lime Pie (8 servings) This Key Lime Pie is the real deal. Slightly tart, super creamy and yes, it's yellow, just like an authentic key lime pie. It's cool, delicious and oh so easy to make. A tasty tropical dessert that will have you dreaming of summer.
Dark Chocolate Pudding From Scratch (4 servings) Only a few simple steps to make this simple but decadent Homemade Chocolate Pudding.
Easy Lemon Curd Recipe This Lemon Curd or Lemon Butter, is bursting with lemon citrus goodness. Easy to make and so tasty! Smooth, creamy, tangy, yet sweet. Perfect breakfast treat on toast, waffles, scones, pancakes and more.
Coconut Mango Custard with Candied Pepitas (4 servings) Coconut Mango Custard with Candied Pepitas is a lovely tropical egg custard with a twist – crunchy cinnamon and chipotle candied pepitas and toasted coconut!
Easy Keto Eggnog Recipe (6 servings) This keto eggnog recipe is a great sugar free alternative to the traditional holiday beverage. Spike it with bourbon or keep it non alcoholic, either way, Homemade Keto Eggnog is one of the best winter drinks and is so easy to make!
So next time you have leftover egg yolks, don't throw them away! Come back to this page and make something delicious!