Organic gardening tips on how to switch your garden to full organic. Compost, seeds, watering and testing the soil are all great steps to take.
Tips On Making Your Garden Organic
Snacks and parks go together pretty nicely if you ask me. Think of all your favorite times at a park, it probably also involved some friends, a blanket and endless sandwiches and chips. Think of all your favorite times with your child at a park, it also probably involved snacks because goodness – kids love snacks! Within a year of becoming a parent, I've learned to always be stocked with snacks!
Stonyfield is helping parents everywhere feel a little better about where their kids play, by turning playing fields organic. I encourage you to nominate your local park to be one of Stonyfield's communities that can receive a donation of $5,000 plus the resources of technical and community experts. This money can be used for organic management, landscaping upgrades and equipment, etc, plus the technical support they're providing in-kind to communities will support town officials and park managers as they transition into organic management.
In a research study, 69% of parents wanted to lessen exposure to pesticides in their food for their children, while 67% did not think their playing fields and playgrounds were an area of concern. See, how those numbers don't match up? If you try to buy organic at your grocery store, don't you want your child to be playing on a field that's equally organic and doesn't have pesticides? The StonyFIELDS Initiative will happen over the next three years and Stonyfield will help 35 communities across the United States to hconvert outdoor fields and parks to organic.
Maybe you're thinking "Ok, well what else can I do to help my community and my planet"? Well I'm glad you asked. Afterall, this is Brooklyn Farm Girl, where my goal is to always promote growing your own food, and creating delicious recipes with it. So how about we start with your garden – you know that place you love spending endless hours in every summer day. Let's make your garden organic.
Organic Gardening Tips
Compost. That's it.
Just kidding. But compost is ENORMOUS in terms of understanding organic gardening and getting your hands back into the Earth, literally. Start a compost pile, either directly on the ground or in a tumbler (we use these on our NYC roof!). Instead of throwing your food waste away, compost it. Those banana peels are going to turn into amazing compost, which your tomato plants are going to LOVE. Trust me. Compost tea is liquid gold!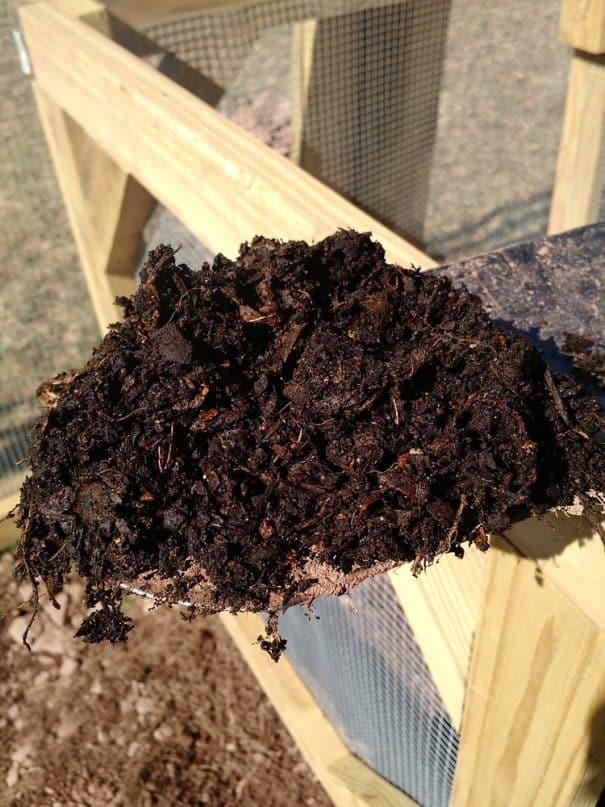 Check the PH of your soil to see what nutrients are missing, and also if your soil is safe. This is especially important if you are starting a garden in an urban setting where toxic chemicals might have been used. You can buy your own test, but I recommend sending it out to a school that specializes in organic agriculture matter. They will give you recommendations on how to get your soil to its max quality, organically.
When you're ready to grow your garden, look for seeds and plants that are raised without chemical fertilizer or pesticides. If you're going to grow from seed, then make sure to use organic potting mix as a starter, if you're going to buy plants, then look at your farmers market and ask the farmers if they are grown organically.
Save your water, because you're going to need it. This might not be an organic tip, but it's more of a "Let's care for Planet Earth" tip. Use rain barrels to collect your water, you can even make a rain barrel that collects off your shed roof. I suggest watering your garden in the morning or early evening, never in the midafternoon because your plants are going to suck that water in and dry immediately. You'll learn what plants need to be watered daily, while some others you might get away with watering only a couple times a week. Or you can grow potatoes that never need watering!
I hope you found these tips helpful for your next gardening season and take the next steps to make your garden organic! If you're anything like me, you love making recipes with your garden harvest, so let's make sure you're eating safe food while at it!