Happy Saturday Night Fever Link Party everyone!
Today was a sunny day in NYC with temperatures in the 50's. To me this is perfect weather, not too cold and not too hot, I love the in between where you can get by with a sweatshirt on. Because of the increase in temperatures it seems like much of our snow is melting as well besides some piles that are going to take a few more weeks. I'd love to say the weather was going to stay like this, but it's back in the 20's later this week with a few light snow showers.
Because of the nice day were able to enjoy a sunny walk this afternoon, followed by a little garden peeking at the greenhouses.
Did you do anything fun on Saturday or have anything planned for this weekend? Let me know in the comments.
My Favorites from last week:
60 minute Chocolate Raspberry Sweet Rolls – So honestly, I'm pretty much in love with these Sweet Rolls. I already proclaimed my love for them on Pinterest, so why not here too? Don't they just look oh so delicious?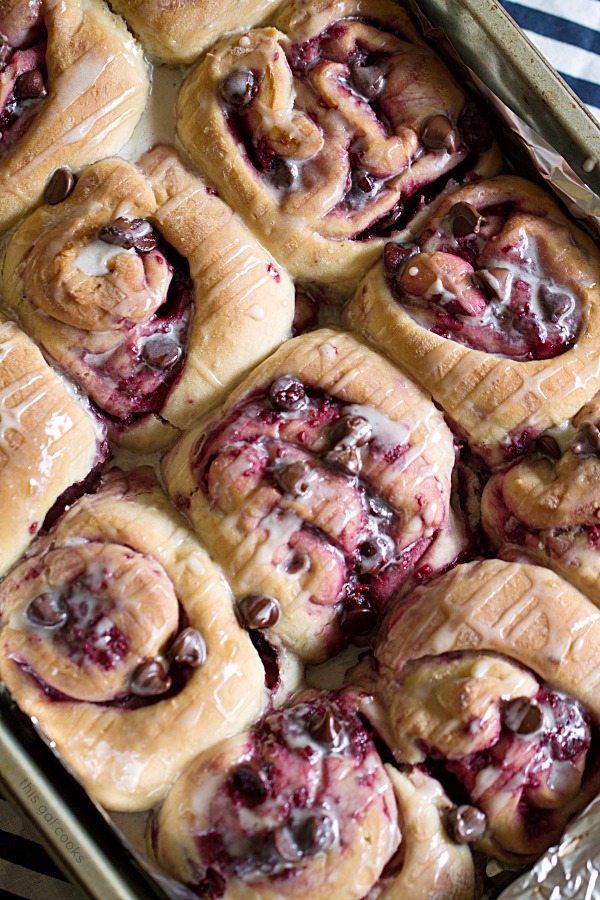 Homemade Buttermilk Biscuits are a must have for practically any dinner. Don't you just want to grab one and eat it right now?

I love anything that can be tasty and cooked in the crock-pot so I'm all about these Slow Cooker Chicken Fajitas.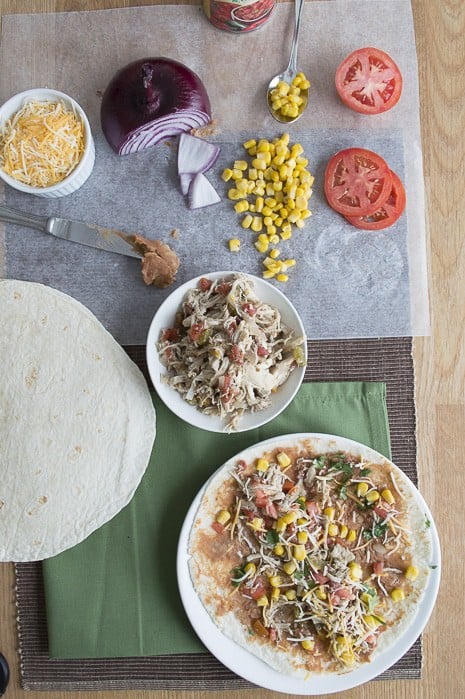 Now, let's get to the party! The rules are simple:
Please only link up food or drink related posts. (Others will not be pinned.) You can share up to 5 recipes, and they don't have to be new posts!
Visit and comment on at least one other link. It's not a party without mingling!
Follow each of your hosts in at least one way:




Come back next week to see if you were featured! Each host will choose her own features, so be sure to visit all of us to look for your name in lights. Now let's get to the fun!

Looking for more link parties, you party animal? Check these out: