Saturday Night Fever 15: A Recipe Link Party!
Can you guys believe it's January? And can you believe it's January 4th? Matthew was just saying to me "It's almost the middle of January already". Well not quite yet, but the holidays are pretty much over. We didn't get snow over Christmas but we did get snow here yesterday which cancelled school in NYC and made me play in the snow (more on that tomorrow!). With the snow and cold temperatures coming up (note: Tuesday, bundle up!) I'm craving soup. Lots and lots of soup. So be sure to check out my favorites this week as it's all about soup that will warm you up!
Now let's party…!
Most clicked link last week:
Kick Ass Chicken Lasagna – doesn't this just make you want to rush to the kitchen and make this right now?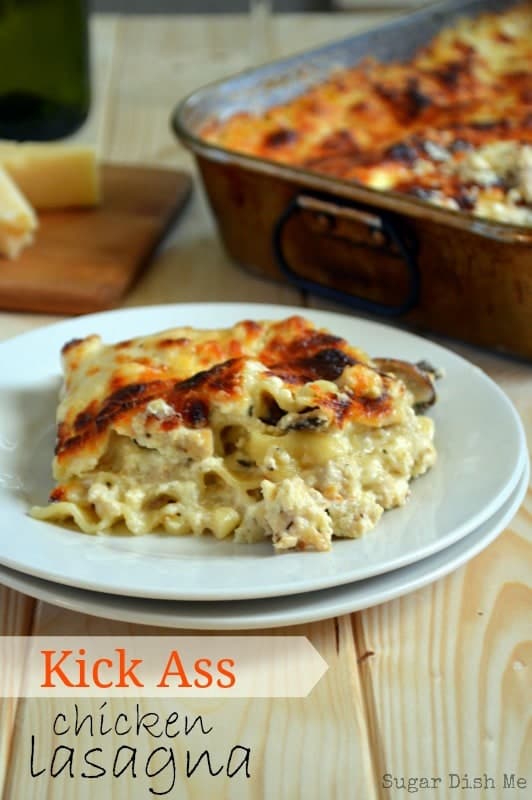 My Favorites:
Jalapeno Beer Cheese Soup – I love jalapenos in anything, especially soup!

Taco Soup – full of so many beans and tomatoes, I'm in love!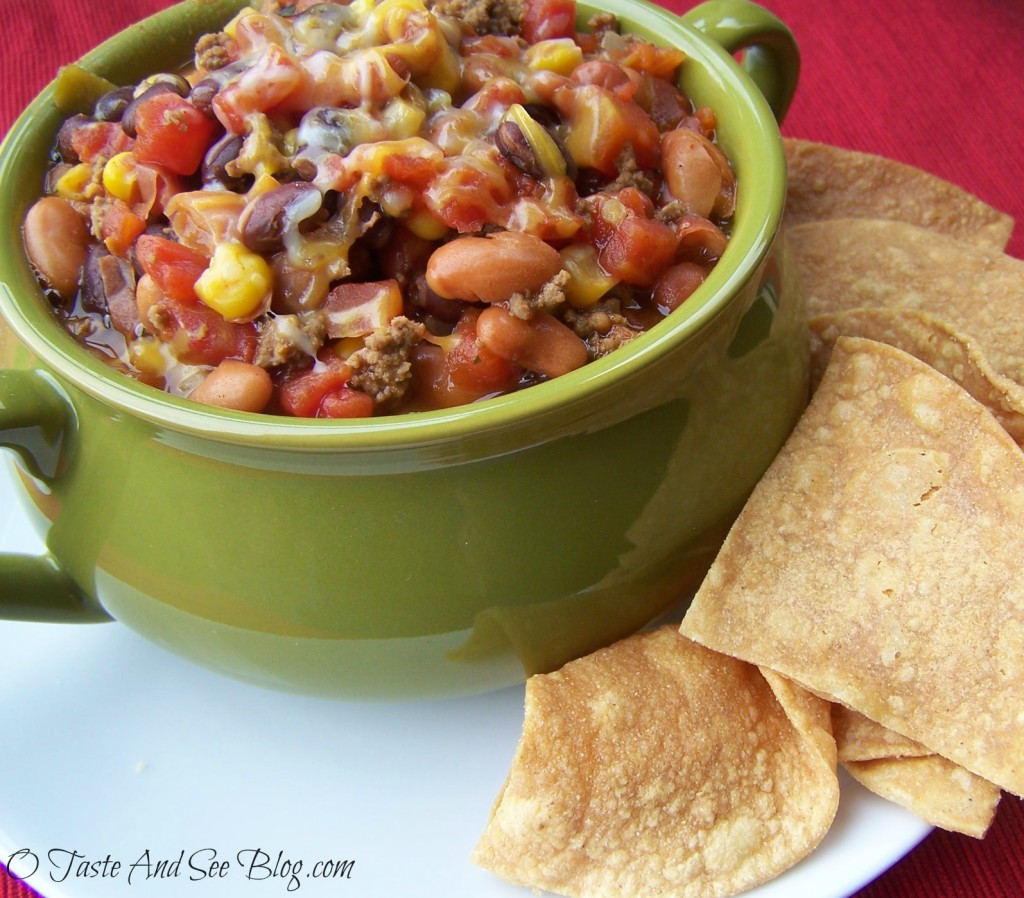 Ham and Pinto Bean Soup – This soup is made in the crockpot, can you guess how amazing it has to smell?