My weekly journal entry. You can read the entire coffee date series here.
First, Happy Father's Dad to all the Dads out there! Special shout out to Matthew and my own Dad.
Vegetables We're Picking. This week we're picking strawberries, sugar snap peas, kale and cabbage in the garden. Matthew brings home a kale from the garden almost daily and Enceladus and I eat it up, usually cooked on the stove with a little olive oil and sea salt. I love that my almost 3 year old requests kale and potatoes for lunch everyday, it makes my gardening heart so happy!
Park Visits. This week the playgrounds will be reopening in NYC. I'm not sure we're going to exactly run to them on opening day, but eventually we'll get there. Especially as temperatures rise, I welcome a afternoon running around in the sprinklers of our neighborhood playground (while I wear my mask, of course!).
We've been spending most mornings scooting around the empty tennis courts here. I'm going to have to pick up my scooting game because Enceladus is getting pretty fast! Matthew and Enceladus like to bike ride to Prospect Park to fly kites and eat snacks in the park which she loves. Matthew has been working alot during the last few months, so she really looks forward to spending these morning hours with him (and I get to catch up on work at home!).
I'm 33 weeks now. Last week I had a growth scan because I'm considered a "mature lady" so I have to get a couple extra ultrasounds to make sure the baby is growing. The baby was measuring good at 4.5 pounds. I'm feeling pretty uncomfortable already and have begun sleeping with my sexy belly band on at night for support. Every night I curl up with my support band on, snoogle pillow under legs, water and a snack next to me – and then I just wait 90 minutes until my body tells me it's time for a bathroom break. Repeat every 90 minutes.
The Last Dance. If you're a fan of basketball, you've probably already heard about The Last Dance, and probably have already watched all 10 episodes of this series. This documentary is the untold story of Michael Jordan and the Chicago Bulls, documenting all 6 of their championships, with a build up to their final ring (spoiler) in 1997-98. This has taken us a bit to get through as we only last about 20-30 minutes in front of the tv at night, but we finally finished this week!
Being a kid of the 80s and 90s, Michael Jordan was one of my childhood idols and I LOVED the Chicago Bulls. My room was covered with Bulls posters, and I wore the heck out of my Bulls track suit. Even if you aren't a basketball fan, if you lived during this era, then it's a must watch series. Bonus, the soundtrack will make you dance – it's so good. You can watch it here.
What we're eating. Matthew made a 72 hour pizza dough this week which he hasn't made in a while. It rises on the counter for 24 hours and then another 48 hours in the fridge. We love pizza night in our house!
I made my go to Slow Cooker Kielbasa and Cabbage with some sausage I bought from Crowd Cow. Even though it's Summer I still use our slow cooker on a weekly basis! Anyone else still slow cooking? I also made a loaf of White Bread in our Bread Machine which we ate in record speed. It's one of my favorite bread recipes as it makes perfect breakfast toast to add butter and jam on top!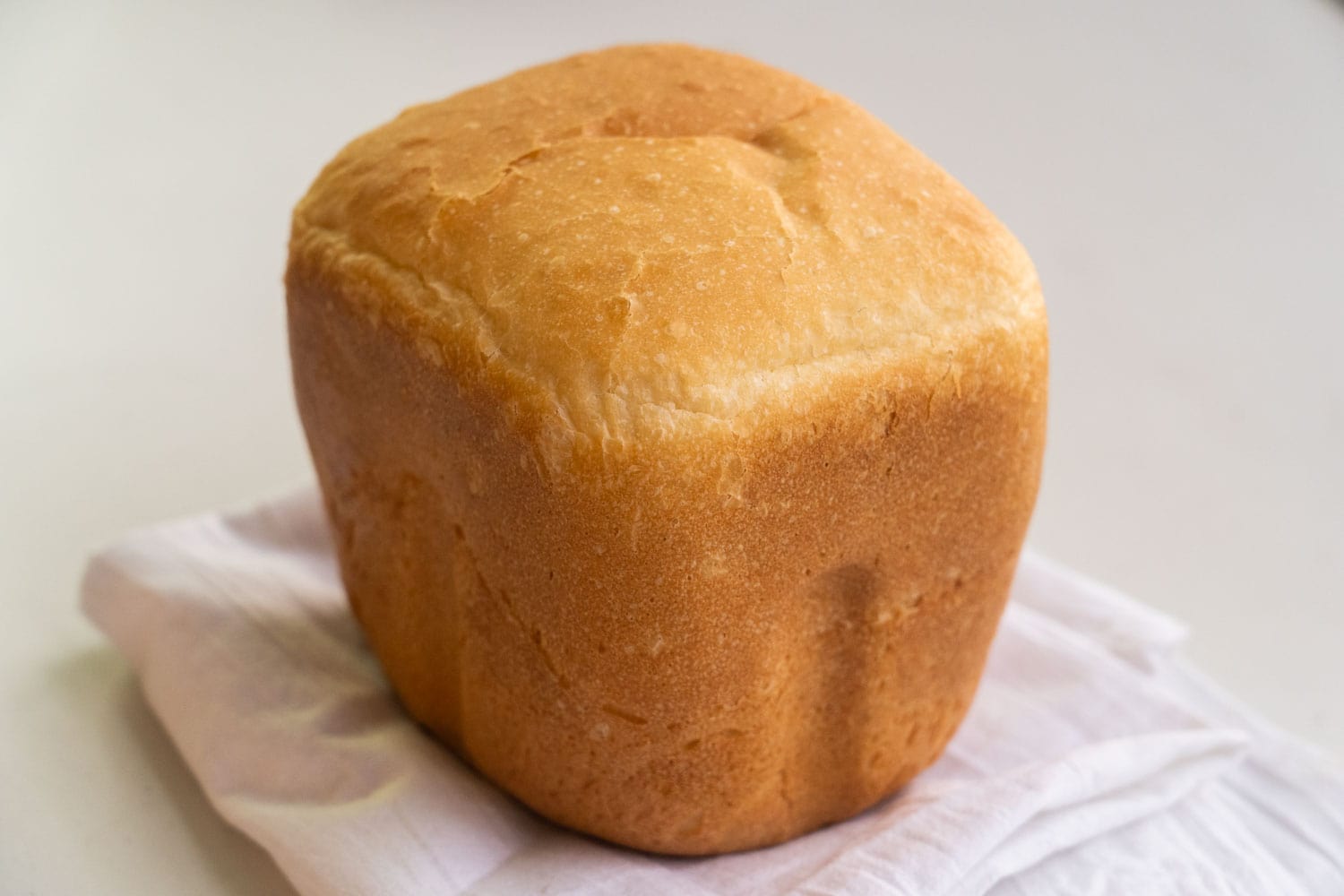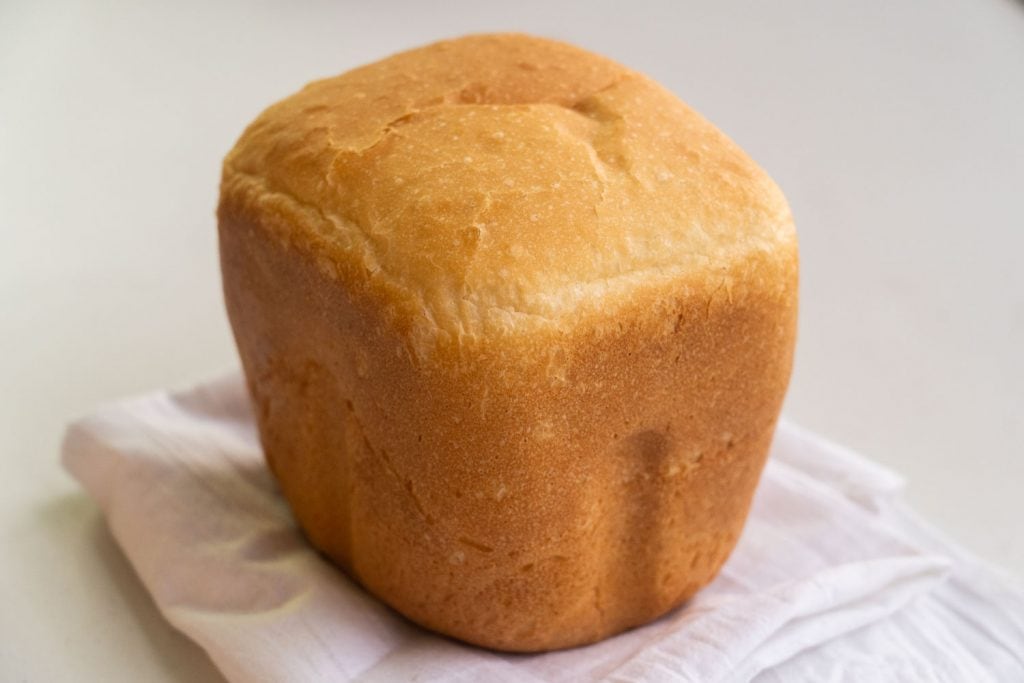 Besides that, keep a eye open for a new donut recipe coming this week using fresh strawberries!
Other weekly recipes: Cheesy Green Beans / Mini Coffee Cake Muffins / The 30 Best Green Bean Recipes / Banana Blueberry Strawberry Smoothie (dairy free)
Eye Candy. Just got these pants and I'm never taking them off. Planning a birthday party soon with these hats. Also loving these pastel party hats. Here's a giant sticker pack to keep your kids busy (we got these and love them).
Talk to you next week,
Pamela
Interesting Things to Read/Watch:
How — and When — Can the Coronavirus Vaccine Become a Reality?
How the Coronavirus Will Reshape Architecture
Thousands Who Got COVID-19 in March Are Still Sick
An Uprising Comes From the Viral Underclass
Remote work: Employers are taking over our living spaces and passing on costs
The Bicycle as a Vehicle of Protest
The Power of Black Lives Matters
Why Black Women Fear For Their Lives In The Delivery Room
Evolution Made Really Smart People Long to Be Loners
Why time spent near water is the secret of happiness