Easy Leftover PUMPKIN PIE Milkshake! This easy 4 ingredient recipe uses 1 slice of pumpkin pie to make the BEST tasting pumpkin milkshake from Thanksgiving leftovers!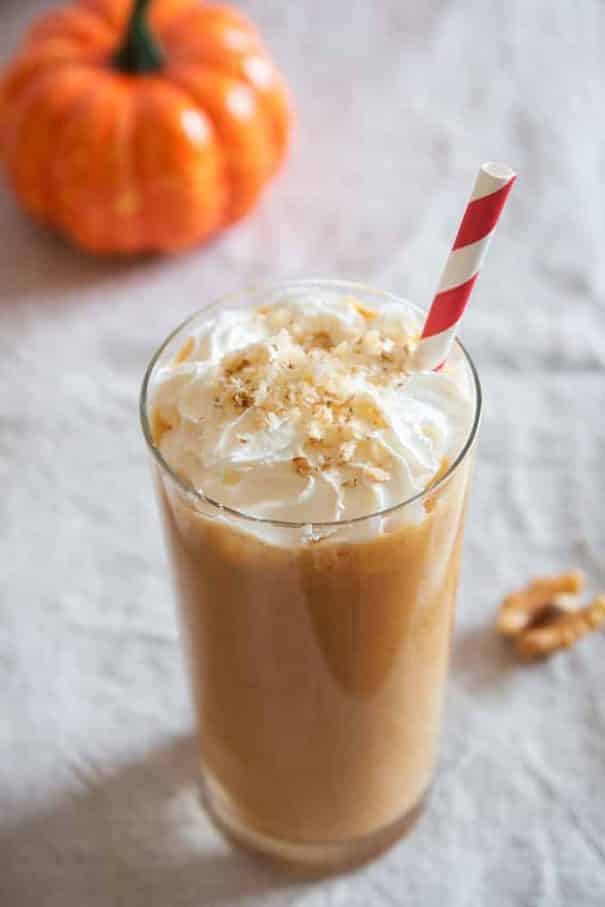 Leftover Pumpkin Pie Recipe
What's the secret of an easy Pumpkin Pie Milkshake? Can you guess? I will give you a hint! It's in the title! Yup, that's right! The secret ingredient is Pumpkin Pie (this is my favorite pumpkin pie recipe by the way!)!