Bread Machine Italian Bread recipe. These easy step by step instructions show how to make crusty Italian bread in your machine. I make this homemade bread weekly for family!
Italian Bread Recipe For Bread Machine
One of the main reasons why I got a bread machine was because I found myself stopping at the local general store twice a week to pick up a Italian loaf. One of my first recipe goals was to make a Italian Bread that my family would love served with dinner. This bread is now made weekly in my kitchen!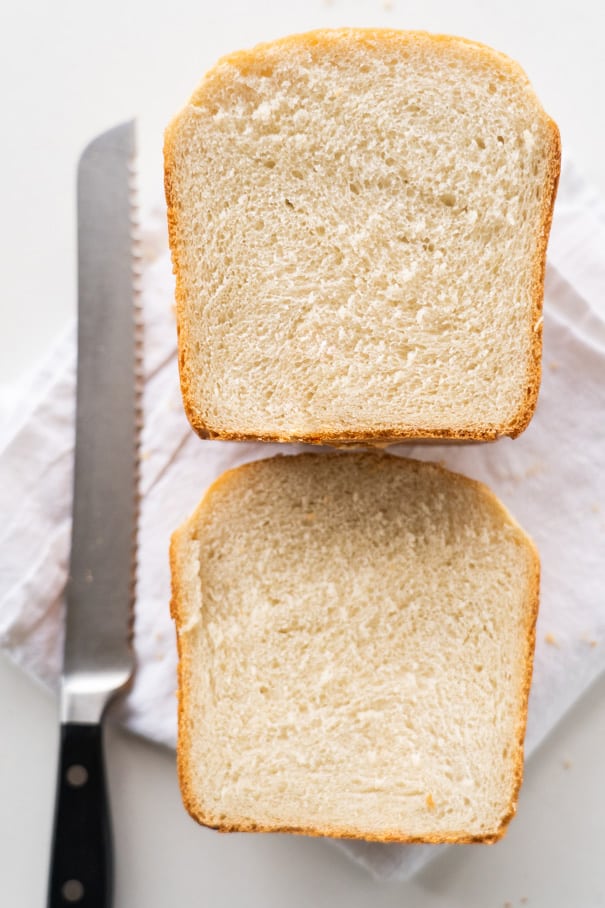 We love this bread served alongside lasagna, Creamy Tomato Soup, and Slow Cooker Casseroles!