Tips on how to protect plants from frost. These DIY methods are easy and helpful to both amateur and experienced gardeners. By using these tips, your plants will be safe from cold and frost!
Protecting Plants From Frost
There's always a bit of danger involved when you plant your Spring vegetables. In the Spring or Fall we are always trying to extend our growing season and with wildly fluctuating temperatures that can be a dangerous challenge for your plants. This is how it usually always goes:
You plant your seedlings into your garden on a beautiful day, you're so excited for garden season to begin! You go back inside, still smiling, and check the weather. WHAT! IT'S SUPPOSED TO REACH NEAR FREEZING TONIGHT? Panic sets in!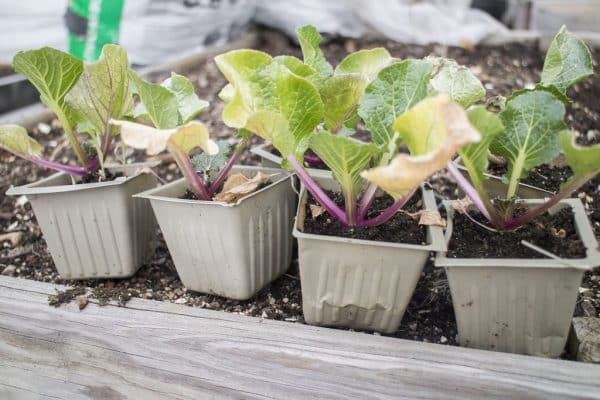 Don't worry. We've all been there. No matter how planned you are, the weather is unpredictable and early on you need to live a little dangerously.
Use Bottles for Heat