The Brooklyn Farm Girl tea swap is BACK!!!!!
After multiple requests from tea lovers around the world I have brought the swap out of hibernation! If you love tea, I invite you to join the Winter Tea Swap! Running monthly tea swaps was a little overwhelming and took a lot of planning on my part, so instead I am bringing them back seasonally. I think this is a better idea too since our tea taste changes from season to season!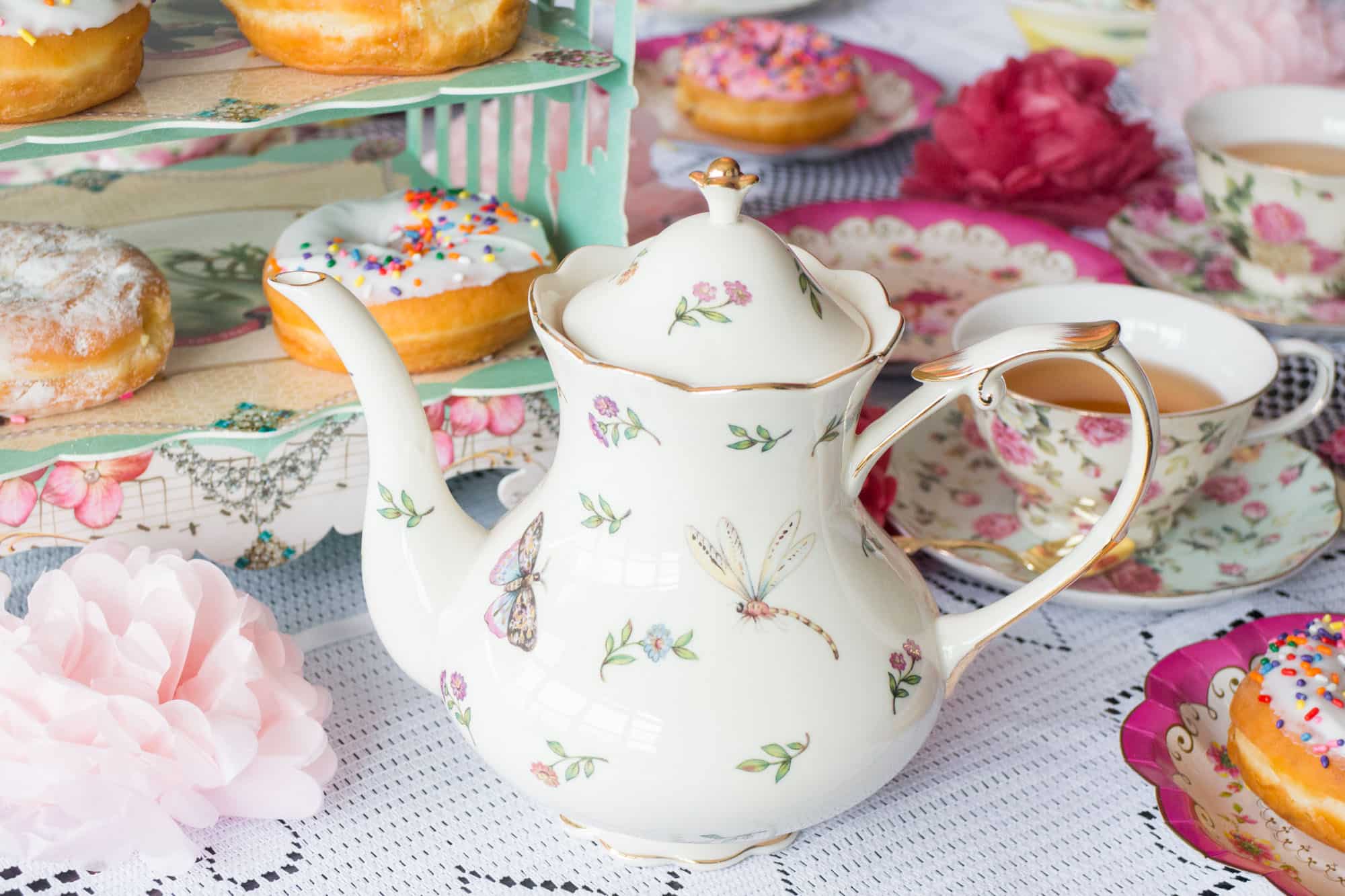 (How to throw a tea party!)
If you've never been a apart of a tea swap, here's how it works:
You and a assigned partner send each other a small package filled with different teas to try, a small snack, and a little note saying hello. You can send as much tea as want, but at the very least I recommend sending 10 bags. This allows you to try new teas that you might have never tried. Plus it will be relaxing to sit down at night, read a small note, nibble on a little snack and drink a cup of tea! The entire swap is about meeting new friends, trying new teas and smiling!