Homemade Whole Wheat SLOW COOKER Bread recipe that's so easy to make! This simple recipe is made in the crock pot and uses honey instead of sugar. This bread is healthy and great for clean eating! Use it for sandwiches or for breakfast, I love mine with a little butter and jam!
Whole Wheat Crockpot Bread
Remember my 2 Hour Slow Cooker Bread? I had a few requests for a Whole Wheat version so I baked my heart out one weekend and made this Whole Wheat Slow Cooker Bread, also made in 2 hours!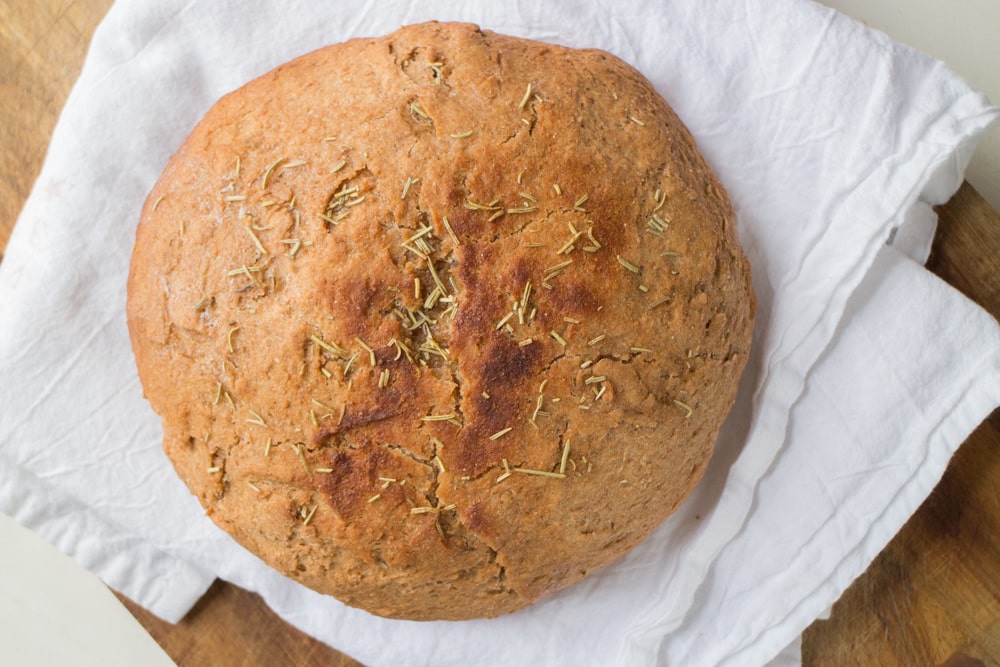 If you're anything like me, then you love bread. No, you don't just love bread, you LOVE LOVE bread. I am pretty sure bread is up there in my top 5 favorite foods of all time. Bread is perfect for sandwiches of course, but it makes the perfect partner for a creamy casserole.
One of my favorite quick breakfast meals is a slice of bread with butter and raspberry jam on it! It's perfect!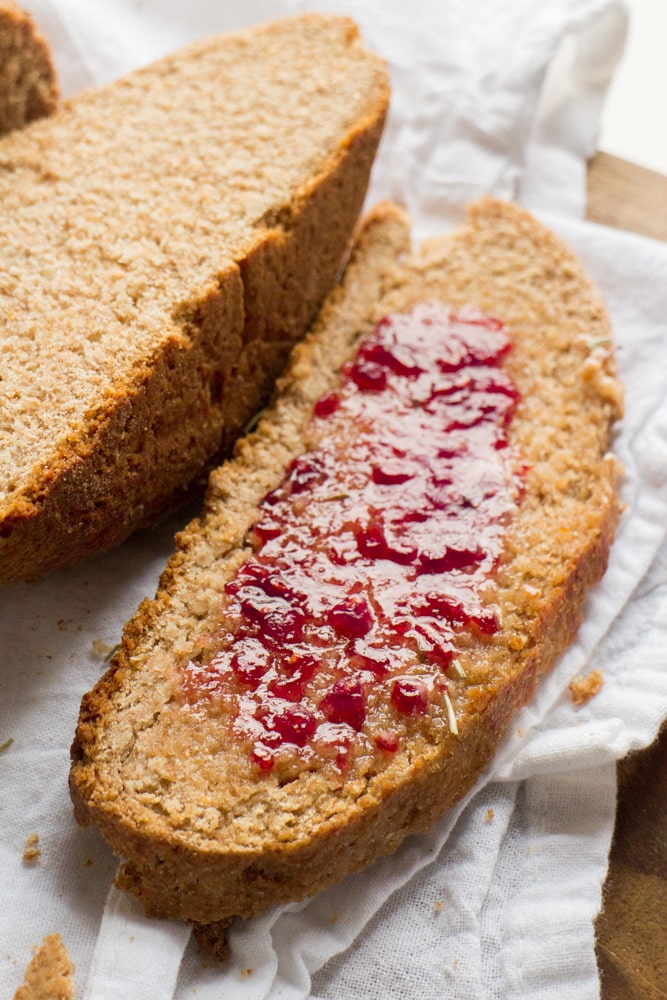 Read More