Celebrating Xanadu's 11th Birthday with lots of cat food! Show your cats you love them by throwing them a birthday party feast! This is a sponsored conversation written by me on behalf of The J.M. Smucker Company. The opinions and text are all mine.
A few weeks ago Xanadu Pluto turned 11 years old. Oh my, 11 years old already…?! Is this what it feels like when suddenly your daughter asks to buy lip gloss on her 11th birthday? Heart break. I consider Xanadu my baby. We adopted Xanadu when she was 3 months old in 2006. At that time we were a 1 cat household (Essy was the only one) and we only lived in NYC for a year. We had no experience with Siamese cats, but decided after a visit we were going to bring her into our home. Matthew went and got her while I straightened up the house to await her arrival. I had everything ready for her – new toys, a new bed, cat food and plenty of treats. Why wouldn't she fall in love with her new family? When she arrived at our apartment, we took her to the bathroom for a transition period. Essy was outside the door listening as this new cat meowed her way out of the travel carrier. Have you ever heard a Siamese cat meow? It sounds just like a baby, and it's slightly terrifying when you hear it at first. I can only imagine what Essy was thinking!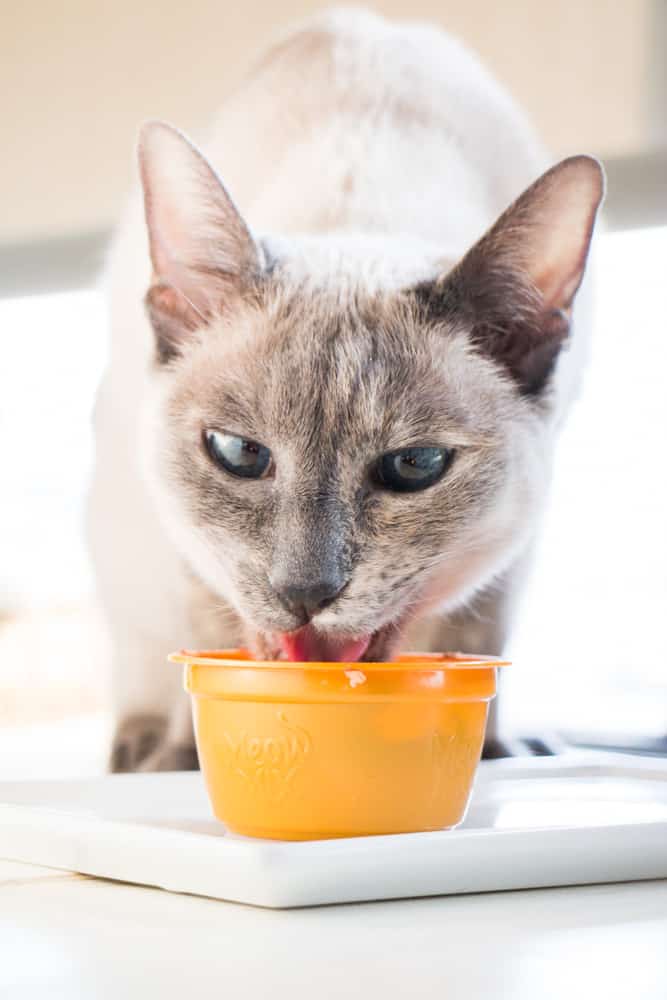 As Xanadu meowed after leaving the carrier, she quickly let her Siamese cat traits be known. Within 5 minutes she was standing on 2 legs, clawing at the bath towels, wrapped in them, tearing them down. Matthew and I looked at each other, both love in our eyes, realizing she was going to be a handful.