This is the story of what happens when you accidentally track a pumpkin seed into the garden. We plant pumpkins in the garden but they have specific beds to grow in. Somehow a pumpkin seed from our compost bin got stuck to someone's shoe and it got planted right in the middle of the garden, right in the onion bed. It changed everything.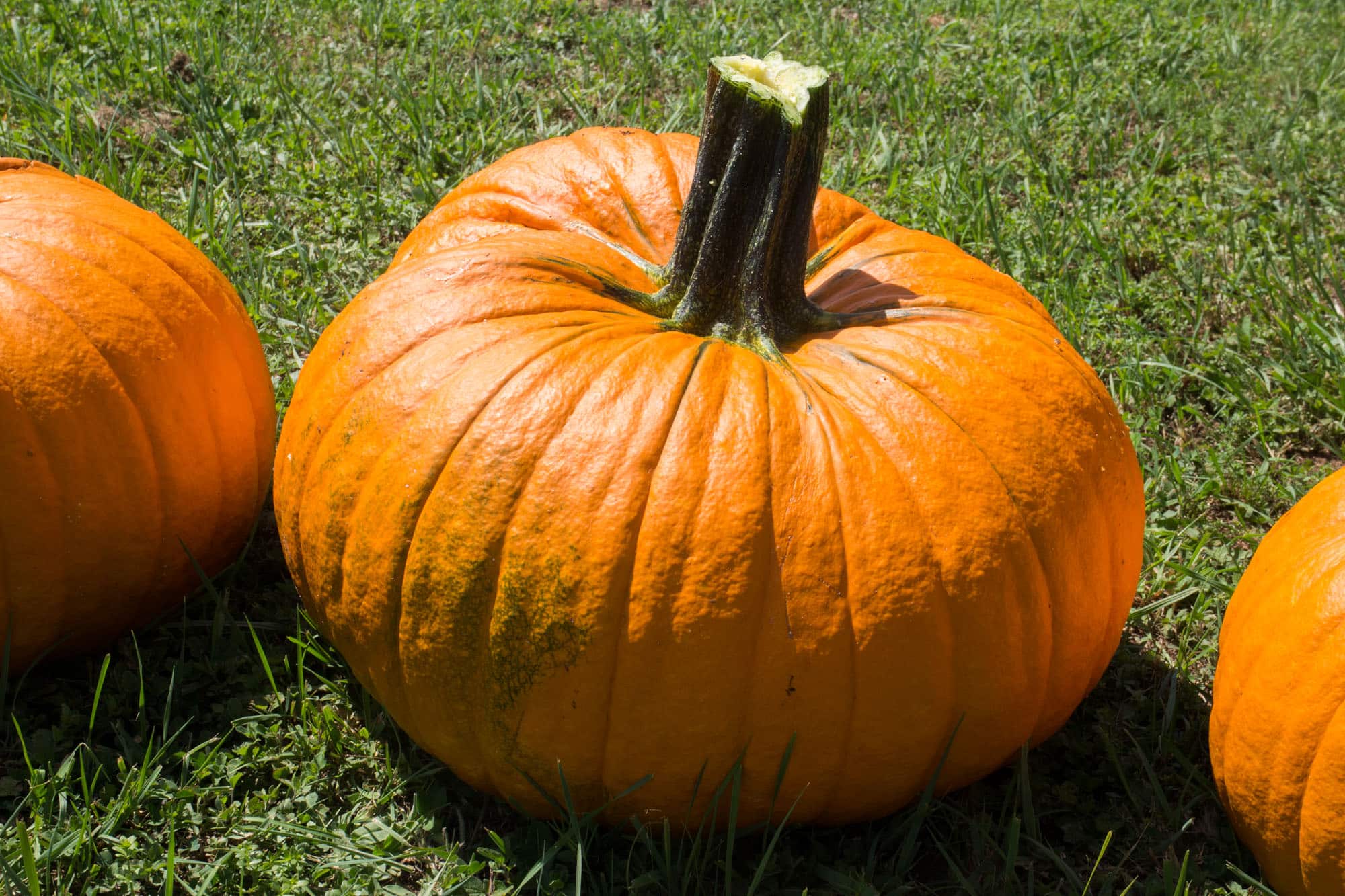 We noticed the pumpkin plant a few months ago. We didn't cut it down because we thought it would just stop growing.

In a few weeks it grew. Much bigger.


Read More