Easy step by step instructions on how to freeze green beans without blanching. These green beans will last up to a year.
If your garden is anything like ours right now you might be picking pounds and pounds of green beans. And if you're anything like me, you really don't want to turn on your stove to boil water to preserve your green beans during the Summer.
Last year I started to freeze our green beans this way and they stayed extra fresh, keeping their bright green color and crunch. These frozen green beans last up to a year in the freezer making them a easy and economical way to save your green beans.
You can also use them year round in my favorite cabbage and green beans recipe!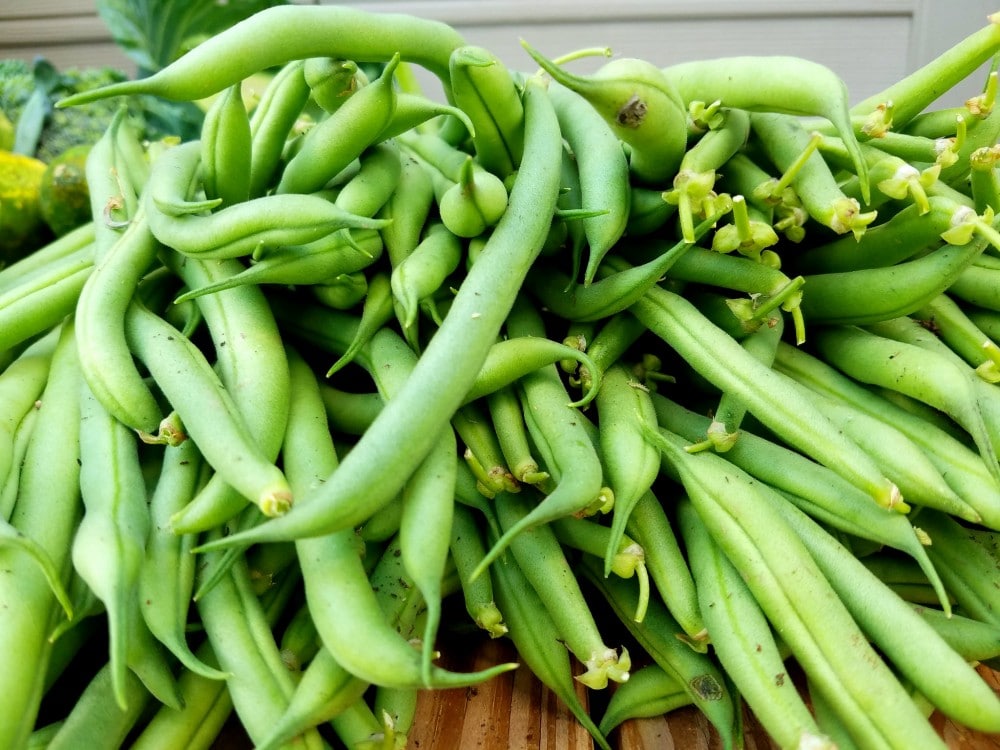 How to freeze green beans
Step 1: Take a step back and admire your green beans because god damn, you're amazing, you just grew green beans!